Italian World Cup winner, Marco Materazzi has revealed what he said to former France captain Zinedine Zidane in the infamous incident at the 2006 World Cup Final.
Materazzi had earlier conceded a penalty from which Zidane put France ahead with a brilliant panenka penalty.
The Italian defender then got his side's equaliser with a header, with the game heading into extra-time.
With the match nearing extra-time, the world was shocked as Zidan lowered his head into the chest of Materazzi with some force.
Materazzi went down and Zidane was sent off, with the image of the French legend walking past the World Cup trophy one of the most iconic in history.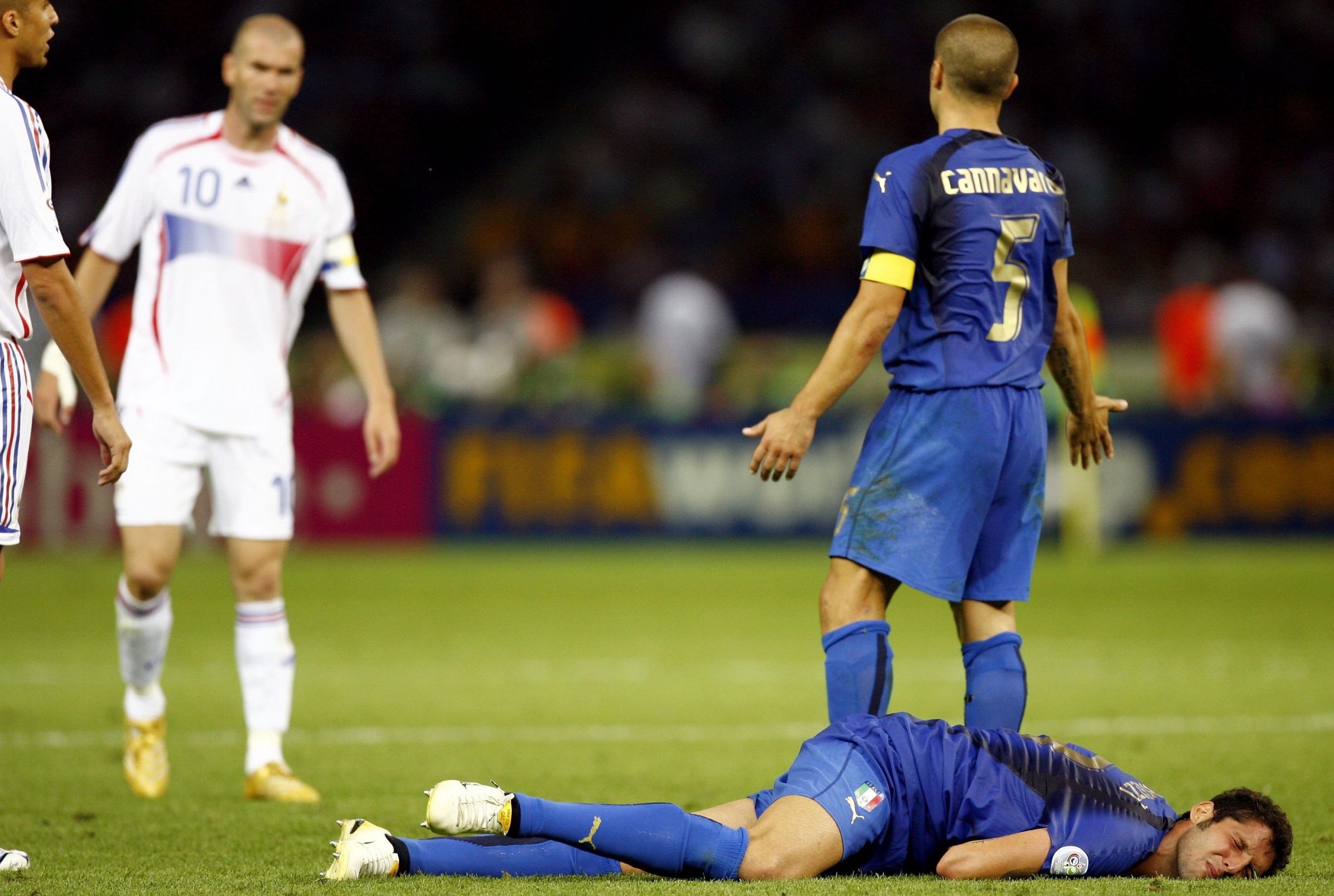 Italy eventually won the trophy on penalties.
Zidane has since hinted at what Materazzi said to him which provoked such reaction while the Italian has remained silent, until now.
Materazzi told AS in an interview that Italy coach Marcello Lippi has tasked him with marking Zidane with the pair coming to a disagreement earlier on.
The Italian claimed he apologised to Zidan but the Frenchman did not take it well.
"There had been a bit of contact between us in the area. He had scored France's goal in the first half and our coach (Marcello Lippi) told me to mark him. After that first brush between us, I apologised but he reacted badly," Materazzi said.
He added that after a couple more exchanges, Zidane offered him his shirt, prompting Materazzi to reply with the comment that would lead to arguably the most shocking moment in World Cup history.
"After the third clash, I frowned and he retorted: 'I'll give you my shirt later'. I replied that I'd rather have his sister than his shirt." 
Materazzi stated that Zidane's reaction caught him by surprise which was perhaps fortunate for Italy as he claimed that his response would have seen him sent off as well.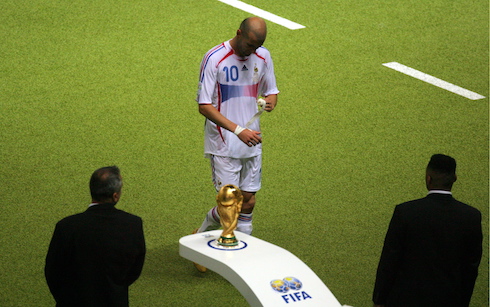 "Zidane's headbutt? I wasn't expecting it at that moment. I was lucky enough that the whole episode took me by surprise because if I had expected something like that to happen and had been ready for it, I'm sure both of us would have ended up being sent off."
Materazzi, however, denied that he had said things about Zidane's mother and insisted that his comment did not deserve that reaction from Zidane, however wrong it was.
"My words were stupid but did not deserve that reaction. In any neighbourhood of Rome, Naples, Turin, Milan Paris, I hear much more serious things.
"I talked about his sister not his mother like I have read in some newspapers. My mother died while I was a teenager, I would never insult his."
Below is a video of the incident.
#OnThisDay Zinedine Zidane heabutted italy's Marco Materazzi in the chest during the 2006 #WorldCup final. pic.twitter.com/PiweCDb3Ru

— Vintage Football Shirts (@VFshirts) July 9, 2018