When Kumasi Asante Kotoko played against Techiman Eleven Wonders Sunday night their 2020/2021 Ghana Premier League season opener, kick off was delayed by 11 minutes.
The delay was as a result of a disagreement between Kotoko and GFA officials over the former's "rights" to videotape the game.
Additionally, the Porcupine Warriors showed receipts of payments they had made to the GFA, giving them permission to shoot the game with their own cameras.
Per article 42 (5) of the Premier League Regulations, clubs can pay to record their matches.
The GFA on the other hand, insisted the only cameras allowed to shoot the game were those of the official broadcasters of the league, StarTimes and asked Kotoko to take the video from StarTimes after the game if they so badly needed it.
Kotoko threatened to boycott the game, but subsequently rescinded the decision, and the recording went ahead, along with the game.
On Wednesday 18th November, 2020, in other to avoid further confrontation, the GFA refunded Asante Kotoko the monies they paid the association to grant them permission to record their games; an amount of Ghs 1,700.
Kotoko are also believed to be unhappy with having to fork out Ghs 3,500 the GFA made them pay as cost for fueling the generator at the Accra Sports Stadium for their evening games.
Club officials are furious they have been made to bear extra cost because of a schedule they are not responsible for putting together.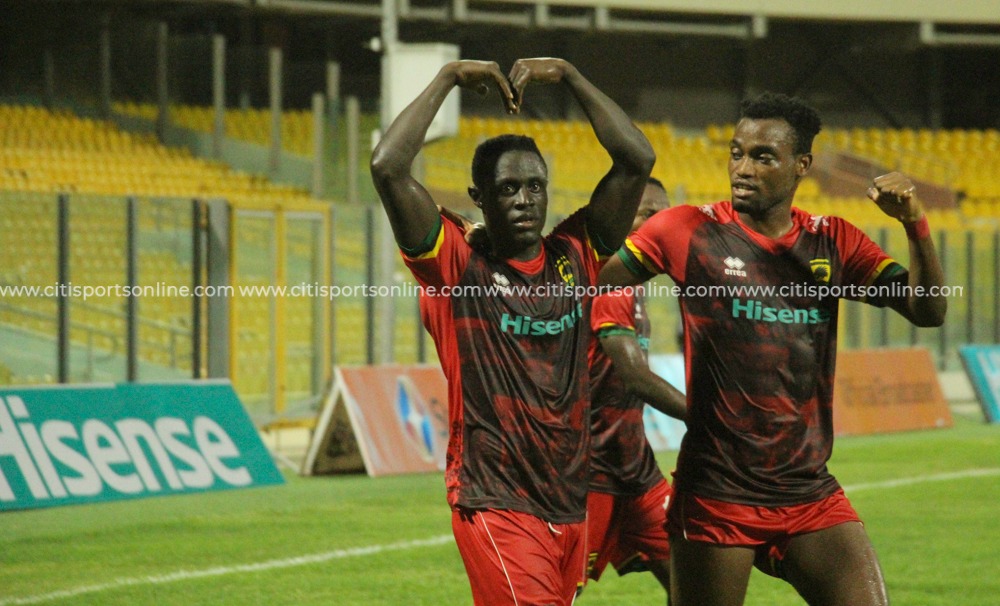 The preceding events angered the club's top hierarchy who immediately swung into action.
First, they have vowed to refund the StarTimes' broadcast money so they can have absolute control over videoing their games.
According to Citi Sports sources, clubs are expected to receive the first tranche of the StarTimes money on Monday 23rd November, 2020, an amount of $5,000, which Asante Kotoko intend to refund fully to the GFA, freeing them of any obligation to have their home games covered by StarTimes.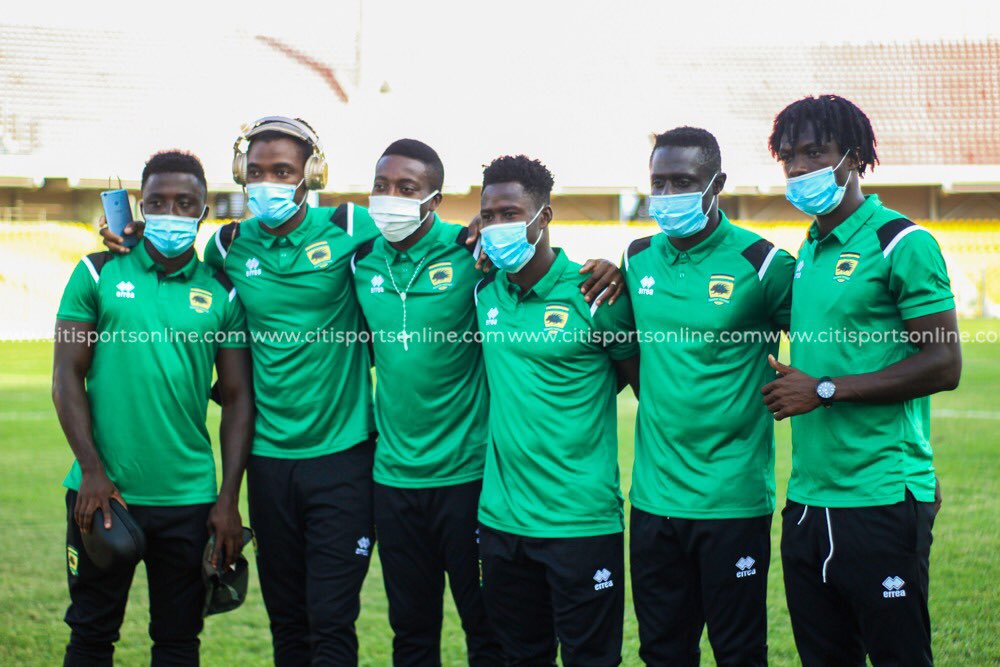 Optionally, Kotoko, will now consider the option of broadcasting their home games on a paid streaming platform, CEEK, which the club signed a partnership deal with at the beginning of the season.
It is the expectation that it will provide the club more revenue for their home games alone than the $30,000 StarTimes pay each club for a full season's coverage of their games.
Citi Sports will be monitoring developments and keenly anticipating how the GFA and Asante Kotoko will see this matter to a logical conclusion.