Chelsea fans were certain they had found the goalscorer of their dreams when they signed Timo Werner last summer.
Coming out of a stunning season with RB Leipzig and leading the line for the German national team as well, Werner seemed a perfect fit for Frank Lampard's Blues.
However, things have not gone as well as hoped for the German striker.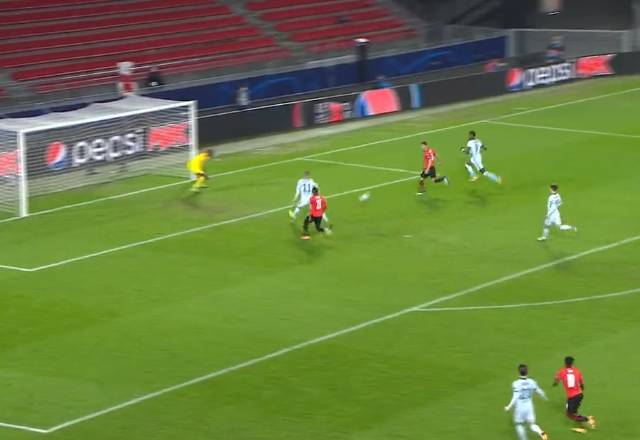 Despite creditable performances in some games, particularly since Thomas Tuchel replaced Lampard as manager, a run of one goal in 18 Premier League games has made him a target for opposition fans and critical pundits.
He has scored five goals and provided five assists in the Premier League so far but it's not the goals he has scored that's irking Chelsea fans but the ones he probably should have put in the back of the net and somehow didn't.
It's not that Werner isn't getting chances but the rate at which he misses sitters is becoming a bother for Blues fans who continue to back him due to his work-rate in games.
Werner was once again under the spotlight in Chelsea's 2-0 win over Everton on Monday as he failed to convert at least two clear-cut chances.
His misses are giving Chelsea fans unwelcome flashbacks of Spanish striker Alvara Morata, who despite scoring some key goals for the Blues, was responsible for some outrageous misses as well.
One person decided to put a few of his misses together, hilariously accompanied by the "I'll miss you phrase" from Vanessa Carlton's famous song 'A Thousand Miles'
Take a look at the video below:
Timo Werner again. #LIVCHE
pic.twitter.com/ktbXJRNj3n

— 0 (@JackyBooooy) March 4, 2021