A 16-year-old Estonian footballer earned himself some pretty unfortunate media attention after he was involved in one of the quickest substitutions in football history
Lauri Supp was named as a starter in Kalju's match against FCI Levadia in the Estonian first division but lasted only 13 seconds as he was hooked the moment the ball went out of play.
Literally seconds after the game kicked-off, his keeper hoofed the ball out of play, allowing his replacement, Ukrainian Vladislav Homutov, to be brought on.
Managers replacing players after a disastrous first-half performance has become commonplace in the modern game with Chelsea boss Thomas Tuchel and Spurs manager Jose Mourinho among those noted for their ruthlessness.
However, what could have prompted the manager to substitute the 16-year-old after 13 seconds when he hadn't even touched the ball?
While everyone watching was shocked at the developments, it was soon revealed that there was some method to that madness.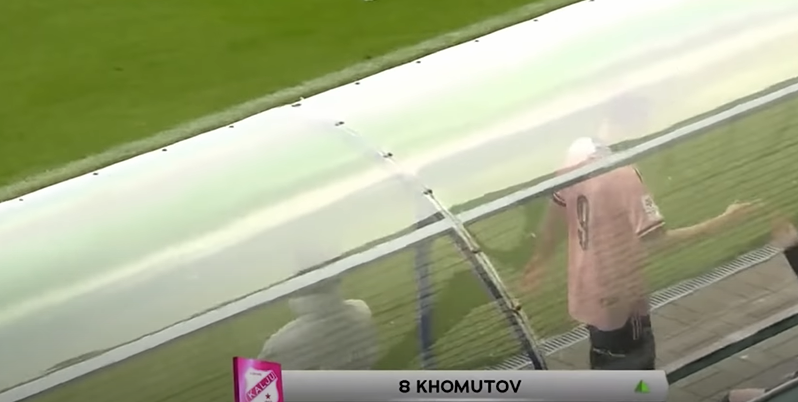 The rules in the Estonian top-flight require teams to field at least two homegrown players in their starting lineups for each game.
With several first-choice players forced to self-isolate due to the COVID-19 pandemic, the Kalju manager was forced to start Supp before withdrawing him almost immediately for his preferred player.
Take a look at a video of the incident from the Guardian below: