One might have thought guiding Hearts of Oak to their first league title in over a decade would be a personal triumph that head coach, Samuel Boadu would struggle to top anytime soon.
However, it appears Boadu is set for a second massive dose of bliss in the space of a month as he is set to wed his fiancée in August.
The wedding was initially planned to take place earlier this year, but Boadu put those plans on hold when he was handed the Hearts job in March.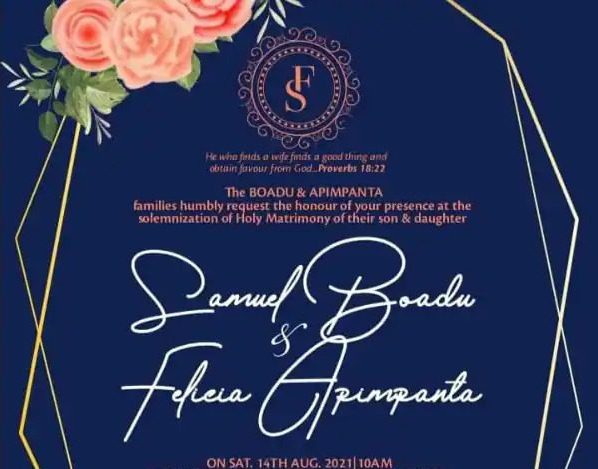 He told Light FM in a recent interview that he and his partner, Felicia Apimpanta, agreed to push back their wedding in order for him to focus on stabilising the Phobians' season.
"I postponed my wedding date because of the Hearts appointment, as I saw that there was much work to do. So I told my wife-to-be that we had to postpone the wedding so that I could concentrate on the team," he said.
And following Heart of Oak's success in the league, Boadu can now turn his attention back to settling down with the other love of his life on August 14.