Some days ago, I tweeted that a call-up into the Black Stars for AS Roma's Felix Ohene Afena-Gyan will be a decision head coach Milovan Rajevac will not regret, and I still stand by that.
Milovan Rajevac should hand Felix Afena-Gyan a Black Stars call-up. He won't regret it.

— Osei Bernard Esar Ebo (@Original_Ebo) November 2, 2021
That has happened, and I believe it is the right call. However, the 18-year-old is not ready to perform at the highest level for his country and the Black Stars.
Afena-Gyan, at his age, is miles ahead of many Ghanaian talents who play in his position, has the exposure, and is being trained by the best of coaches at AS Roma under Jose Mourinho.
For an 18-year-old to make his senior debut in a game AS Roma were trailing to Cagliari shows how much Jose Mourinho trusts the youngster.
Also, a call-up meant a boost in his ego and belief that he, Afena-Gyan, is cut out for greatness.
Calling him also meant that Ghana can rely on youngsters and that breeds a healthy transitioning of talents from the various youth ranks right through to the senior level.
Although these are good reasons which should merit him a call-up, not even mentioning his traits of being quick, strong, and intelligent in the box, the 18-year-old is not ready for the Black Stars, and here's why.
HE HASN'T PROVED HIMSELF YET
Scoring in the Primavera is a different ball game to even assisting a goal in the Serie A.
He has barely played an hour of football for AS Roma under Jose Mourinho, and it is unfair to ignore Joseph Paintsil, who even scored for Genk against West Ham in the Europa League on November 4, 2021.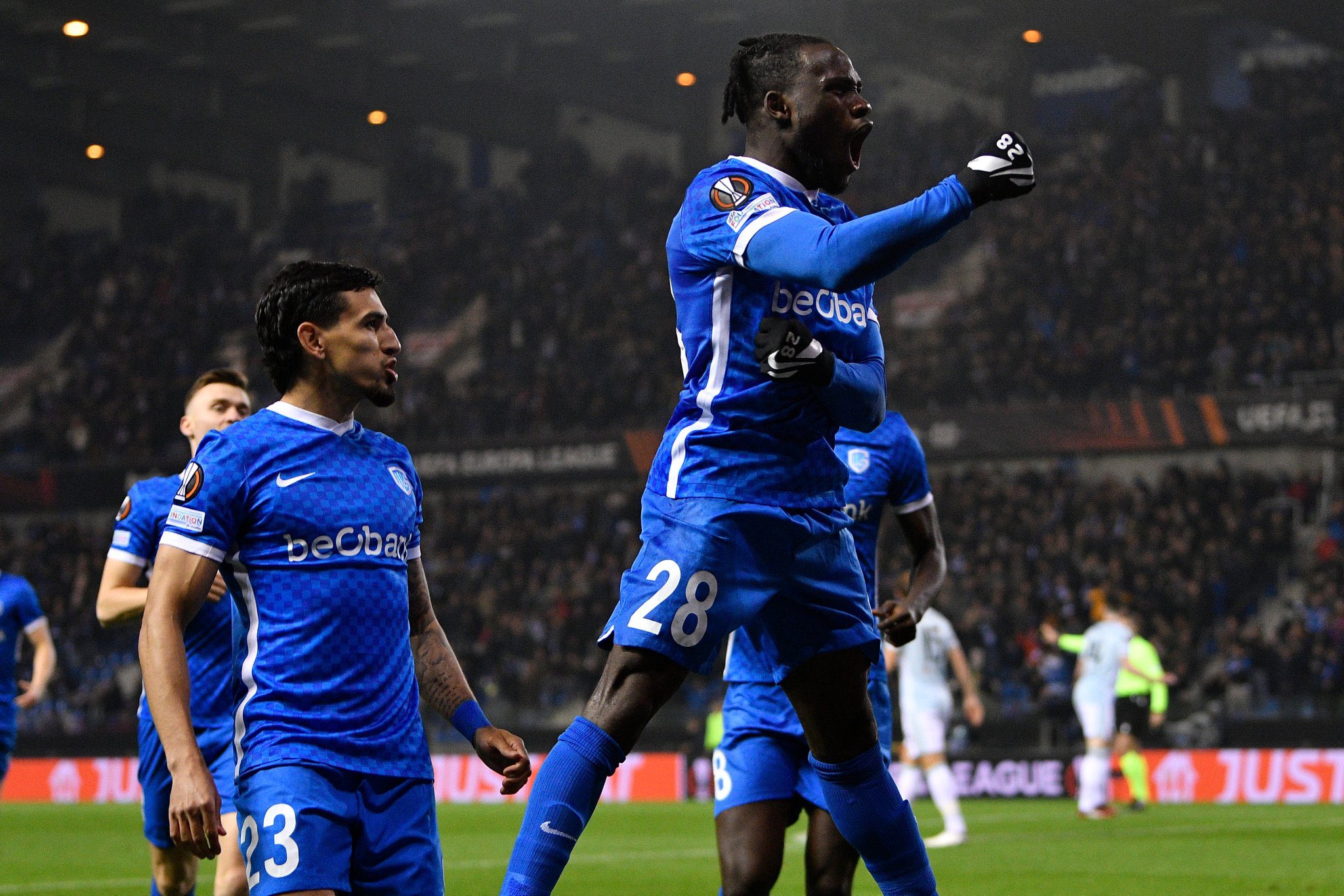 It is also not fair for Afena-Gyan to get a call at the expense of Daniel Afriyie Barnieh, who has been one of Accra Hearts of Oak's best players since last season.
These two players have more minutes in their legs at the highest level in football than the Ghanaian starlet.
Playing barely 60 minutes is good enough to draw attention and praise, but it's never the best to get into the Black Stars. Especially when you've barely had a shot at a goal or an assist either.
WRONG TIMING
The timing for the call-up of Afena-Gyan is wrong under any circumstances.
First, Ghana needs to beat Ethiopia and South Africa to get into the next qualifiers for the World Cup. Why do we need an 18-year-old goal poacher in the Primavera and not someone scoring goals at the highest level of football like Joseph Paintsil?
Had it been an international friendly, you could always make a case because, after all, it is a friendly game and an opportunity for coaches to assess their options.
It is also a wrong time because the youngster just broke into the first team of AS Roma and needs to grow and harness his skill and craft as a forward.
Because he just graduated from the main team, multiple reports indicate the starlet has been put on a training plan during the international break to help him acclimatise to Mourinho's style of play and the Serie A at large.
Understand there was a gentleman's agreement to allow Afena-Gyan a bit more time to find his feet within the @ASRomaEN first team. His people feel he is not ready for this opportunity at this moment. Don't be shocked if he doesn't show up.

— Godfred Akoto Boafo (@eastsportsman) November 4, 2021
PRESSURE TO DELIVER
In a country where everyone is a coach, open criticisms from the public and journalists can down his ego.
Take it or leave it, when you play for a country like Ghana, you are constantly under pressure to deliver.
Jordan Ayew is under scrutiny because he hasn't scored for either his club or country in well over a year. It is worrying because Ghana will be challenging the best in the continent for the Africa Cup Of Nations title in Cameroon in January.
The pressure to deliver demands a top level of emotional intelligence, self-belief, and knowing that you have to deliver even if you play from the bench. I'm afraid that Afena-Gyan has not developed to that stage yet.
GHANA NEEDS A CORE AHEAD OF AFCON QUEST
The country is hungry for glory; it's been four decades since we last won the AFCON, and we need to assemble not only assemble the best but players who know themselves.
The Algerian team won the AFCON in 2019 because they had a team who have been playing together for at least a year, and they stand a higher chance to repeat their success because they have the core who won it in 2019.
Cameroon, Egypt, Nigeria all have players who have been playing together at the highest level for years.
Constantly, from Charles Akonnor to Milovan Rajevac, the team has changed, with many new faces being called up to make the numbers.
Afena-Gyan in this Black Stars team will be just a number and never a key player if we are being honest with ourselves.
You cannot win a major tournament if you cannot trust your bench players to make their mark and be the difference.
With all these sentiments, I believe 18-year-old Felix Ohene Afena-Gyan should be allowed to grow, mature as a player, and then hand him a call-up should he start scoring for Roma. Making your debut under Jose Mourinho is special, but it is not close to being enough to get into the Black Stars.
Therefore, leave Afena-Gyan alone. Allow him to grow in peace!