Fifteen-year-old Tracy Ampah, Seth Mingle among others reign supreme in the just ended 19th Accra Senior Open Tennis Championship hosted at the Accra Lawn Tennis Club from 22nd November, 2021 to December 5, 2021.
Ampah defeated Yvonne Bruce-Tagoe in three sets to claim the trophy in the Ladies' Professional finals at the Accra Senior Open Tennis Championships in a game broadcast live on Citi TV.
In the other games shown on Citi TV, Seth Mingle beat Patrick Tenkorang 4-6, 7-6, 10-5 in the finals to claim gold in the men's semi-professionals event.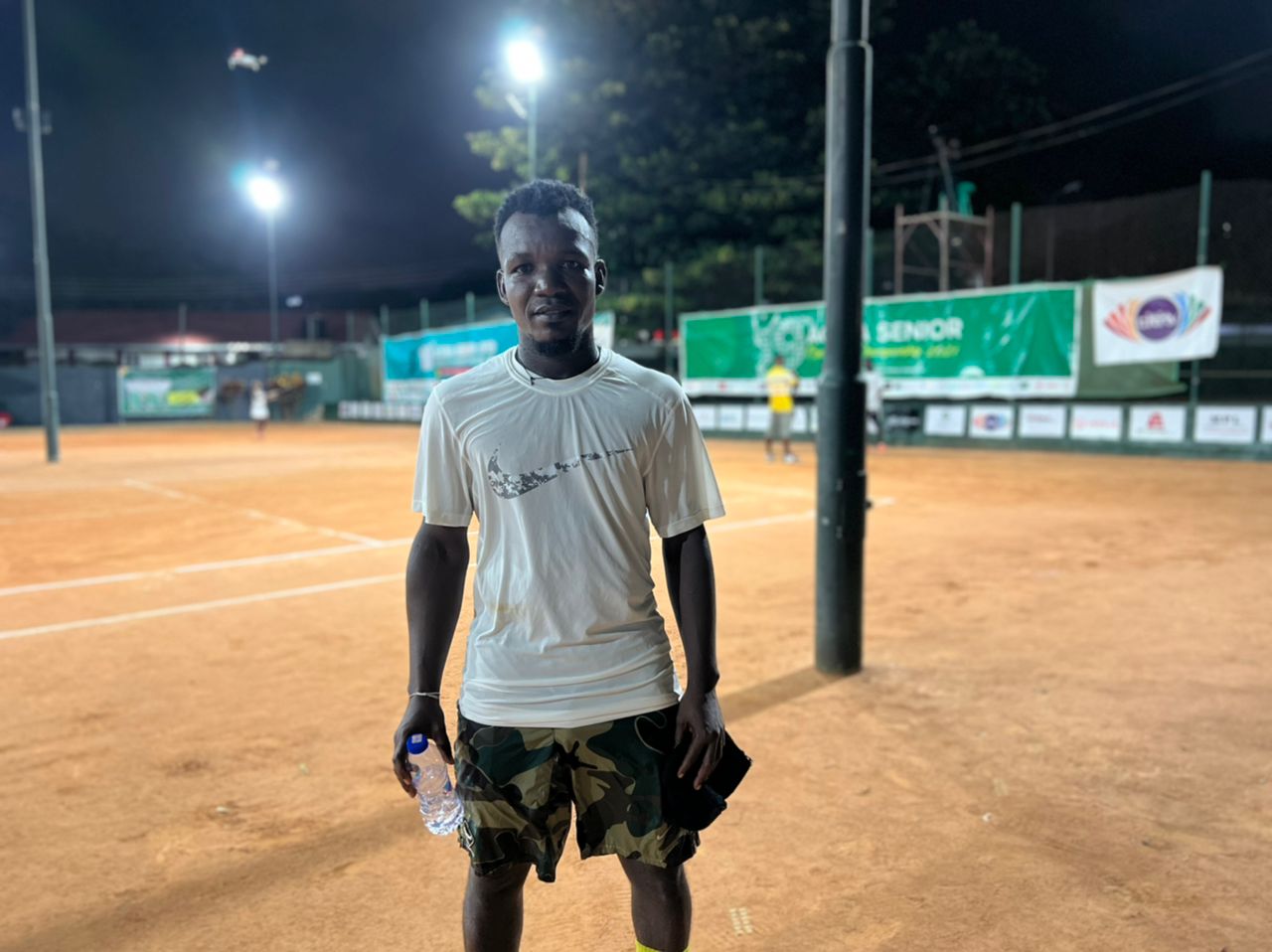 Former Black Stars striker, Asamoah Gyan missed out on the medal with his partner, George Heckson in the Men 35/44 Doubles, losing 6-3 6-4 to Bernard Nii Bortey and Ismaila Lamptey.
Winners of the various events will walk home with a trophy and other prize packages from sponsors.
Full finals results here:
Ladies Below 39singles
Precious Nunana bt Linda Sedinam
6-1(R)
Ladies Below 39 doubles
Precious Nunana/Linda Sedinam bt Faustina Tagoe/Linde Berg
6-2 4-6 10-7
Ladies 40 plus singles
Evelyn Enunwah bt Mariam Mahmoud
6-2 7-5
Ladies 40plus doubles
Faustina Tagoe/Augustina Yamark bt Abigail Odoi/Mariam Mahmoud 5-7 6-4 10-6
Mixed doubles social
Kobina Mensah/Linda Sedinam bt Ebenezer Odoi/Eugenia Asigri
7-5 (4) 6-3
Mixed doubles semi pro
Roy Winkelhuijzen/Linde Berg bt Isaac Dapaah/Evelyn Enunwah
4-6 6-3 10-8
Men 35/44 Singles
George Heckson bt James Wiafe
6-3 6-1
Men 35/44 Doubles
Bernard Nii Bortey/Ismaila Lamptey bt Asamoah Gyan/George Heckson
6-3 6-4
Men 45/54 Singles
Godwin Ayindua had a walk over on Massimiliano
Men 45/54 Doubles
Lawrence Lartey/Dr Maxwell Adjei bt Ebenezer Odoi/Thomas Adjei
6-3 6-3
Men 55/64 Singles
Michael Safo bt Paa Grant
6-1 6-2
Men 55/64 Doubles
Michael Safo/Kobby Brew bt David Carreras/Henry Nortey
6-2 4-6 10-2
Men 65plus singles
Joe Paddymo bt Nana Yaw Ampaw
2-6 6-4 10-5
Ladies professional singles
Tracy Ampah bt Yvonne Bruce-Tagoe
6-0 2-6 11-9