Thierry Henry has explained why his former Barcelona teammate Lionel Messi has struggled since joining Paris Saint-Germain in August last year.
The ex-Catalan club skipper has battled to find his best form since his move to the French giants, after he was told by Joan Laporta that it was not possible for his contract in Spain to be renewed due to financial issues caused by the previous board.
Laporta later claimed he wished Messi did more to stay at Barca, comments the seven-time Ballon d'Or winner admitted he was hurt by as it made it appear as if he was not intent on remaining at his boyhood club.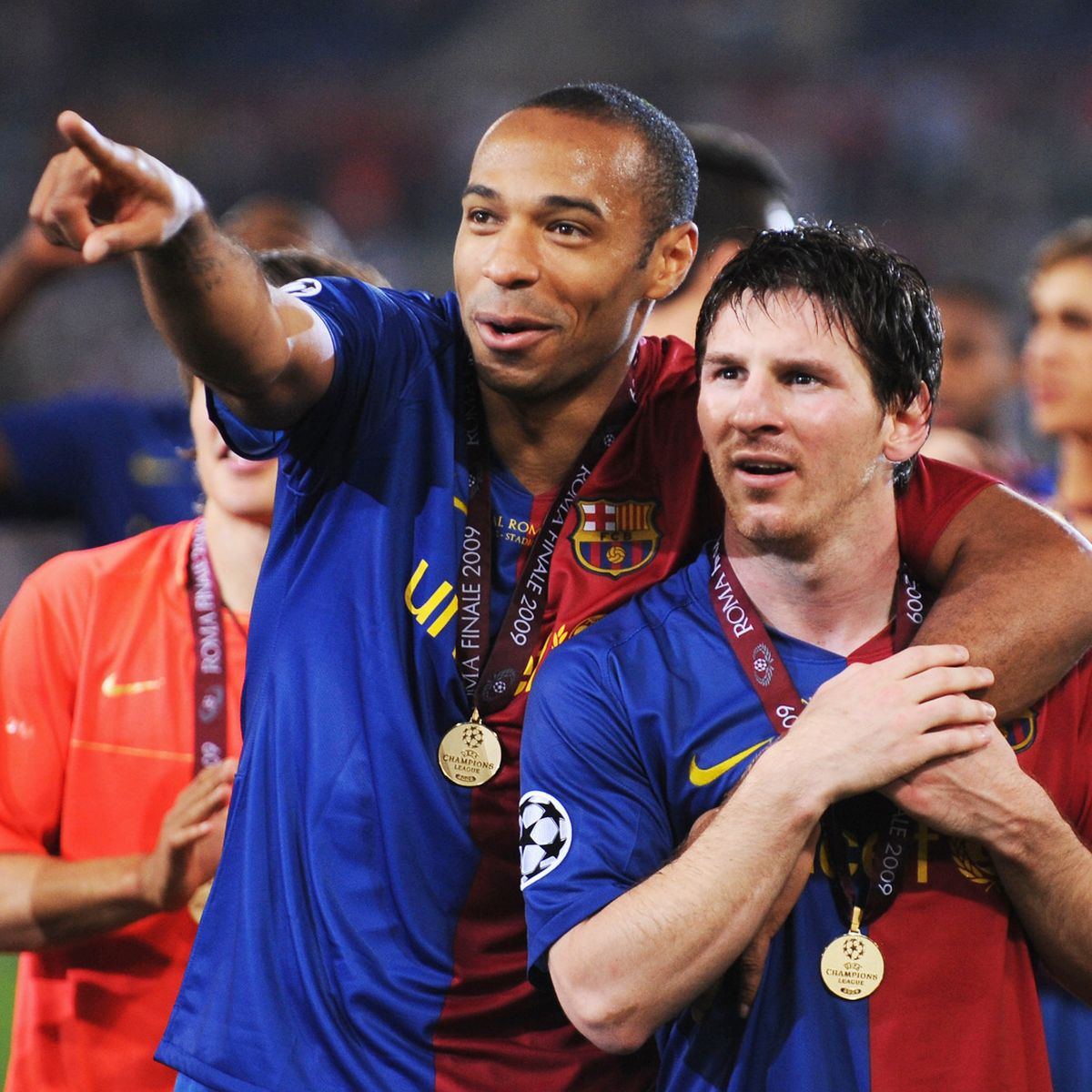 In Paris, the Argentine's form has been largely inconsistent, despite his recent performances suggesting he is rediscovering himself having contributed to seven goals in his last eight appearances.
That, however, has not stopped critics from lambasting the 2021 Copa America winner, who played in PSG's 1-0 loss to Nice in Ligue 1, with his former Barcelona teammate Henry now weighing in on the situation.
"He left Barcelona crying," he said, according to Forbes.
"He suffered an emotional shock because he did not expect to have to leave.
People say that he has everything in Paris, but it's not that obvious.
When I left Arsenal for Barca, it took me a year to get well. I arrived injured, after a divorce, and I had to learn a new game system."