The Sports Minister, Mustapha Ussif, has urged Ghanaians to be patient with the young players in the Black Stars team and allow them to have enough time to develop.
Speaking ahead of the first leg of Ghana's 2022 World Cup playoff tie against Nigeria, Mustapha Ussif admitted that the team was going through a transition that has led to a number of the nation's top stars, over the last two decades, being phased out of the squad.
He argued that while players like Michael Essien, Asamoah Gyan and Sulley Muntari were world-class in their prime, it took some time for them to reach that level.
"Our team is a very young team, but a very competent team. In every aspect of life, there'll be a period where there is transition and we are in our transition period as far as our football is concerned," he said.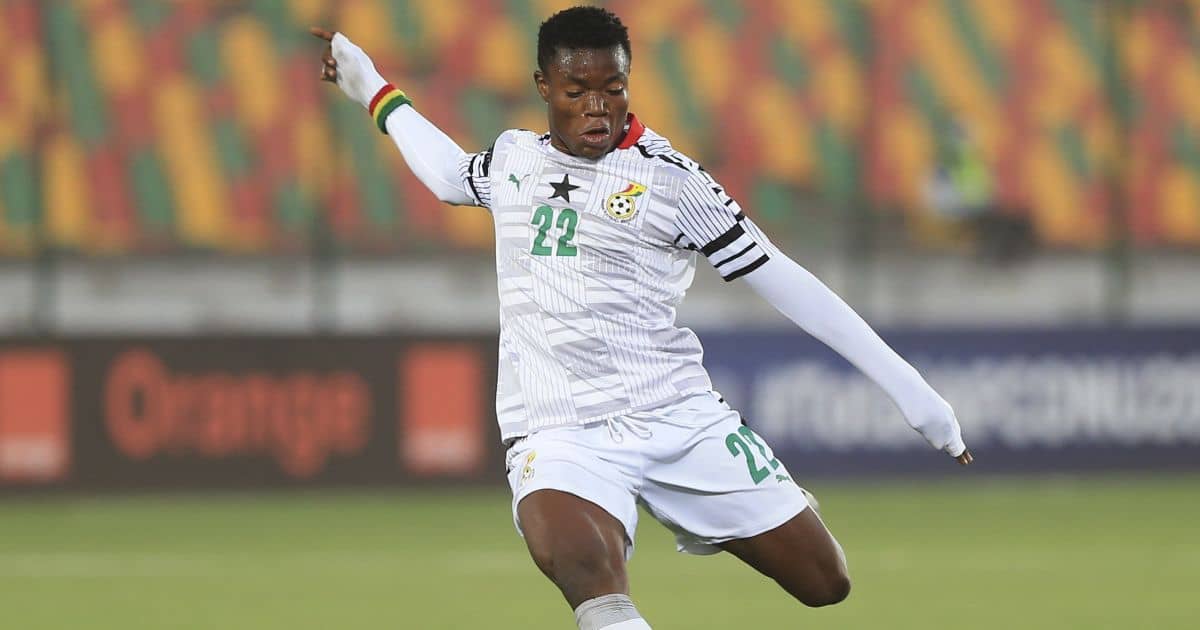 "We used to have Michael Essien, Kwadwo Asamoah, Asamoah Gyan, Sulley Muntari and Kevin Prince Boateng. That calibre of players have all exited our national team and a new crop of players has now come in. It took those players time to get to their peak.
Mustapha Ussif believes the new wave of Black Stars players, including Kudus Mohammed and Fatawu Issahaku, might be able to reach that same level if they are given time and support from Ghanaians to develop.
"These players have to be given an opportunity. There's going to be a time where they get to their peak and I believe we're getting there. I'm calling on Ghanaians to be patient with the team. Definitely, we'll get there. Once we give them the support, I'm very confident that this team will go far," he added.
Ghana take on Nigeria in the first leg in Kumasi on Friday before travelling to Abuja for the second leg on Tuesday for a spot at the 2022 World Cup in Qatar.