The stage was set – the top two in the Premier League; Man City and Liverpool, who are separated by one point – faced off in an epic clash that headlined Citi FM's Premier League Roadshow on Sunday.
The Honeysuckle at Labone was the scene as football fans gathered to witness this encounter between two of the best clubs in the world, and what an afternoon it was.
Sunday's big game certainly delivered in terms of excitement, with the 2-2 draw producing some intense end-to-end moments that rivalled the early season clash between the pair.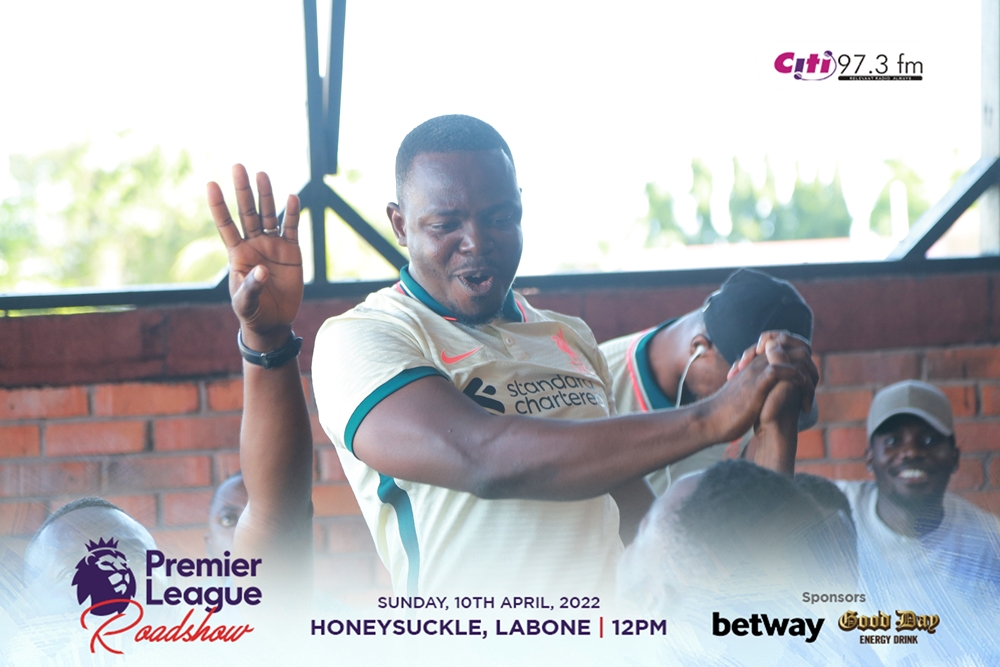 But it was the atmosphere at The Honeysuckle that really made yesterday's event. The multiple screens provided allowed fans to appreciate the match from different angles and locations.
A pre-game rendition of Liverpool's 'You'll Never Walk Alone' from a few Reds fans set the tone and the noise barely died down throughout the first half as both teams went on the attack.
The three goals in the first half – two from the home side and one from the visitors – and the general action, sent the fans through a wide range of emotions; from anger to pain, to joy and frustration.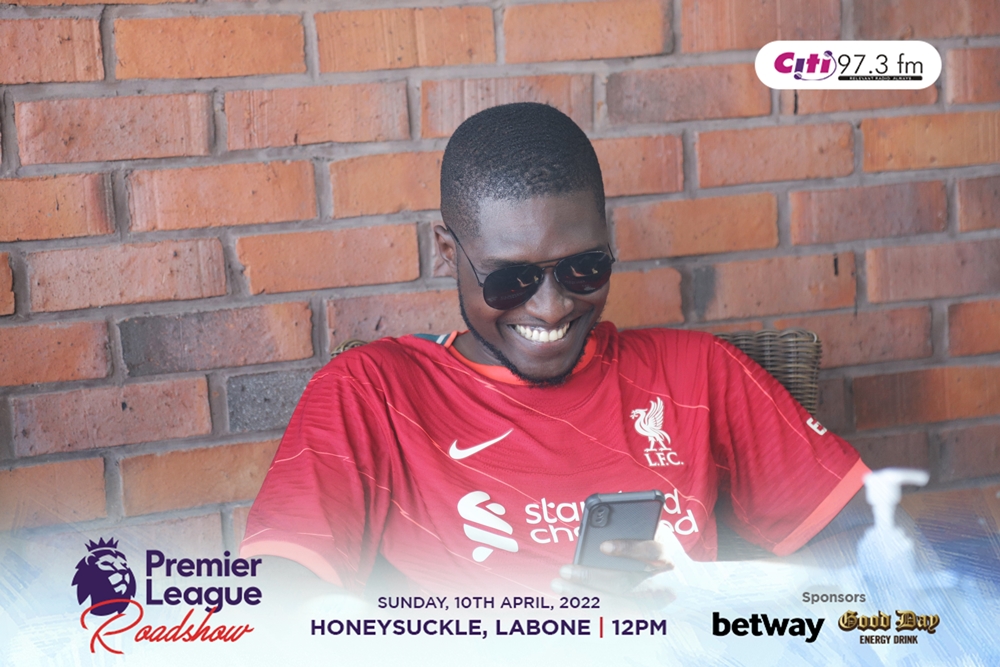 They criticised any poor finishing or poor defending, praised great skill and exciting attacking play and clapped enthusiastically when the half-time whistle blew.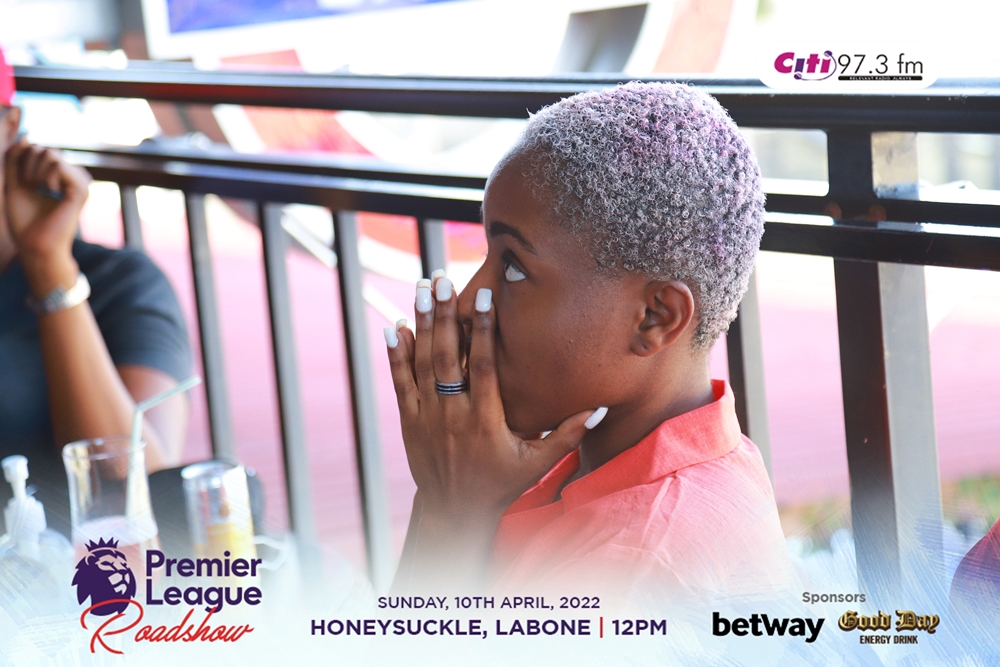 The atmosphere inside The Honeysuckle could have rivalled whatever was going on inside the Etihad.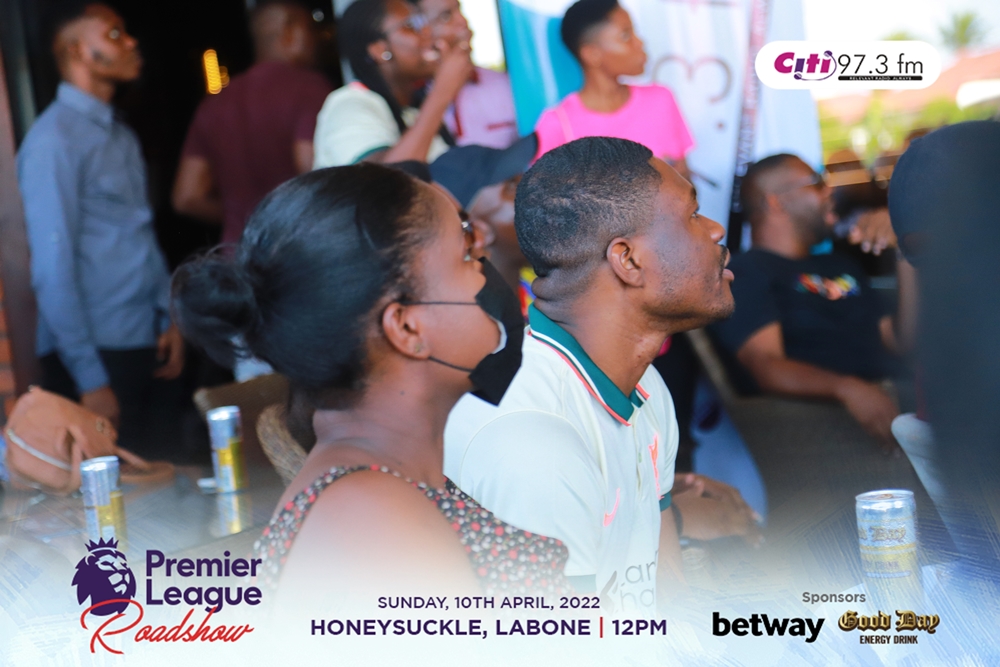 Interviews with the attendees by the Citi Sports team, led by Editor, Fentuo Tahiru, and Nathan Quao at the break were almost as animated as the match itself, with the different divides trying to out-banter each other.
There was lots of food and drinks as well, with Good Day Energy Drink cans disappearing off the shelves faster than Salah in Cancelo's pocket.
The second half was just as intense as the first, with the attendees cheering each call in favour of their teams even more excitedly than usual, particularly as the clock ticked down to the full-time whistle.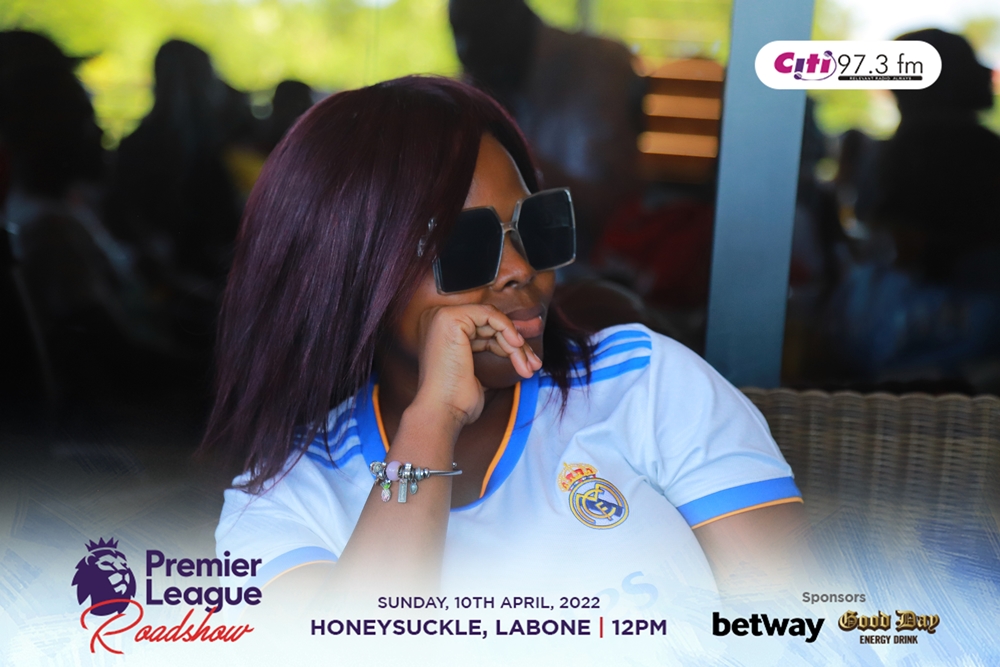 Man City's disallowed goal was greeted with chants of 'V-A-R' by the relieved Liverpool supporters and a late Riyadh Mahrez missed chance caused City fans to howl in disbelief.
The final whistle went at the Etihad bringing an end to an amazing match but back at The Honeysuckle, the love affair with Citi FM's very-much-missed Premier League Roadshow had been reignited.