We have finally reached the conclusion of the season. It was a thrilling last day where Leeds secured survival, Spurs powered into the Champions League, and Manchester City secured the title in dramatic circumstances.
On the VAR side, we have some decisions that were ultimately inconsequential but still worth discussing.
The incident: The ball hits Alex Iwobi's arm and Arsenal scored from the subsequent penalty.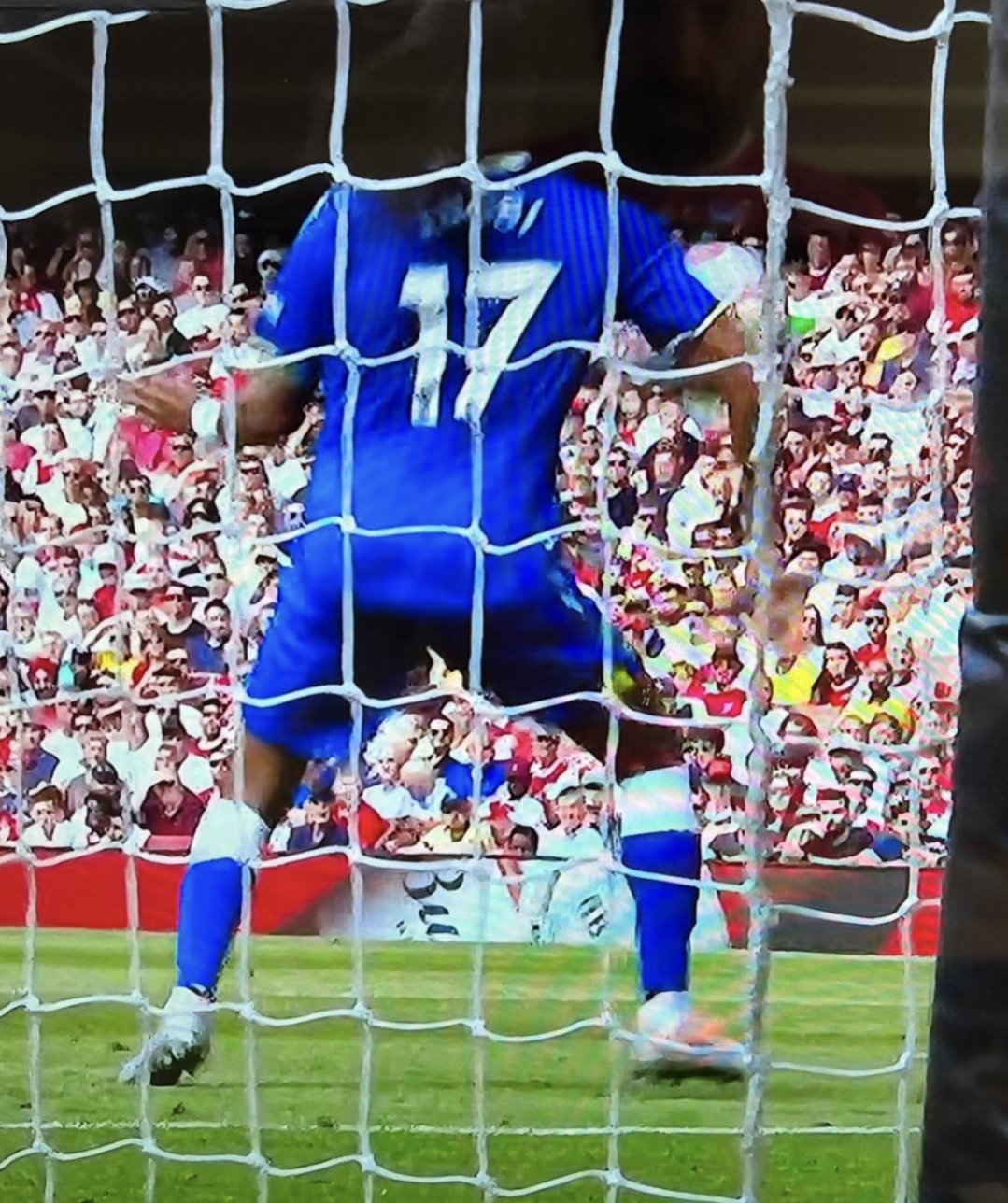 Everton had nothing to play for whilst Arsenal were chasing top 4. However, this decision is problematic for a number of reasons.
Firstly, once the ball is not completely past the sleeve line it becomes way too subjective and any decision by the referee cannot be overturned. Similar to the Rodri incident earlier this season where Everton were denied a penalty in similar circumstances.
Secondly, the lack of consistency affects the trust in the league and referees. I hope during the offseason a standard is set and officials held to it in such borderline cases to ensure consistency.
Lastly, it affects the competition negatively as it means that the league is not as fair and level as it should be. Whilst refereeing mistakes are random with VAR such inconsistencies should be reduced as much as possible to ensure parity.
On the decision, itself it clearly hits his arm. However, because it is not clearly past the sleeve line the on-field decision would have stood whether the referee had given a penalty or not.
The incident: Nathan Collins punches the ball away at a corner. Callum Wilson scores the resulting penalty
Another handball incident and a very different outcome. Collins' arm is far away from his body and in is not in a natural position. Furthermore, it clearly hits his hand so it is as far from the sleeve as you can get.
In a crunch game with survival on the line it was a silly position to have his arm in and it made things very easy for the referee.
It has been an exciting season full of twists and turns and hopefully this column has helped you understand what goes into VAR decisions. Thank you for reading and we will return in August.