Accra-based basketball side, Spintex Knights held a press conference to address the team's successful trip to the Ivory Coast to compete in the Tournoi International Basketball Tournament.
The team won two of three games and was named the Best Performing Team in the competition.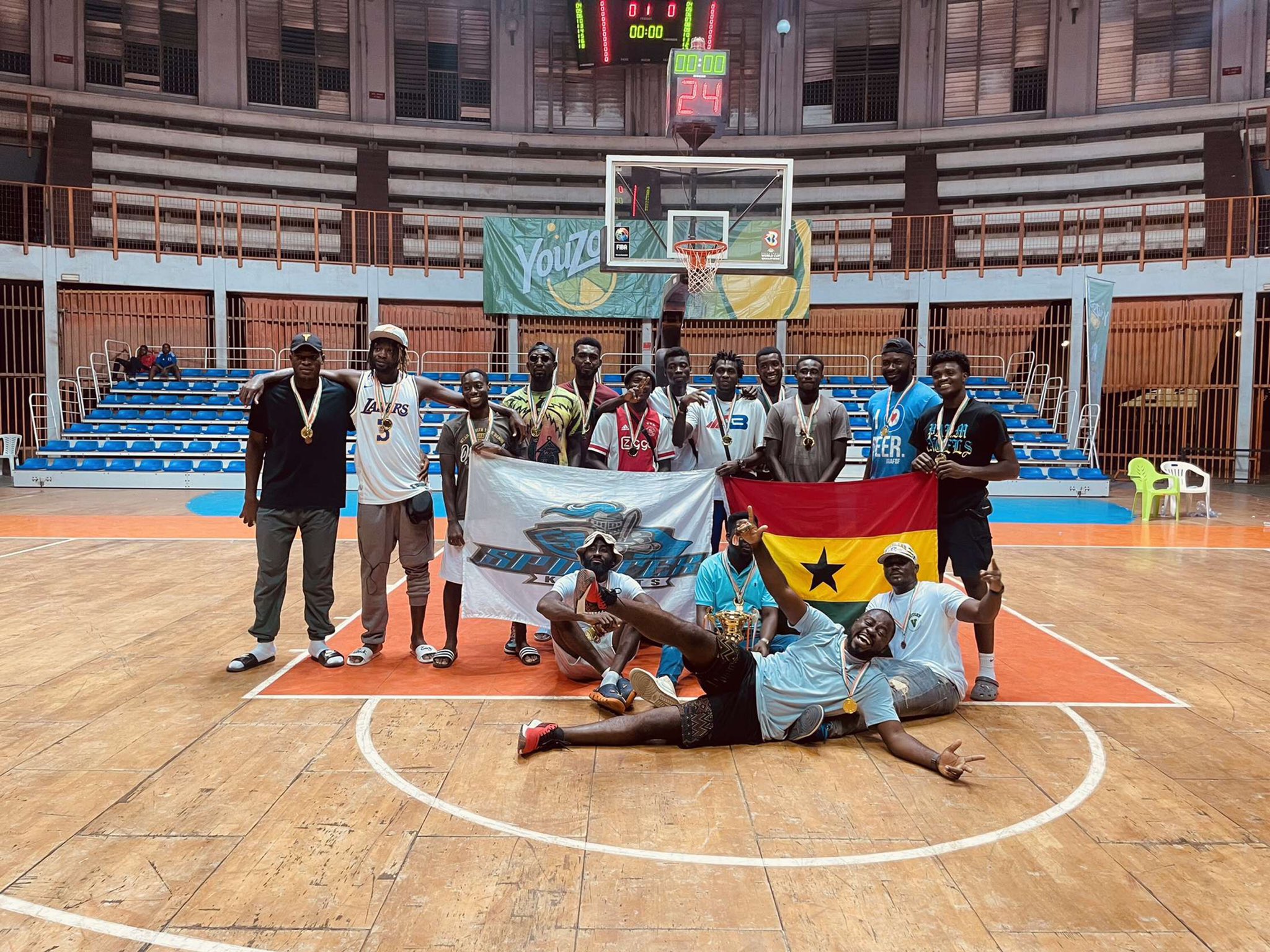 The tournament had eight teams drawn from four West African nations to participate; all games were played at the Palais des sports Treichville in Abidjan, Ivory Coast.
At the press conference, the Head Coach of Spintex Knights, Selorm Thomas said playing against professional teams in an international competition was a good test for his players and hoped for more for his team.
The captain of Spintex Knights, Elvis Pobi Siaw stated that although they entered the tournament as underdogs, they overcame the odds to outperform their competitors.
A co-founder and financier of the team, Dr Eric Opoku-Antwi urged corporate Ghana to support local basketball teams in order to develop the sport to an elite level.
Dr. Opoku-Antwi further highlighted the plans for Spintex Knights to become a household name and to make basketball a sustainable source of income for the players.