Togbe Afede XIV, Executive Chairman of Accra Hearts of Oak Sporting Club, has dared all detractors to provide evidence that two of the team's board members Alhaji Akambi and Vincent Sowah-Odotei have squandered money meant for the club's development of the plush facility at Pobiman.
He delivered the fiery comment in his speech delivered at a press conference organized by the team's top hierarchy to address a myriad of issues that have caused a seeming rift between the board and club supporters.
After heaping praise on the pair, he highlighted traits he admires in the veteran football administrators stating,
"I have enjoyed working with them because they bring the three things that I want to see in any colleague worker. Hard work, hard work very important, capability and most importantly, honesty and integrity. If anybody has any evidence that any of them has squandered our money, they should bring it. I have worked with many people across industries, across countries, there are not many like these two people".
"Hardwork, honesty and integrity"; Togbe Afede heaps praises on Alhaji Akambi and Sowah Odotei | Watch full video here: https://t.co/R9Nodzr8DJ#CitiSports pic.twitter.com/V8cbmI1J1P

— Citi Sports (@CitiSportsGHA) October 19, 2022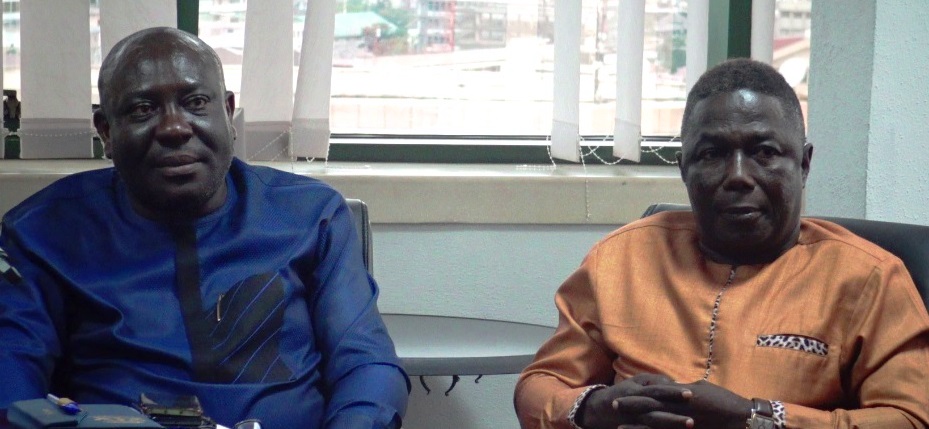 The Pobiman facility is set to have four pitches, a basketball court, two tennis courts, a mini golf course and a mini stadium once completed.