After his first two games at the last World Cup, Harry Kane had scored five goals. At the same stage of this tournament, he has not had a shot on target.
I am not overly concerned about that statistic, because we know the provider role Harry plays for this England team even when he is not scoring himself, but watching him against the United States it was clear something wasn't right.
He came through that scare about his ankle before the US game but, after playing a big part in an impressive team performance in the Iran game with two assists, he looked very tired and very leggy to me.
It might be time to think about getting him right for the knockout stages, and I have a sneaky feeling Callum Wilson might come in to face Wales on Tuesday instead.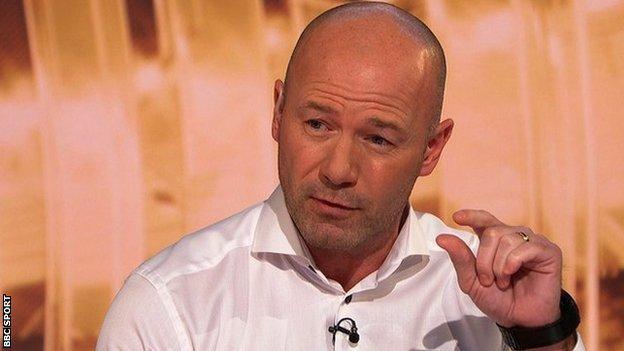 England need to freshen things up anyway, to get the feel-good factor back after the disappointment of our draw with the US, and restore a bit of confidence.
I can understand why Gareth Southgate stuck with the same team that had stuck six goals past Iran but, after that, I can't see him doing the same again in our final game in Group B.
Performance-wise we have gone from being magnificent to mediocre, at best.
There is no need to worry too much about that, though. The last team to go through a World Cup and win all seven games was Brazil, 20 years ago.
Everyone who goes deep into the tournament usually hits a bump in the road during the group stage and, while that performance wasn't great, we are still in a very strong position.
I don't want to sound arrogant about our chances, but we would need to lose 4-0 to Wales to not make it to the last-16 now, and that seems highly unlikely based on what we've seen in Qatar.
I'd really expect us to beat Wales and go through as winners of our group, which was always the aim.