Thomas N'Kono, Tony Sylva, Richard "Olele" Kingson and now Yassine Bounou. These were the goalkeepers who had tried to break the semi-final barrier for Africa and finally one succeeded.
On 10th December 2022 history was made as the Atlas Lions Morocco did the unthinkable and sunk the Navigators of Portugal and roared to a World Cup semi-final, the first for Africa, and the first for the Arab world.
Their remarkable run has so far mirrored that of Italy in 2006 who conceded a solitary goal on their way to the final where they eventually beat France despite a Zinedine Zidane penalty.
Unlike Italy, the French have arrived in the semi-finals and Morocco face their sternest test yet.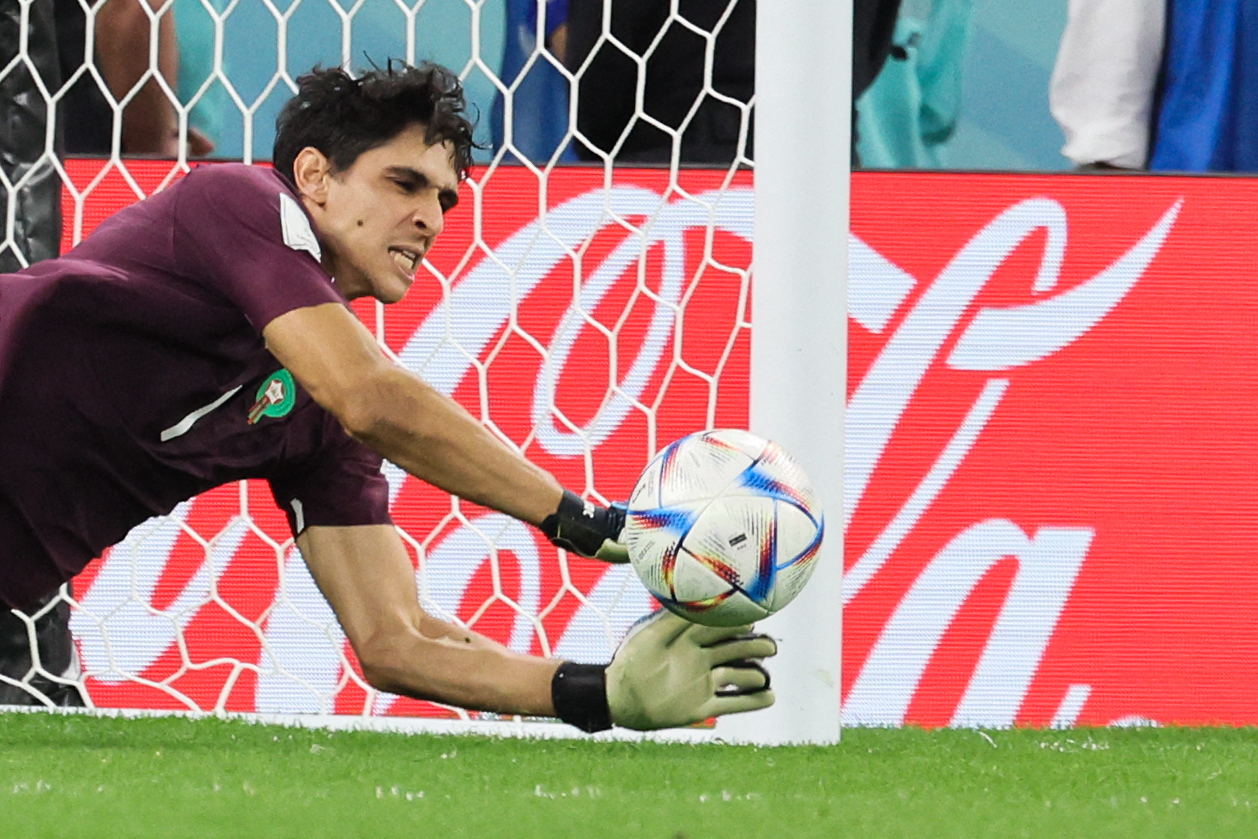 With both first-choice centre backs out injured Bounou will have to carry a massive load but it is one he can easily manage.
Whilst the defence has taken most of the plaudits Bounou has quietly been excellent. He leads the competition in clean sheets with 3 alongside England goalkeeper Jordan Pickford and Argentine shot-stopper Emi Martinez despite playing fewer games than both players. In fact, the only goal he has conceded was an unfortunate own goal against Canada in the group stage.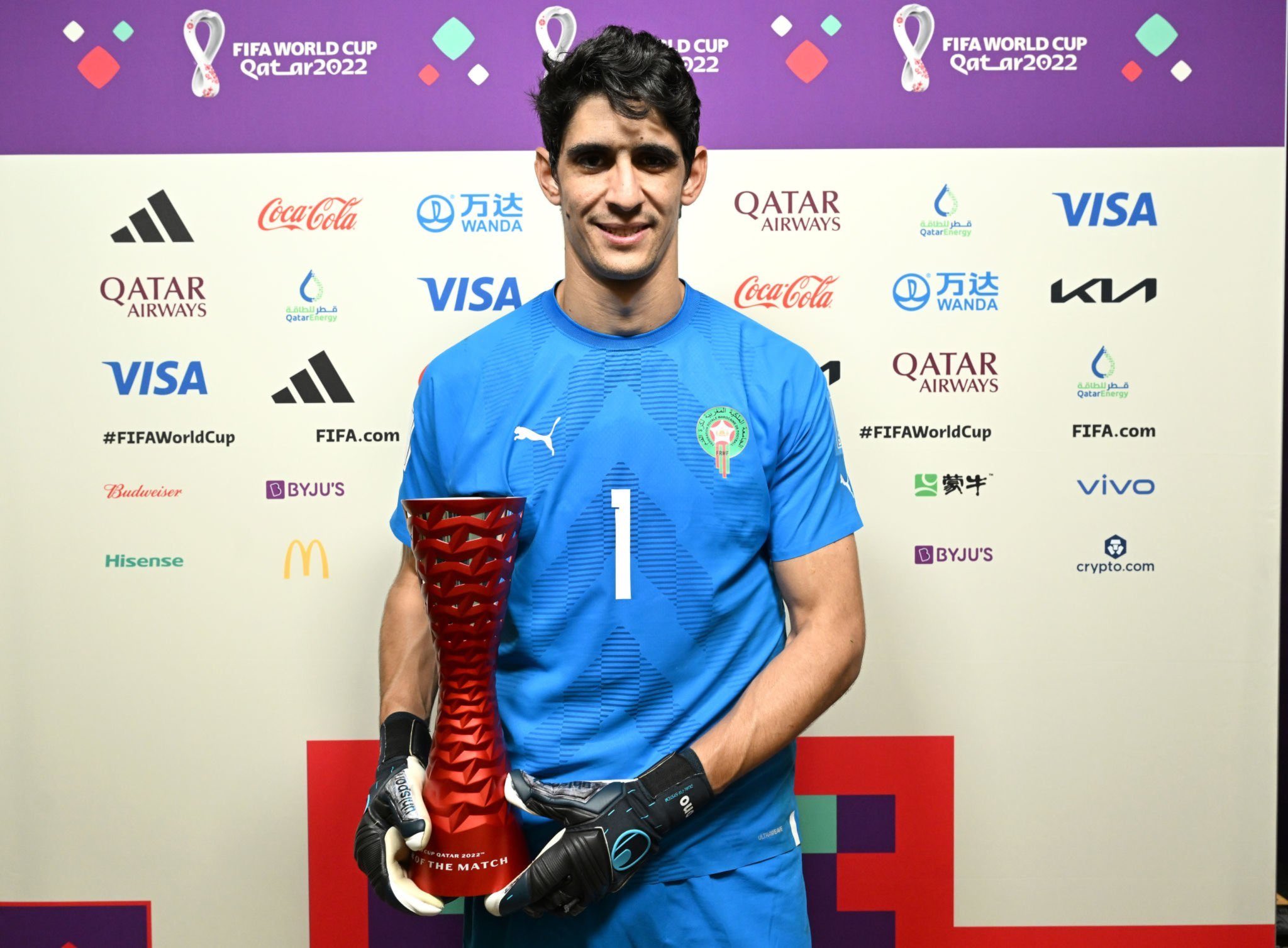 To those who have not been paying attention, the Sevilla man has been the platform from which the Andalusians have asserted themselves as a top 4 team in Spain. But before that, he cut his teeth at Girona and Real Zaragoza. With the former, he was their starter for a 2-year stay in La Liga from 2017 to 2019.
Despite an 18th-place finish, Bounou acquitted himself strongly with a save percentage of 77.4% which ranked 3rd in La Liga. He also made the most saves in the league with 124 which showed the amount of pressure he had to deal with that season.
This alerted Sevilla to his talent and led to them to loan him and use him as their cup keeper. Once again the Moroccan showed his class powering his side to a Europa League trophy in 2020 with decisive saves against Manchester United and Internazionale in the latter stages.
The following season he was installed as the club's number 1 and he repaid the manager's faith as he racked up 15 clean sheets which ranked 3rd in the league in fact he managed a clean sheet in 45.5% of his appearances showing how reliable he was between the sticks. His figure of 0.85 goals conceded per 90 ranked him 8th in all of Europe's top 5 leagues showing that he was just as good as the best on the continent.
In 2021-2022, Bounou took his game to another level, he led La Liga in save percentage with 78.0% which resulted in 2.6 goals saved per his post shot xG vs goals conceded number making him the second most decisive keeper in La Liga for that season. It reflected as he had the lowest Goals conceded per 90 at 0.77.
This success however had not translated to the international stage as Morocco have struggled at the 2 AFCONs he has featured at. In 2019 despite conceding a solitary goal they were knocked out in the round of 16 on penalties as the Squirrels of Benin defied the Atlas Lions to claim a penalty shootout victory. Earlier this year Morocco went one step further but threw away an early lead to bow out to the Pharaohs of Egypt.
Coming into the World Cup, of all the teams expected to break Africa's semi-final curse it was the Lions of Teranga, not the Atlas Lions many tipped, led by Saido Mane, the African champs were seen as the team that could finally end the hoodoo but a pretournament injury to their talisman meant that Africa's hopes had been dealt a cruel blow.
Morocco started out their tournament with a cagey draw against Croatia, before a surprise win over Belgium, and finally an easy win over Canada where they conceded their only goal. The round of 16 saw Morocco face former colonial master Spain and in a tense encounter, Morocco triumphed on penalties with Bounou saving 3 penalties in the shootout. Against Portugal, was once again perfect making some big saves late on to help his side hold on to their lead.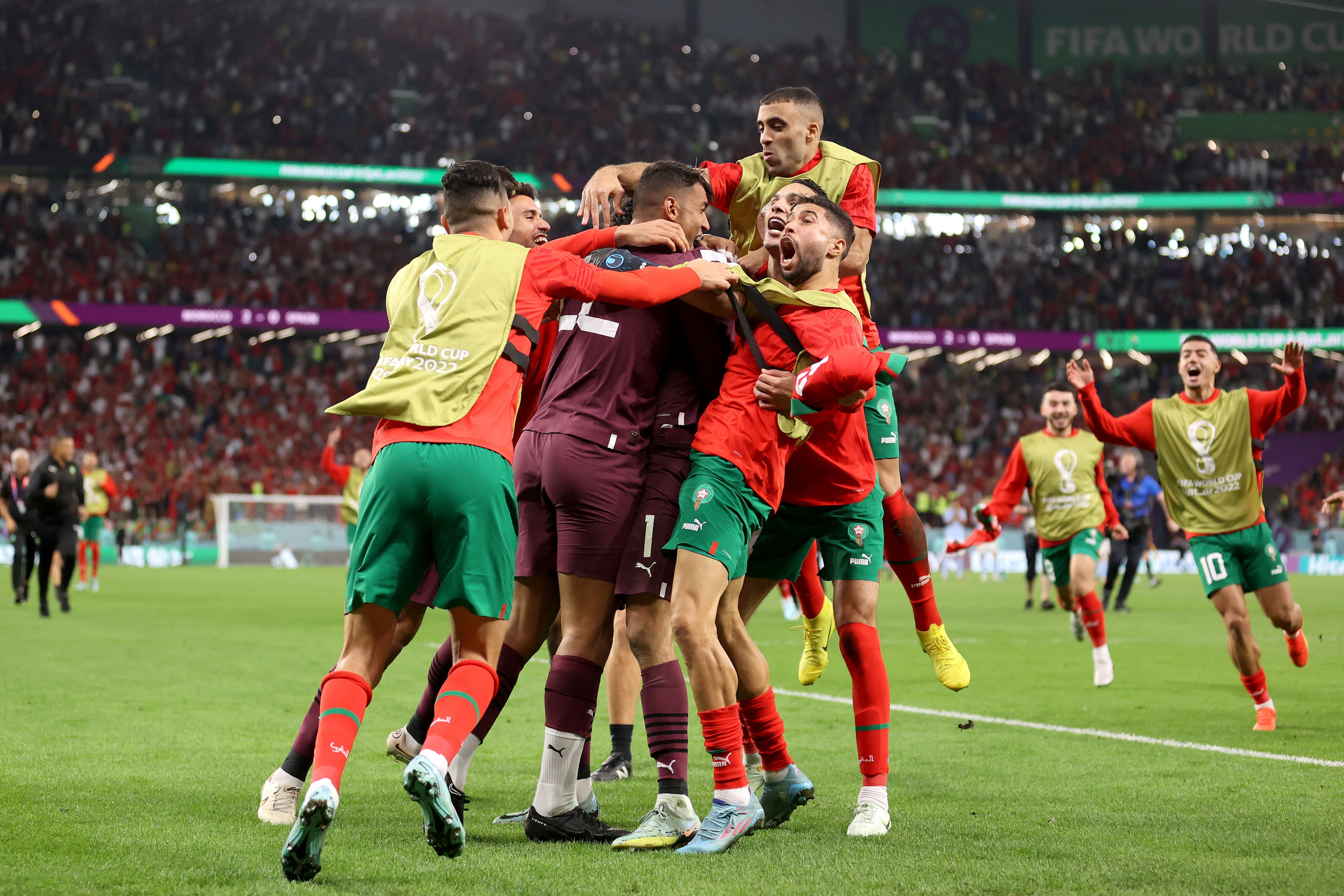 Of the 5 shots on target that have gone past his defence, he has been more than equal to them as he has saved every single one. His goals saved stat is 1.6 the 6th best mark at this year's World Cup. As they face France in their semi-final, Bounou and Morocco have made Morocco, Africa and the World proud and whatever happens, they have made history.
In 2022 Yassine Bounou climbed the Mt. Kilamajaro of African goalkeeping and has etched his name on the roll call of the greats.