President of the Ghana Basketball Association (GBBA) Ato Van-Ess is adamant the ongoing National Basketball Championship is the beginning of greater things to come from the Association under his leadership.
He said this at the start of the competition that is taking place in Cape Coast with the Cape Coast Stadium and University of Cape Coast's Sports Hall hosting the games.
This year's National Championship is the first edition to be held after a lengthy spell of non-activity on the competition's front.
36 teams made up of 18 male teams and 18 female teams including representatives from 10 Ghanaian regions are competing in this year's tournament that is set to end on Thursday, December 22.
"We agree we are in difficult times. However, we put all our challenges behind us to make sure we will be here for this Championship…this is the beginning of greater things to come. From this championship, we're going to have our national teams and because we want it to be very objective we have all the systems in place" he stated.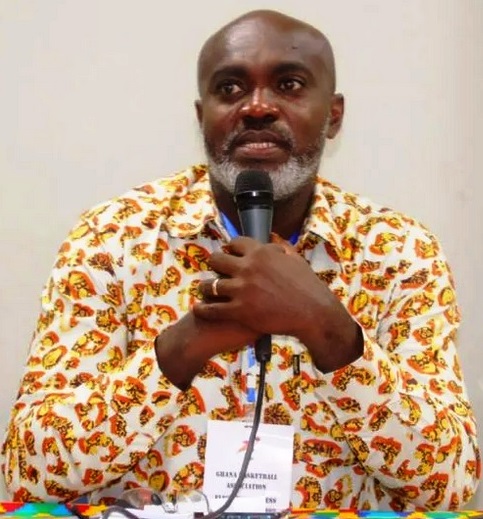 Reigning Accra Basketball League Champions Braves of Customs beat Central Region 58-33 in the Women's Division while Braves male team beat the hitherto Brong Ahafo Region 59-58.