Argentina, France and Croatia made the podium of this World Cup in according fashion and that was all Doha wrote.
If you were uneasy after hearing FIFA President Gianni Infantino term the 2022 FIFA World Cup in Qatar as the best ever in the history of the prestigious competition, well, there were legitimate reasons to feel so. After seeing FIFA marred in bribery and corruption controversies over the years, it is safe to question the legitimacy of the FIFA President's claim in the lead up to the final round of games to determine nations that made the podium.
Several billions of natural gas powered dollars from Qatar made it possible for the emirate to host a plush World Cup but were these same billions fueling his judgment? Picking this year's World Cup as the best was a bit of a stretch considering the 1970 edition was the first to be broadcast in colour while being the first to have red and yellow card system implemented.
The 1998 World Cup had a ton of goals (171 goals to set a record) while having games played out in a pure footballing essence while the African themed 2010 edition held in South Africa has a special place in the hearts of football fans. As such placing the Qatar World Cup ahead of all these editions was a bit of a stretch.
However, after having that final played out between France and Argentina at the Lusail Stadium the way it did. Having such a brilliant game played in a World Cup final tipped the scale in favour of Qatar as host of the best ever World Cup. So Infantino was right after all with his call and since everyone loves an underdog story, Doha's version served a real treat of a Cinderella fairy tale run.
By making it to the semifinals, Morocco became the first African nation to reach this historic point and though they missed out on a place in the final and a bronze medal, the Atlas Lions surely captured the hearts of all. While history was made, there was further history to be made but Morocco missed out on a podium finish rendering the mighty footballing continent of Africa still without a medal to show for its immense pool of talent.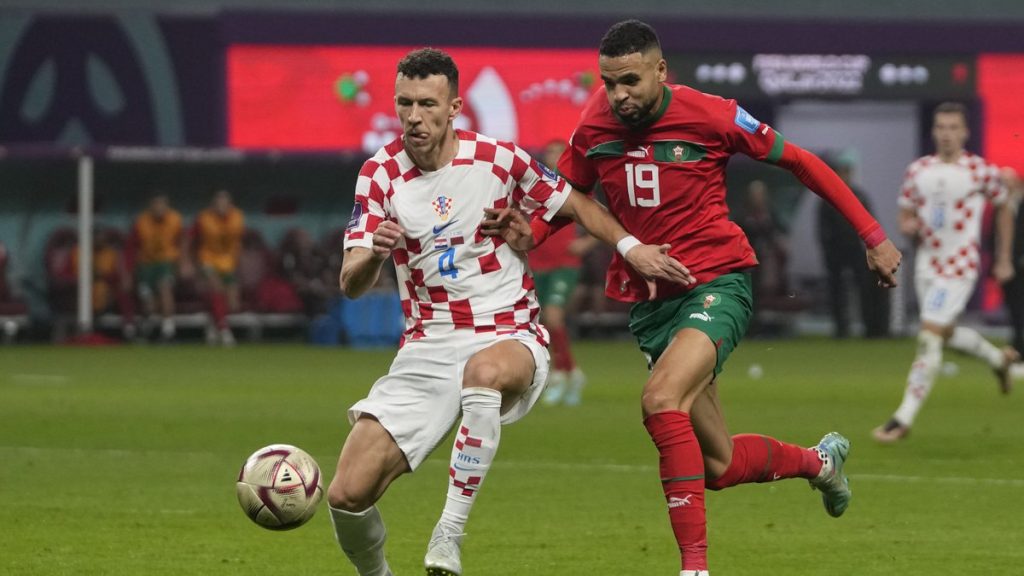 For Cameroon, Ghana, Tunisia, Senegal, Morocco and potential African World Cup representatives, here are lessons to pick from the podium finishers:
Senegal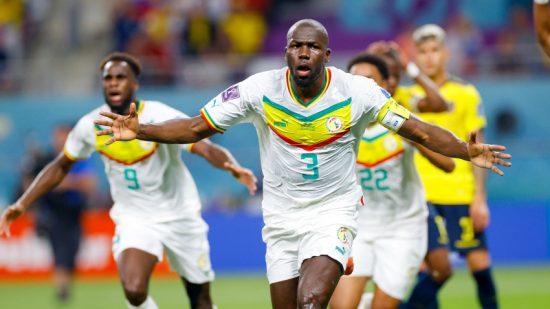 The Teranga Lions roared their way to the Round of 16 stage but were tamed kittens when matched up against England's Three Lions en route to losing 0-3. The West Africans did well by navigating a tricky group to progress to the knockout stage even without captain Sadio Mane but naïve defending cost them a second appearance at the quarter finals.
There were basic defending errors committed by Senegal in the lead up to all three English goals but the most shocking of all the errors happened prior to Harry Kane's goal that put England up 2-0. Jude Bellingham was allowed to gallop with the ball into Senegal's half and pick out Phil Foden who set up Kane's smashing strike. Senegal had two attempts to stop Bellingham from advancing the ball after a poor free kick.
Argentina won the World Cup and Marcos Acuna's deliberate foul on Kingsley Coman to prevent a counter is one of a handful of reasons they won it all.
Tunisia and Cameroon
The Carthage Eagles and Indomitable Lions racked up four points in difficult groups with both nations being on the cusp of making the Round of 16. However, both nations missed out and it was down to neither team managing its campaign well unlike Croatia and unlike the way France managed games in Qatar.
Tunisia beat a weakened French team and drew goalless with Denmark in very good displays but lost the game they had to win. Losing 0-1 to Australia was a huge disappointment and it cost the North African nation a place in the next stage.
Cameroon beat a much changed Brazilian side, drew with Serbia but lost 0-1 to Switzerland in a game they needed to avoid a loss. Cameroon played well but went to sleep for a brief moment and got punished by ironically, the Cameroon born Breel Embolo.
That loss to Switzerland cost Cameroon a place in the Round of 16 and it was down to the Indomitable Lions failure to manage an in-game moment.
Morocco
Aside becoming the first African nation to make the semis of the World Cup, Morocco became the first Arab nation to reach the last four stage. Morocco had a big chance to win bronze to register Africa's and the Arab community's first medal win in the competition but lost 1-2 to Croatia to miss out on this historic mark. Morocco had lost 0-2 to France in the semis and both losses were down to the North Africans inefficiencies in front of goal.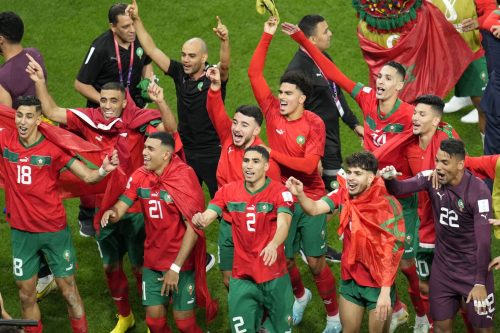 Despite creating big opportunities and being in good attacking positions, Morocco failed to capitalize on such opportunities. On the other hand, France and Croatia beat the Atlas Lions by being efficient with their chances.
Ghana
There were so many things that went wrong with the Black Stars run in Qatar spanning from coaching to poor in-game management. However, the biggest lesson Ghana needs to learn is re-upping its mentality game after seeing Argentina do same en route to winning the title. Ghana conceded quick goals in Qatar consistently and Argentina suffered the same thing by conceding two Kylian Mbappe goals in 90 seconds but recovered well to win on penalties.
Argentina conceded a late Wout Weghorst equalizer but went on to win on penalties in the quarterfinals. After losing 1-2 to Saudi Arabia, Argentina needed to beat Poland to progress from the group but Messi's penalty attempt was saved. Unlike the Black Stars team that caved in a must win game against Uruguay after Andre Ayew's missed penalty, the Argentines rallied to get two goals and secure the win.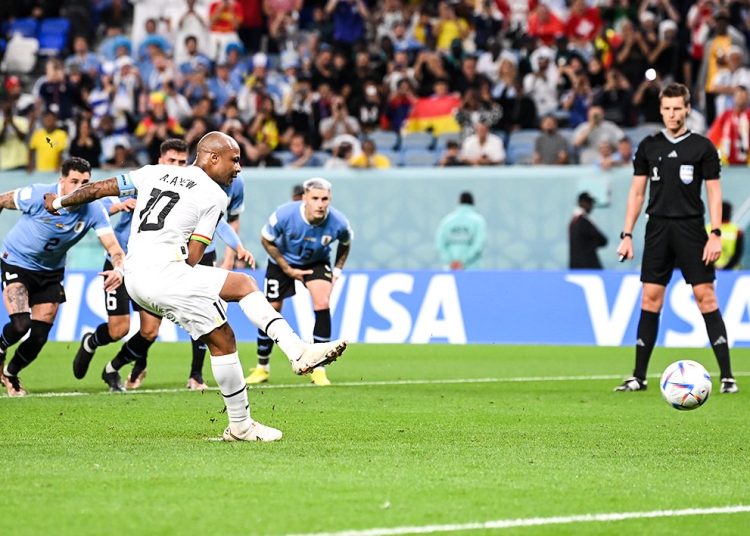 Should Africa's representatives follow through on their promise to put lessons learnt from the Qatar World Cup into practice, the continent is sure to secure the long awaited podium finish.