Representatives of Accra Region Basketball and Ghana Revenue Authority (GRA) have emerged as winners of the Ghana National Basketball Championship.
The recently concluded tournament was played out in Cape Coast with the Cape Coast Stadium and University of Cape Coast's Sports Hall hosting the games.
Accra Basketball beat Ghana Armed Forces 80-49 in the Men's Final while in the Women's Final, GRA topped the division after beating Accra Region 71-63.
Heading into the competition that has been revived under the Ato Van-Ess led Ghana Basketball Association (GBBA), GRA had won the Accra Basketball League title.
The championship was used to select players to the national teams for Ghana; 20 players were selected to the each of the male and female teams.
Below is the full list of players selected to the various teams: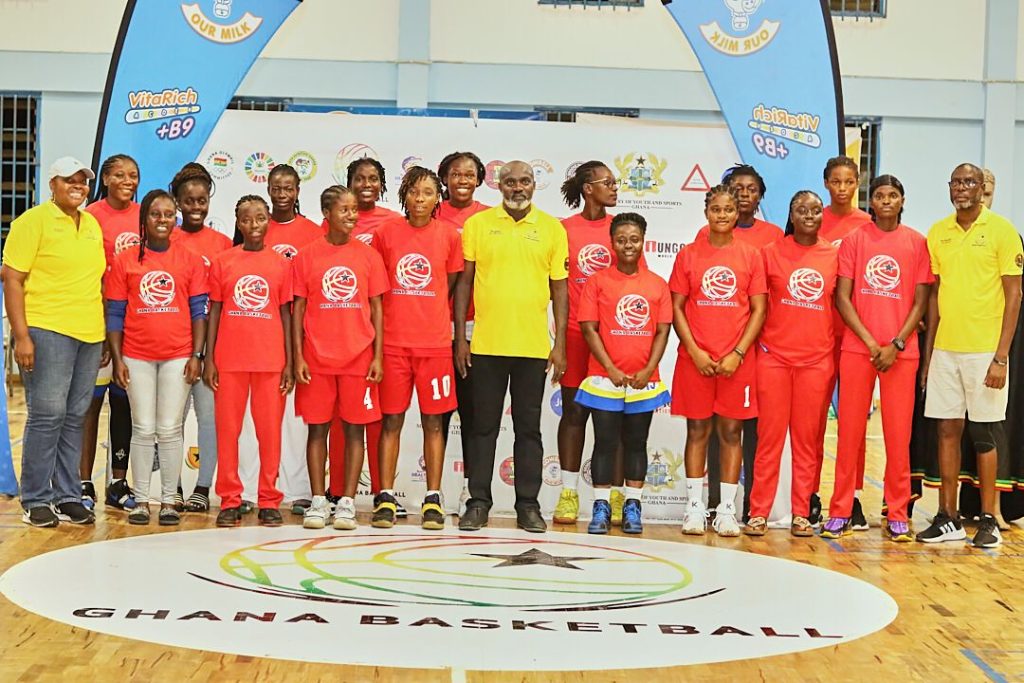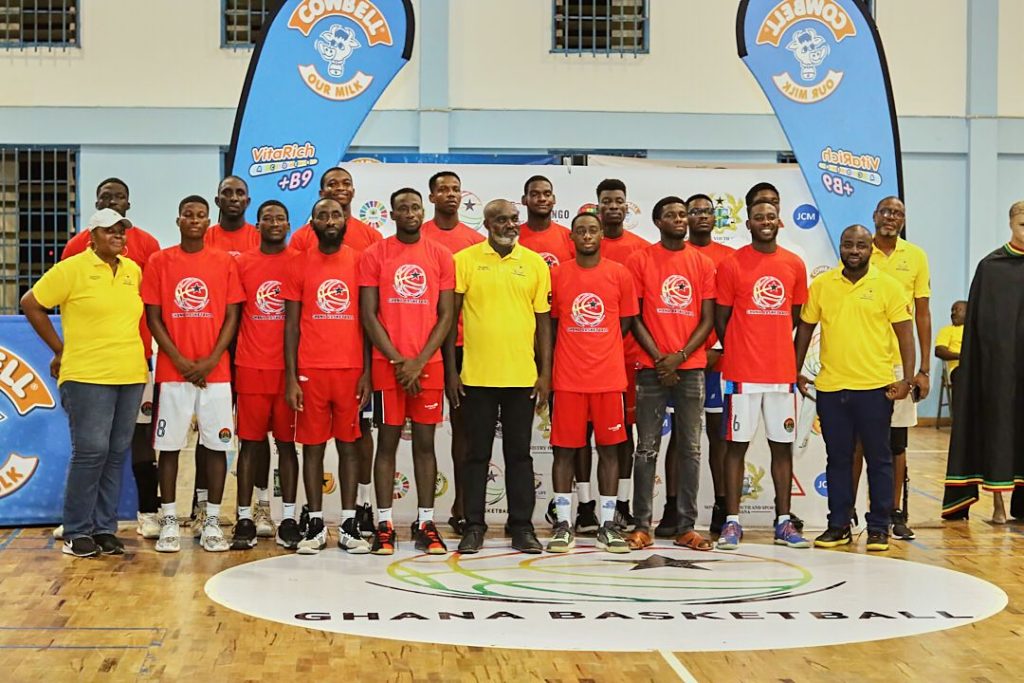 Men's Team
Mustapha Ahmed
Fred Asante
Dodzi Baniba
Elvis Pobi-Siaw
James Amotoe
Ebo Nadel
Daniel Nii Aryee
Nigel Quaynor
Owusu Nuamah
Treasure Botchway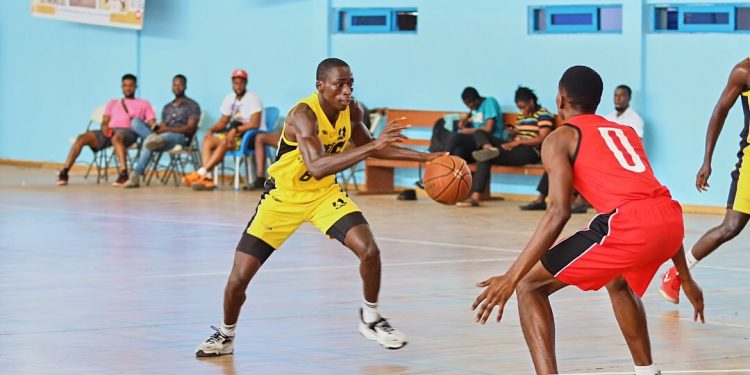 Benjamin Omari
Isaac Akpalu
Jeffrey Abakasi
Desmond Amponsah
Emmanuel Lamptey
Ransford Wuleka
Joel Patrick
Benjamin Ashitei
Moro Bashiru
Mubarak Alhassan
Women's Team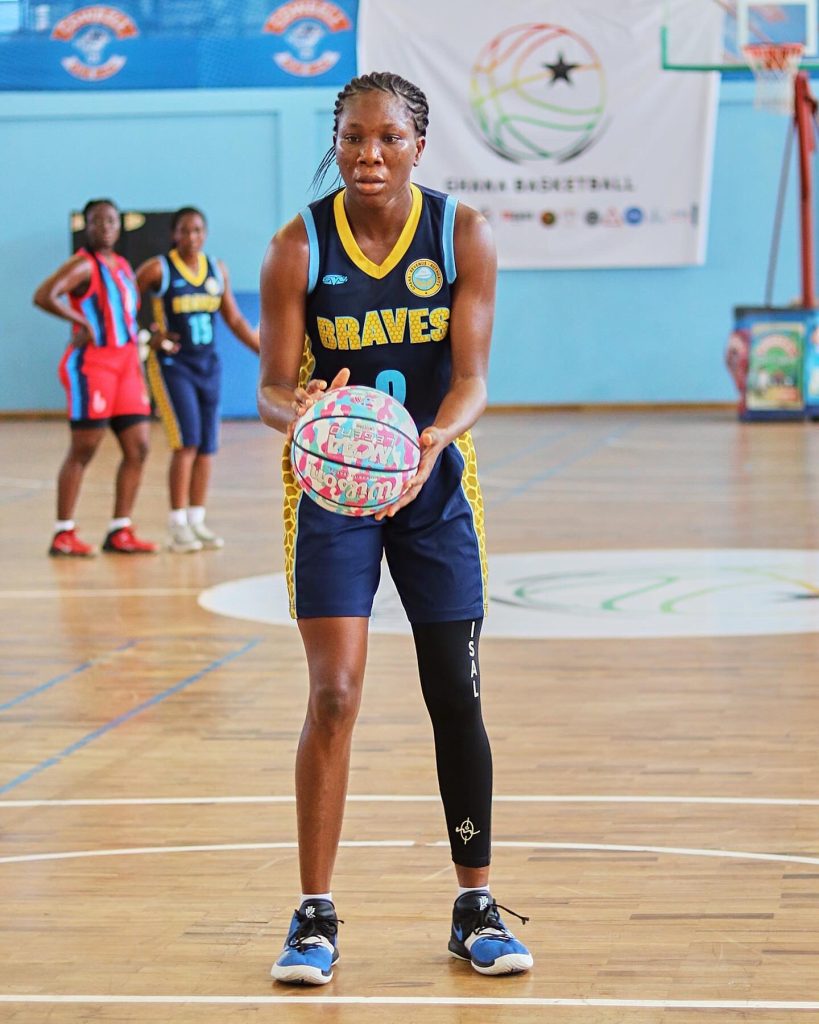 Hannah Amoako
Mavis Martey
Gloria Gyampoh
Zeinabu Mohammed
Stephanie Annan
Huudu Rashida
Ezequeen Dadzie
Ruth Atimbila
Joana Dansoah
Carlen Adjei
Yusif Mamata
Barikisu Sadat
Georgina Ntow
Juliana Cudhoe
Anita Bonney
Thelma Dawson Amoah
Miriam Yussif
Gertrude Bluvi
Ernestina Abanyin