Comoros Football Federation head Ali Athouman has claimed the island nation's men's national football team cheated in its shock win over Ghana at the 2022 AFCON in Cameroon.
The minnows knocked Ghana's Black Stars out of the tournament in the first round after beating the four time AFCON winner 3-2; the win book ended a brilliant run for Comoros in its debut campaign in the continental football showpiece.
In a video that surfaced late in 2022, Athouman was recorded telling wedding guests that Comoros had multiple players who had tested positive for COVID on the pitch against Ghana.
"Against Ghana – I can say it now since time has passed – we had first-team players who tested positive and we managed to have them on the pitch playing," Athouman said at the wedding. (Click highlighted text to watch video)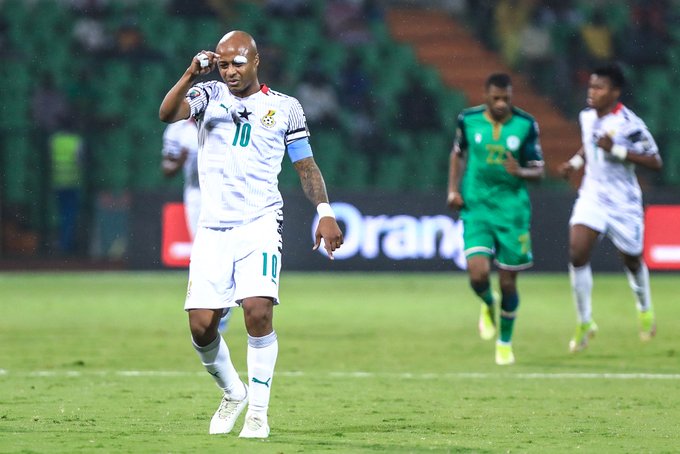 Cameroon Football Federation President Samuel Eto'o was present at the wedding when his Comoros contemporary made the wild claim.
He later stated to British Newspaper The Guardian, the players tested negative for COVID with a different test.
Comoros progressed to the Round of 16 stage to play host nation Cameroon but lost 1-2 in a game that had eight spectators die in a stampede.