This season represents Arsenal's biggest and best chance to win the English Premier League title after last doing so in the 2003-2004 season. That season remains a golden campaign as it marked the first and only time a team won the title without losing a game in the history of the Premier League.
Midway through the season, Arsenal has more points than it had accumulated in that immaculate season further underlining how big the Gunners odds are to win the league title.
Statistics aside, context as ever is key in making pronouncements and projections and the Gunners 2022-2023 season title credentials isn't different. After a brilliant run, Liverpool has shown strong signs of Jurgen Klopp weariness that has happened at each of his top managerial stops at Mainz O5 and Borussia Dortmund.
Stubbornness to change tactics and a core group of personnel against the backdrop of playing out intensity, high pressing football for a number of years have worn out Klopp's trusted generals' tires.
While Erling Haaland has 25 goals in 20 league games in his debut season in the EPL and is bound to set a new league season goal count record, Manchester City's fluid system has developed some kinks. Such kinks have come out of City's efforts to incorporate Haaland into a system that thrived with an equally fluid striker.
Sergio Aguero's finishing ability is at par with Haaland's if not higher but the Argentine didn't affect Man City's flow due to his ability to play with his back to goal and link up well in buildups from deep.
Haaland struggles with back to goal and often needs space for a run up to leap for a header or ghost in behind defenders to connect to crosses or slam the ball into the net. City's few struggles with Haaland have resulted in dropped points and losses to the likes of Southampton.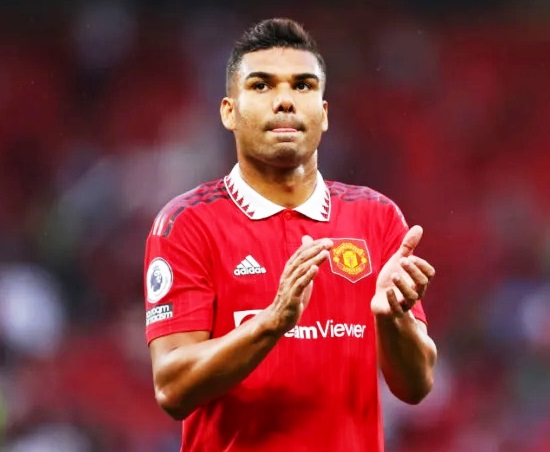 Manchester United is still building its way into an elite team since Old Trafford still needs a top tier old fashioned central striker and the lack of depth for key players Casemiro and Christian Eriksen. Newcastle United is in the United boat and is a few years separated from truly contending for the EPL title. So this season represents Arsenal's biggest and best chance to win the EPL title. To get to this point, Arsenal has had to overcome a 43 point difference between them and 2020-2021 season league winners Man City.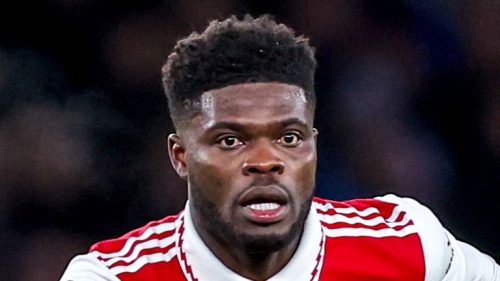 That aside, Arsenal has had to fork out some solid cash to get Zinchenko, Gabriel Jesus and Thomas Partey to beef up the team's overall quality. Martin Odegaard has come on strong as the season grows but the Norwegian isn't the main reason the Gunners have been so good this season.
Partey is the reason and his up and down debut campaign in England has made for a dominant sophomore year in the EPL. The former Atletico Madrid man's availability and performance will determine whether Arsenal goes on to win the league title or suffer a meltdown late in the season and piss away the title win.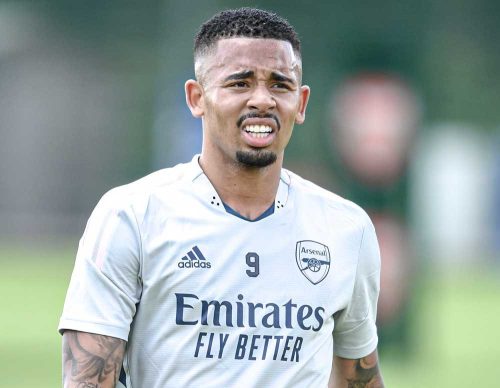 The Gunners have a five point lead in the standings with a game in hand but Manchester United had an eight point lead over Man City in 2012. However, at the end of the season, the noisy neighbours of Manchester United were the ones hoisting the trophy on the back of a dramatic turn of events on the final day of competition.
Despite a late start to life in the EPL, Casemiro has played his way to become Man United's most important player.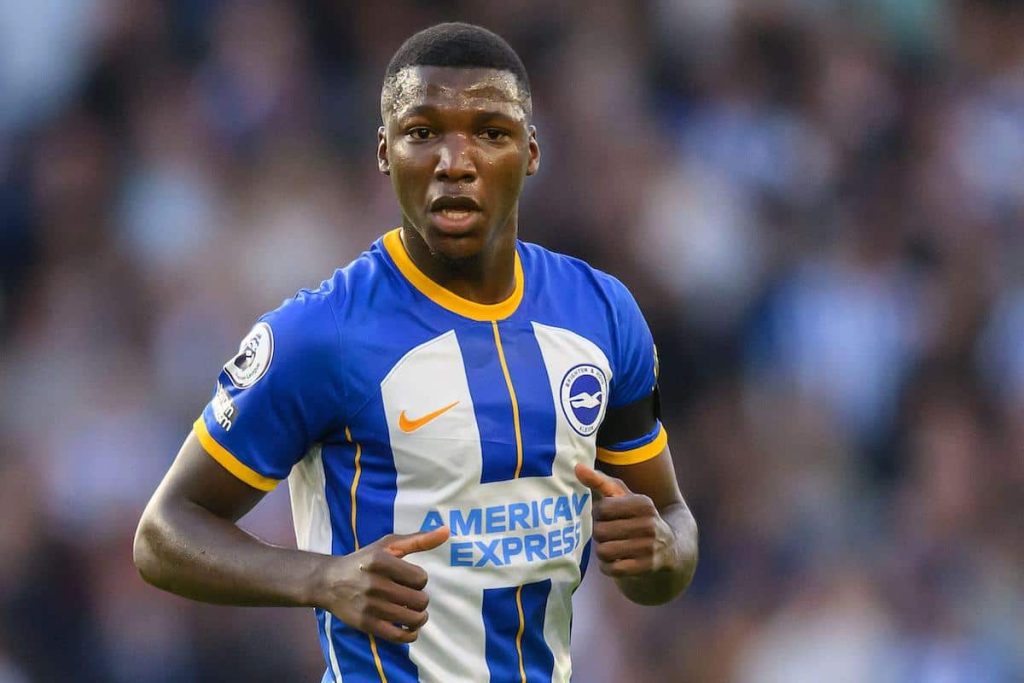 Getting a competent back up is a must but Man United isn't Arsenal at this point so they can take chances by not splurging on a Moises Caicedo. Mikel Arteta's outfit on the other hand, can't do so and in its attempt to make up for missing out on securing Caicedo's signature, Arsenal stooped low for Jorginho.
Jorginho is as accomplished as they come but doesn't give Arsenal what it really needs to sustain its title challenge and that is a near perfect replacement for Thomas Partey.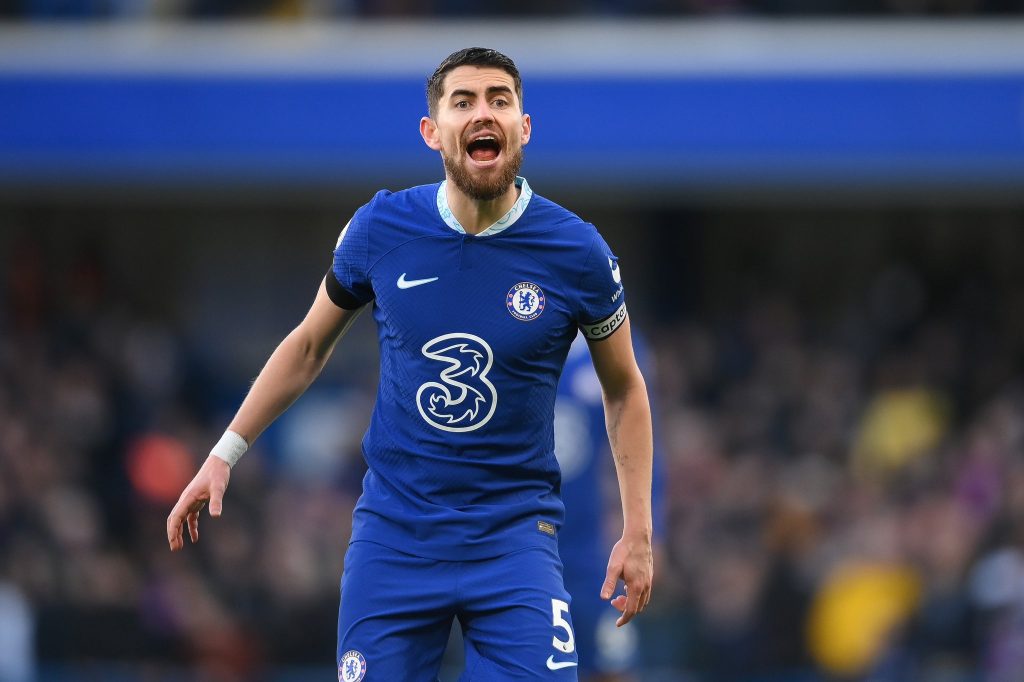 Hypothetically, pairing Granit Xhaka and Jorginho in midfield robs Arsenal of a physical, very mobile and tactically disciplined stopper whose timing and positioning stops counter attacks, shields the central defense and occupies the wings when fullbacks advance up field.
Xhaka was forced to play this role and his lack of tactical discipline and positioning hurt his career and Arsenal's production overall until Partey got signed and everything changed for the better.  With Jorginho's lack of speed and physicality, pairing him with Odegaard and Xhaka hurts Arsenal defensively and to an extent offensively, considering fullbacks Zinchenko and Ben White can't readily join attacks without fearing for the enormous space they leave behind withour proper cover.
Partey showed off his coverage skills in the headline game against Arsenal by outpacing Antony to intercept a through ball played in behind the advanced Zinchenko. On the brink of winning its first EPL title in 19 years and potentially starting a dynasty, Arsenal had a big chance to sign Caicedo and deliver a big statement on their title ambitions but did the opposite. In a move reminiscent of the period under former manager Arsene Wenger in the dark days where Champions League qualification was even a struggle, going for Jorginho is a big letdown.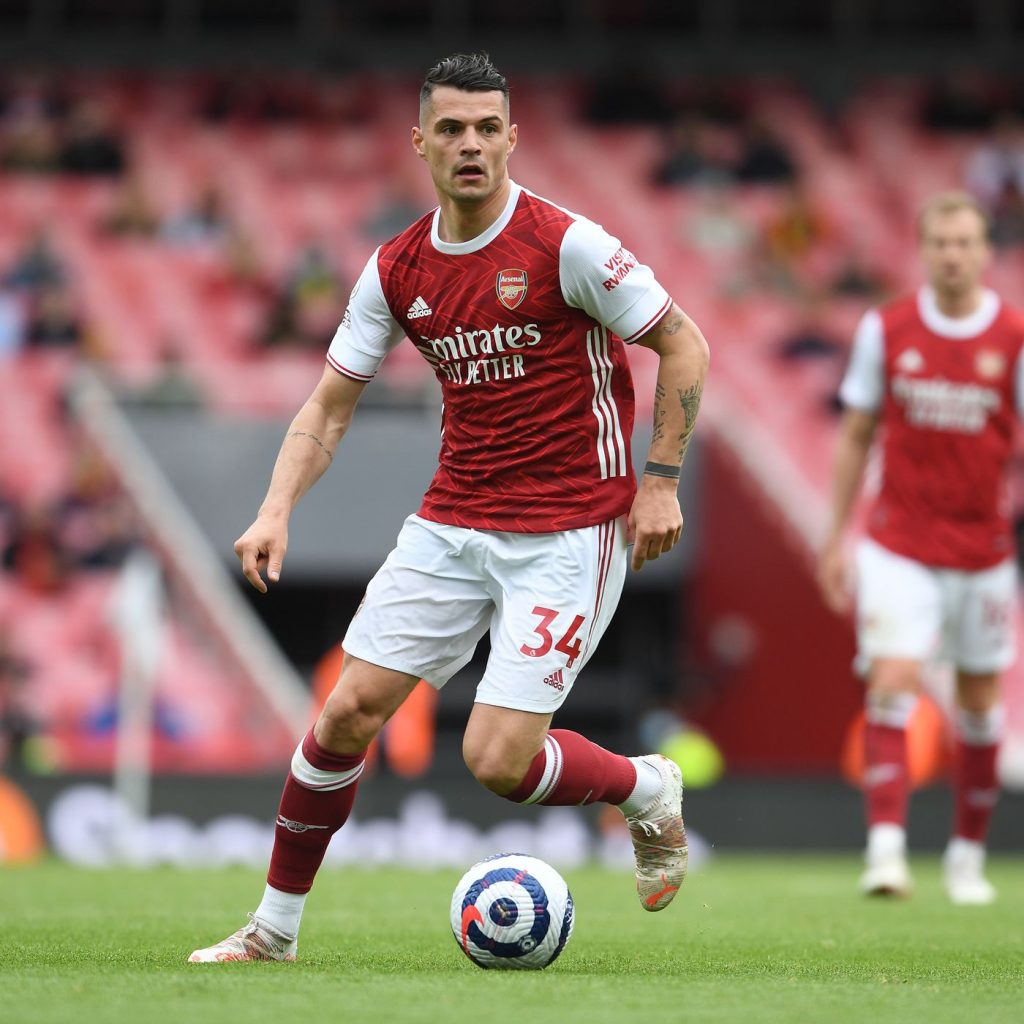 Playing the economics game cost Arsene Wenger the chance to sign highly rated prodigies (Cristiano Ronaldo, Yaya Toure, Gareth Bale) who grew to become world beaters. Jorginho will help Arsenal in the now but Caicedo can do better in the now and get even greater in the future.
Tactically, Jorginho is the right complementary piece in Arteta's system and football is a mental battle just as much as it is tactical and stomping out a few extra millions to nab Caicedo was a statement Arsenal need to make.
Manchester City can do without Jack Grealish but still went ahead to sign him for a record fee from Aston Villa. Thomas Partey's worrying injury issues juxtaposed to his importance to Arsenal meant the smart thing to do was to get a replacement and Arsenal just did that but the profile of its latest signing doesn't cut it.
Arsenal's sole league loss of the season was to Man United and specifically a moment in the second half when the Gunners were dominating possession and creating chances cost the Gunners at least a draw.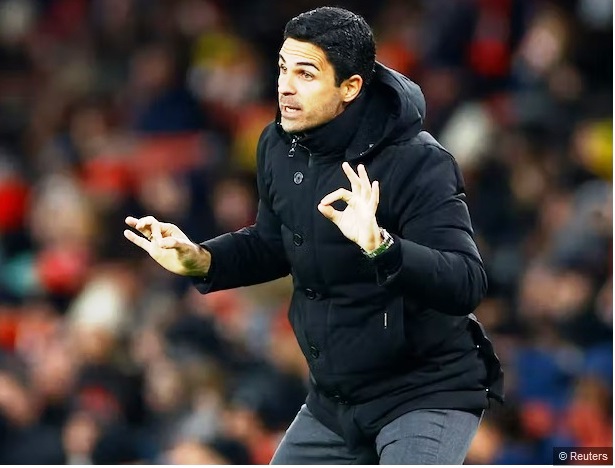 With Arsenal trailing 1-2 at Old Trafford, Arteta made a panic move by bringing on three players at a go that wrecked the team's momentum and Marcus Rashford scored his second of the game to seal the win.
Should Partey's injury situation play a role in Arsenal somehow, some way blowing this big chance to win the EPL title with Jorginho unable to fill the Ghanaian's big boots, this January 31, 2022 move will prove to be that pivotal moment.