Dallas Mavericks standings in the Western Conference at the time of writing is exactly what they were before trading for Kyrie Irving and what they are very likely to be after making the big trade for Kyrie. The law of "Never say Never" in sports means there is still a chance Kyrie Irving's pairing with Luka Doncic in Dallas' backcourt will work to the utmost level and get Mavericks into the NBA Finals and a second title win in club history.
Depending on just one three point shooting limited player dwarfs Dallas' title winning chances hence the need to trade Spencer Dinwiddie, Dorian Finney-Smith and draft picks to get Kyrie.However, it is difficult to see the pair working to the point, Mark Cuban's latest quest to pair Doncic with another star player pan out well.
Kristaps Porzingis was often injured and often sidetracked by the attention Doncic got to the point that it affected his confidence and his overall production. So what turned out as Kyrie Irving wrecking what was meant to be Michael Jordan (MJ) Day on 2-3-23 (2nd February, 2023) by requesting a trade from Brooklyn Nets turned to out to be Kyrie breaking the internet by getting traded to the NBA's post Lebron generation's biggest star.
Brooklyn Nets future has been altered by this move with just Kevin Durant left standing just as much as the Los Angeles Lakers that were very interested in pairing LeBron James with Kyrie once again.
Speaking of LeBron, the King will finally get his hands on the highly sought after NBA All Time scoring title but before getting to this point, he had to deal with Kyrie's departure.
Irving's Cleveland Cavaliers exit came as a shock after stating he won't leave the team that drafted him like LeBron did when bolted the Cavs to team up with Dwyane Wade and Chris Bosh at Miami Heat. During his two year run with the Boston Celtics, he promised to resign with the team only to leave as a free agent to join Kevin Durant. James Harden forced his way from Houston Rockets to Brooklyn to team up with Irving and Durant but that went horribly wrong as the trio played together just 16 times.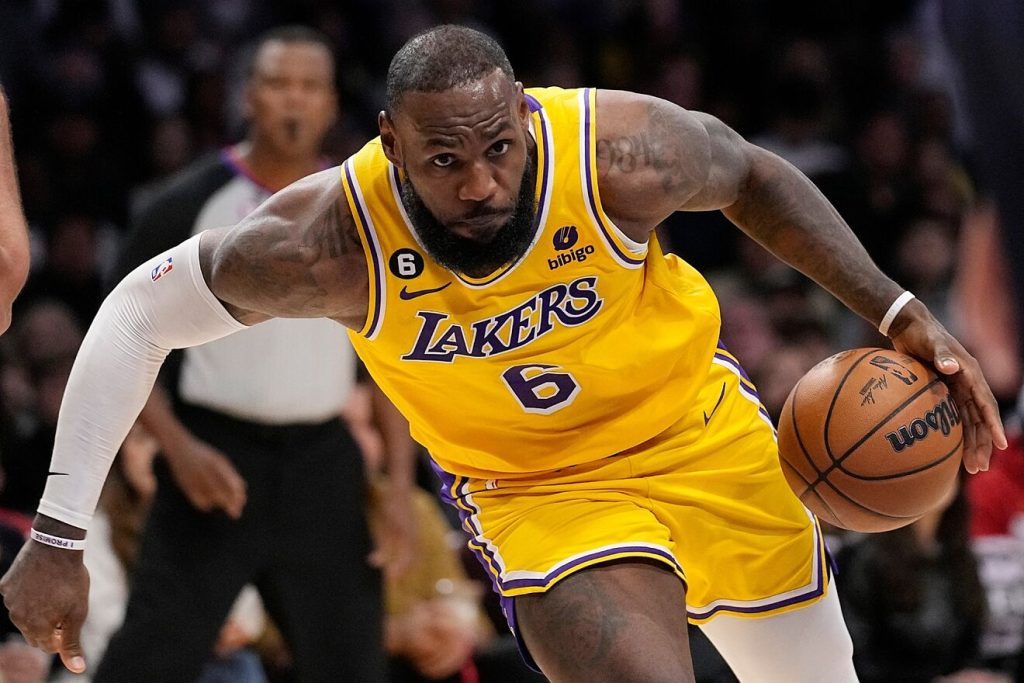 Aside from being controversial, the one thing Kyrie has been consistent with off the court is his streak of broken promises. There was Cleveland, Boston and at Brooklyn, he delivered there too after stating "There's no way I can leave my Seven (Kevin Durant) anywhere" only to force a move from the Nets after playing just 74 games with Durant.
However, his latest move is bound to not go as planned at least as far as meeting title winning expectations due to:
Ball Hog Tendencies
Dallas Mavericks star backcourt members have high ball usage rates so high they rank among the top 15 in the league that has over 350 players in the rankings. Doncic is the second in this list using up 38.3% of Dallas' possession right behind Giannis Antetokounmpo's usage rate of 38.6% of Milwaukee Bucks usage rate according to StatMuse.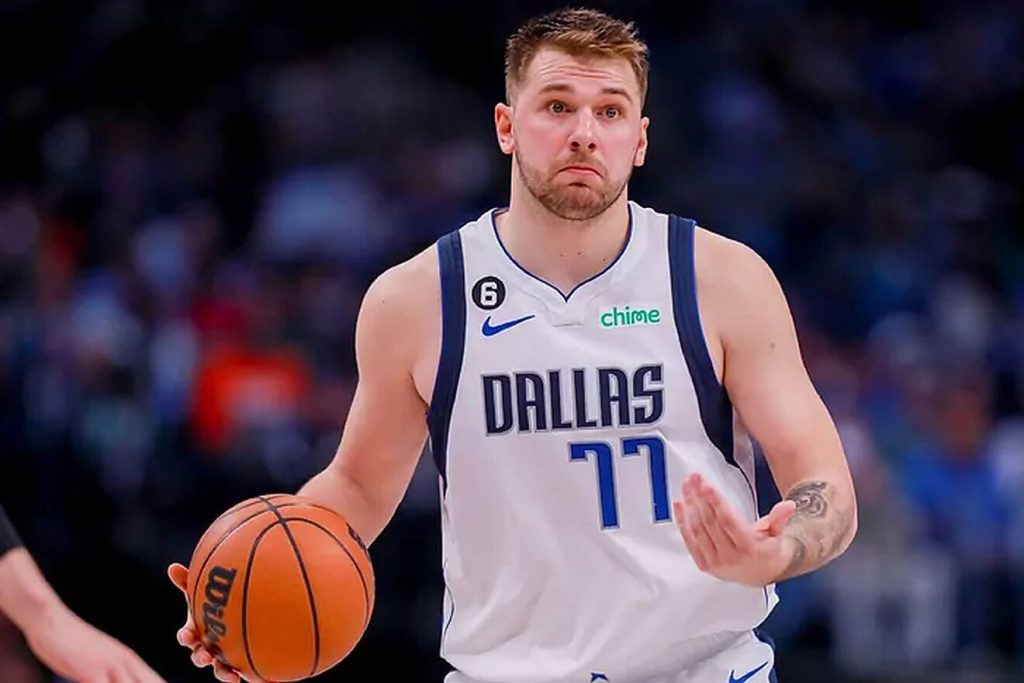 There is only one ball that can go around and both players excel with the ball in their hands and more worrying for Dallas, neither player works hard off the ball. Doncic doesn't move much in the way of cutting to the basket by way of back door cuts or simply making basic moves to draw defenders from the paint for a teammate to attack the basket.
LeBron makes cuts, Steph Curry and Klay Thompson do it all the time, Giannis does the same and as slow as Nikola Jokic is, he does it to create less attention from defenders on Michael Porter Jnr. and Jamal Murray. Phoenix Suns tested this theory and while it worked to an extent, the Suns eventually broke up the Guard rotation of Goran Dragic, Eric Bledsoe and Isaih Thomas.
The same happened to Brooklyn Nets as Harden, Durant and Irving needed their touches and didn't get enough of those prompting the quick disintegration of New York's Big 3. In Dallas, the Doncic-Kyrie pairing won't have ego problems as long as the team isn't involved in close games that require either of their top duo to have the final shot.
With huge egos at play, making that choice is sure to be a major headache for head coach Jason Kidd who has to win games while doing his best to avoid "loosing" one of his stars. One star feels slighted and the whole project gets incinerated and all comes crashing down quick.
Defensive flaws
Luka Doncic and Kyrie Irving are flat out poor defenders who conserve and expend all energy on the offensive side. Only a motivated Luka and Kyrie will commit to play solid defense as witnessed in Kyrie's first matchup against James Harden following the latter's departure from Brooklyn to Philadelphia Sixers.
Doncic's terrible play on defense is the reason Jason Kidd tries his best to surround Luka with defenders who are willing to do the dirty work so Doncic focuses on scoring and creating for others. This is the reason behind starting the offensively brilliant but defensively limited Christian Wood off the bench for the most part since Wood's trade from Houston Rockets to Dallas.
Regular Dallas starting lineups had Doncic alongside Dwight Powell, Finney-Smith, Reggie Bullock and Dinwiddie. Powell, Bullock and Finney-Smith weren't counted on much offensively but counted on a ton defensively with Luka and Dinwiddie serving as the main scoring outlets.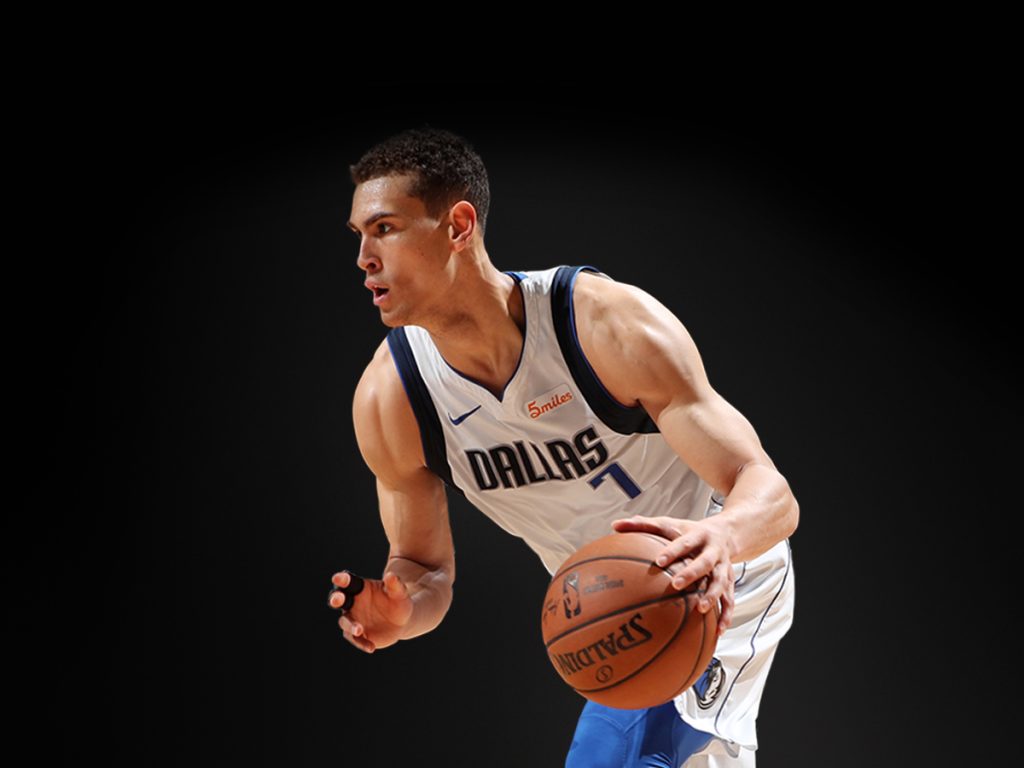 After the trade, Mavericks are likely to start Doncic, Kyrie, Powell, Wood and Tim Hardaway Jnr with Powell as the only defense-first guy in the lineup and that isn't good enough to win a title.
Reliability/ Availability
Luka Doncic is always reliable and almost always available but the same can't be said about Kyrie Irving who has a reputation for skipping games to a Mental Health Day, a ton of injuries and who can forget the headline impasse over his No COVID 19 Vaccination stance that got him to miss over 20 games.
After doing away with solid guys in their rotation and having Kyrie miss games makes Mavericks worse than it was. Prior to the start of the 2022-2023 season, Kyrie missed 130 out of 246 games for the Nets.
While trading for Kyrie Irving is surely a big splash, the mitigating circumstances surrounding his NBA career and the limitations of Dallas Mavericks star player Luka Doncic and its roster, doesn't mean much by way of raising the Mavericks title ceiling.