Turkey based Journalist Yağız Sabuncuoğlu has confirmed Ghanaian winger Christian Atsu is alive and has been pulled from under a rubble following a devastating earthquake that hit Turkey on Monday.
He confirmed Atsu's rescue earlier today in an exclusive interview on the CITI Breakfast Show and also provided an update on search and rescue efforts taking place in the affected regions.
News emerged on Monday, February 6 of Atsu's predicament after Turkey suffered two huge earthquakes with one recorded as having a magnitude of 7.8 affecting several people and killing over 1,500.
Tremors from the quake were felt as far away as Denmark and Egypt.
"We got the best news of the day from Atsu and I confirmed it… Atsu has been pulled out alive from the rubble and taken to the hospital right now. His condition is good but we are waiting for more good news from Atsu" he said.

Turkish Journalist Yagiz Sabuncuoglu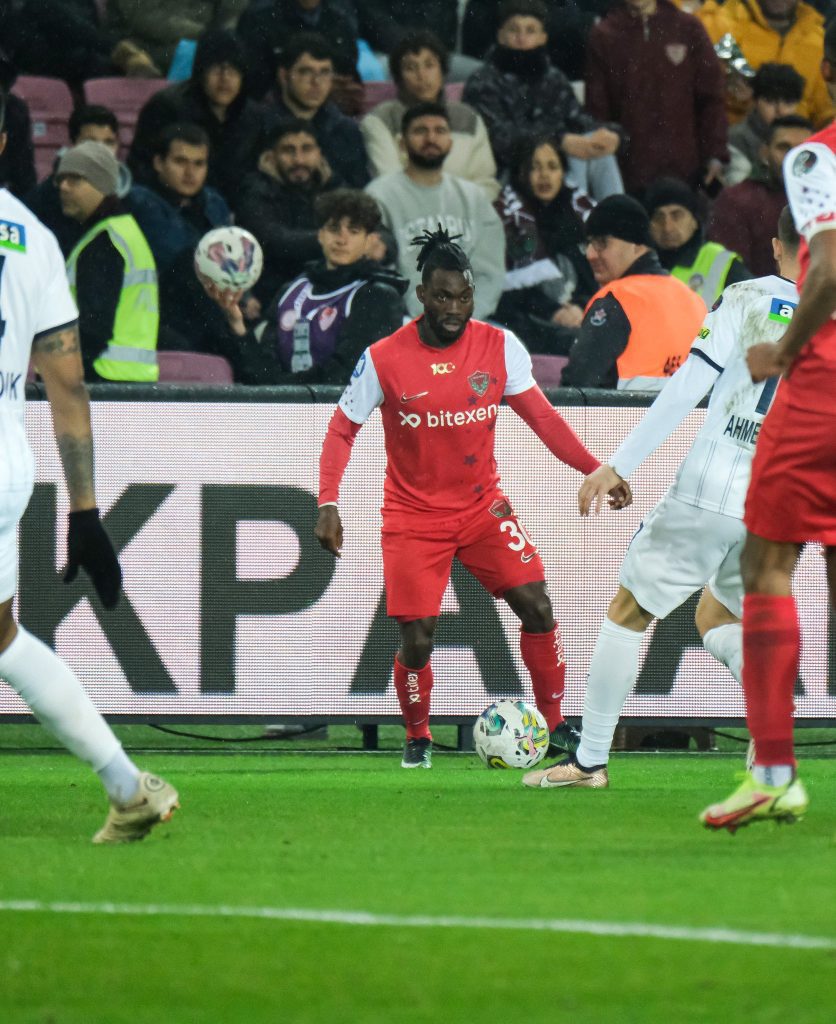 Former Newcastle and Bournemouth winger Atsu, scored the winning goal in Hatayspor's 1-0 win over Kasimpasa in the Turkish Super League mere hours before the earthquakes hit Turkey and Syria.
Atsu joined Hatayspor this season after leaving Saudi side Al Raed; he spent eight seasons in the English Premier League. He was named the Best Player at the 2015 AFCON.