Agent of Ghanaian winger Christian Atsu, Nana Sechere, has stated rescue efforts to save people from devastating earthquakes have been hampered due to a lack of resources while chiding Hatayspor officials for not showing enough support in rescue efforts for the former Newcastle player.
He said this is a series of posts on his Twitter page after moving to Hatay from his base in London to get closer to one of the worst hit places in Turkey by the earthquake and aid in efforts to find the Best Player at the 2015 AFCON.
His client, Atsu, scored his first goal for Turkish Super League side -Hatayspor- a few hours before Hatay suffered the natural disaster that has claimed the lives of over 5,000 people in Turkey.
He stated, "we urgently need more resources including a translator on the ground. Things are moving incredibly slow and as a result of that many rescues are being delayed and lives are being lost due to the lack of resources available to the workers. It is unfortunate that the club is not on the ground with us, side by side, in the search for Christian."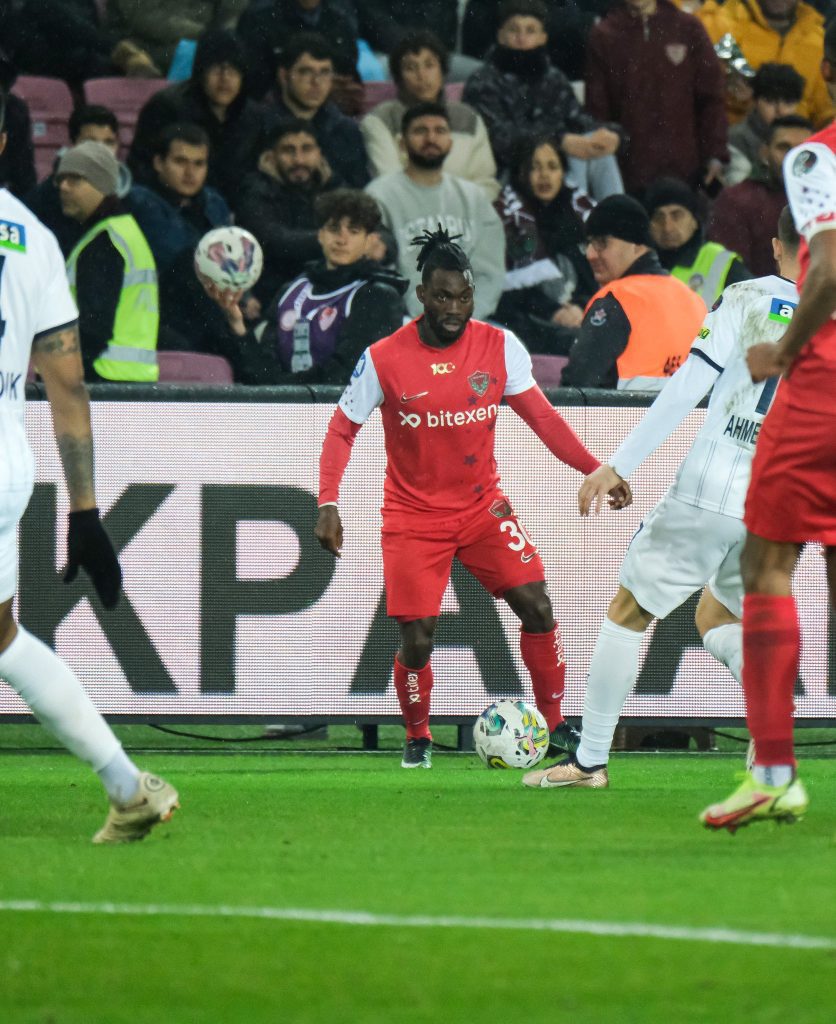 He also added, "their position and influence, accompanied with their local knowledge would be extremely helpful. We implore the President of the club and Mayor of Hatay, Lütfü Savaş to provide additional resources to speed up the rescue efforts as a priority."
Atsu played eight years in the English Premier League for the likes of Everton and his whereabouts aren't known since the earthquakes struck on February 6.
Things are moving incredibly slow and as a result of that many rescues are being delayed, and lives are being lost due to the lack of resources available to the workers. It is unfortunate that the club is not on the ground with us, side by side, in the search for Christian.

— Nana Sechere (@iAmNana7) February 14, 2023
Their position and influence, accompanied with their local knowledge would be extremely helpful. We implore the President of the club and mayor of Hatay, Lütfü Savaş to provide additional resources to speed up the rescue efforts as a priority.

— Nana Sechere (@iAmNana7) February 14, 2023