Co-founder of Spintex Knights Basketball Club, Dr. Eric Opoku-Antwi, has pointed out a handful of positives derived from the team's participation in the Louis Edem Foundation Basketball Tournament.
Spintex Knights lost 57-65 to Kwara Falcons in the final game played out at the Indoor Sports Hall at the National Stadium in Surulere in Lagos, Nigeria.
10 teams participated in the tournament that had Accra Basketball League Men's Division I outfit, Knights, place second. The competition run from February 6 to February 11.
Speaking in an exclusive interview with CITI Sports after arriving in Ghana, Dr. Opoku-Antwi highlighted the immense benefit to Knights as they prepare to compete in the Accra Men's Basketball Division I league 2023 season later this year.
"Participating in the Louis Edem Invitational tournament has helped boost team morale and togetherness for this upcoming season. Furthermore, we came against some of the best teams who have participated in the BAL and the champions of Nigeria which really toughened the playing body and coaches for the upcoming season" he said.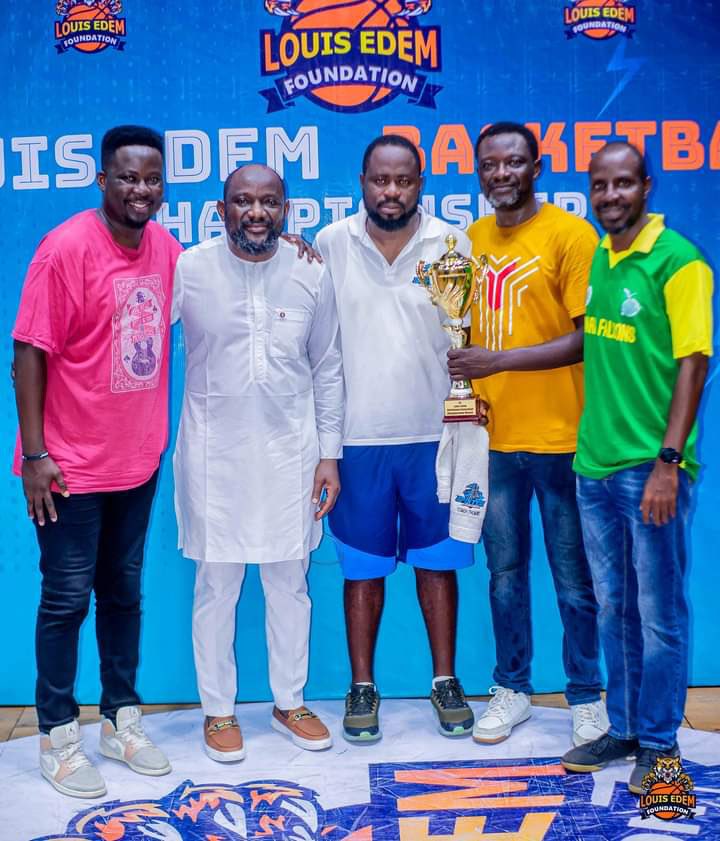 Falcons were presented with a two million Naira cash prize for winning the title while Knights got a million Naira (26,866.42 Ghana Cedis) in cash prize for finishing second.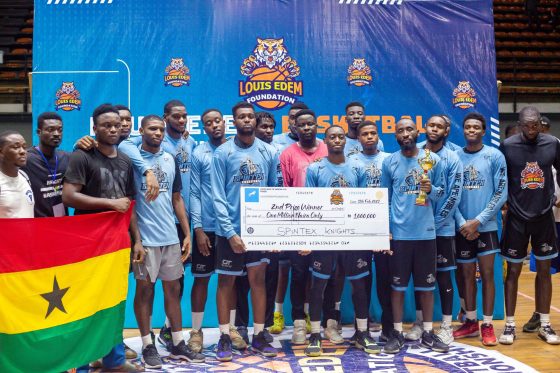 13 combined members from participating teams in the Louis Edem Tournament including Gombe Bulls, Rivers Hoopers and Kwara Falcons have been called up to camp for Nigeria ahead of D'Tigers final round of 2023 FIBA World Cup qualification games.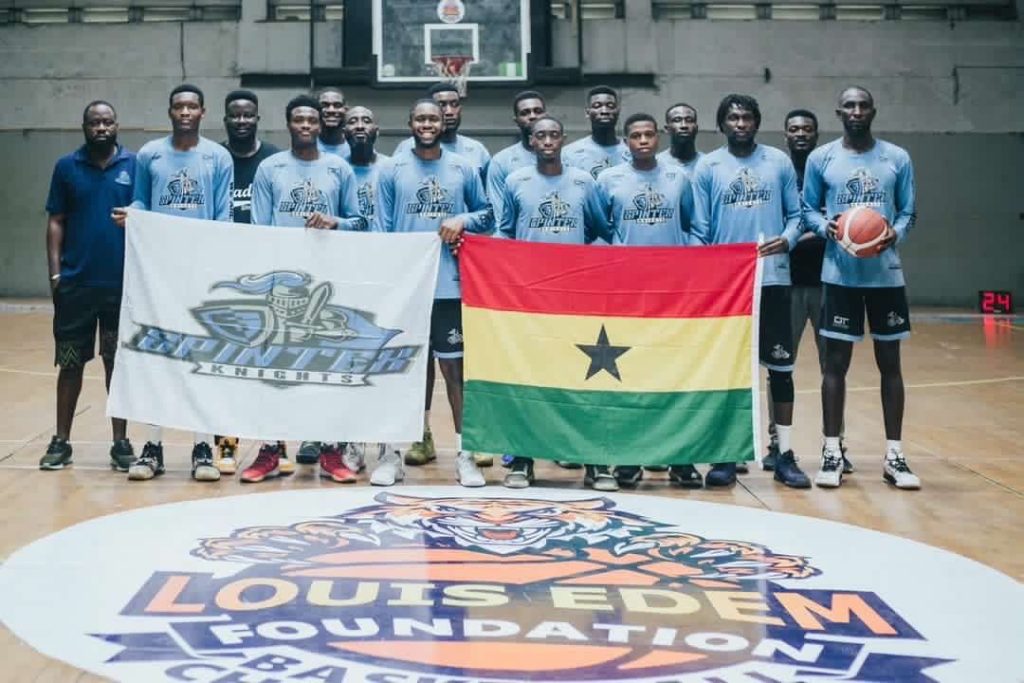 The qualifiers run from February 24-26 in Luanda, Angola.