Turkish Super League side Hatayspor FK has released a statement announcing the passing of Ghanaian winger Christian Atsu.
The 31 year old was pulled out from earthquake rubble of his collapsed apartment lifeless after a near two week search for him following two earthquakes that hit the south eastern part of Turkey.
Atsu was competing in his debut campaign with the Turkish Super League team after moving from Saudi side Al Raeb in the immediate past offseason.
Today's statement was the club's first official release on the whereabouts of Atsu since the natural disaster happened on Monday, February 6.
"We will not forget you, Atsu. Peace be upon you, you beautiful person. There are no words to describe our sadness. Rest in peace" the statement read.
Atsu scored his only goal for Hatayspor in a 1-0 win over Kasimpasa just hours before the earthquakes hit Turkey.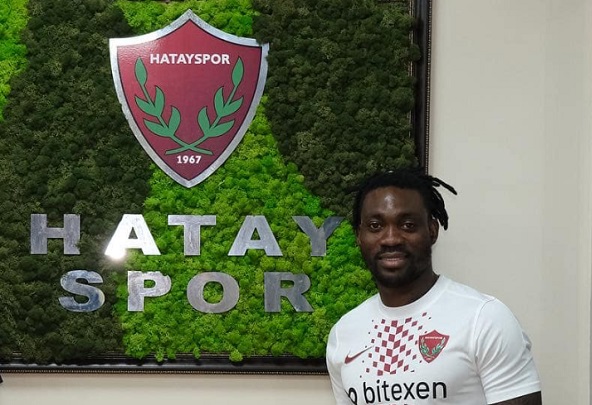 He had generally struggled for form and game time since joining the club as he made just two appearances aside the eight minute run out against Kasimpasa.
The former FC Porto player spent eight seasons competing in the English Premier League for clubs like Newcastle United, AFC Bournemouth and Everton.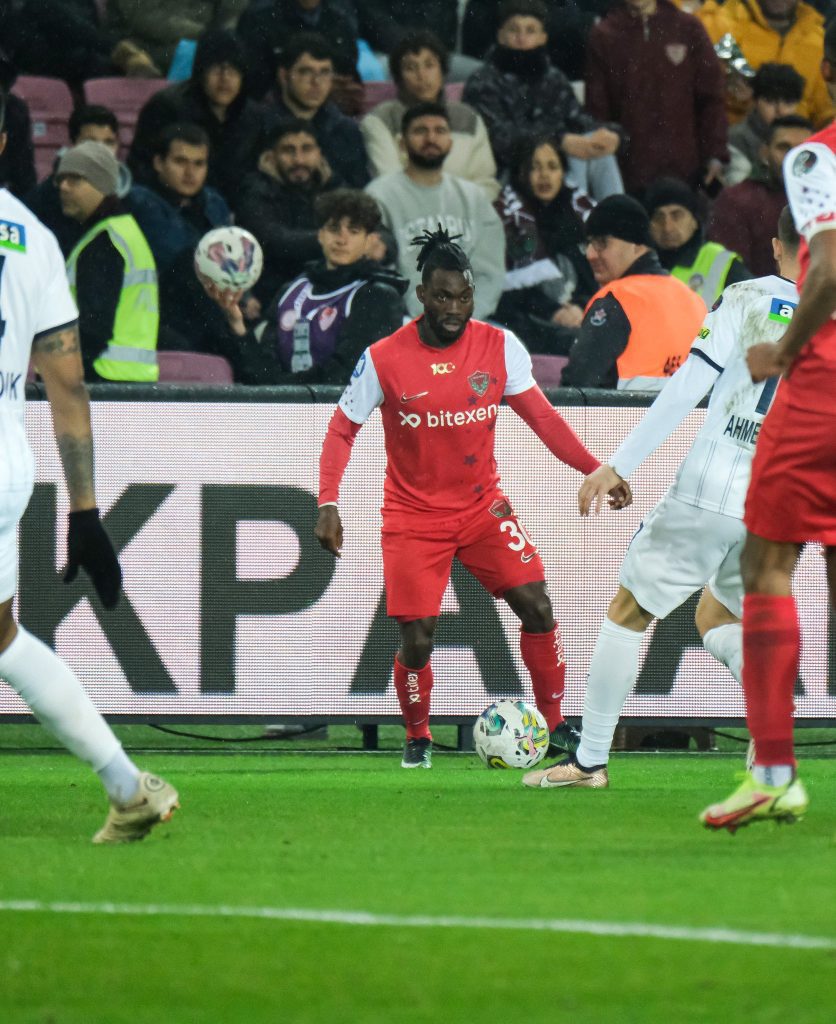 For Ghana, Atsu played for the Black Stars at the 2014 FIFA World Cup and was named the Best Player at the 2015 AFCON.
Başımız sağ olsun.

Göçük altında kalarak hayatını kaybeden futbolcumuz Christian Atsu'nun cenazesi memleketi Gana'ya gönderilmek üzere yola çıkmıştır. Seni unutmayacağız Atsu. Mekanın cennet olsun güzel insan. Üzüntümüzün tarifi yok. Huzur içinde uyu. pic.twitter.com/2CSVfwfEuR

— Hatayspor (@Hatayspor_FK) February 18, 2023