Global Director of charity organization, Arms Around the Child , Ellie Milner is still in utter disbelief that Ghanaian player Christian Atsu has passed away.
She laid out her emotions in an exclusive interview with CITI Sports after Atsu's lifeless body was pulled from the rubble of a collapsed apartment that was struck by one of two earthquakes that hit Turkey on Monday, February 6.
Atsu served as a key ambassador for the charity organization and was widely praised for his constant care for people in need and for Milner, it is shocking that Atsu is no more.
"He was a friend to so many people, he helped so many people. He really was a passionate and kind, generous, friendly and always making people feel great. We are devastated, can hardly believe it. I just can't believe it" she said. (Click highlighted text to watch full report)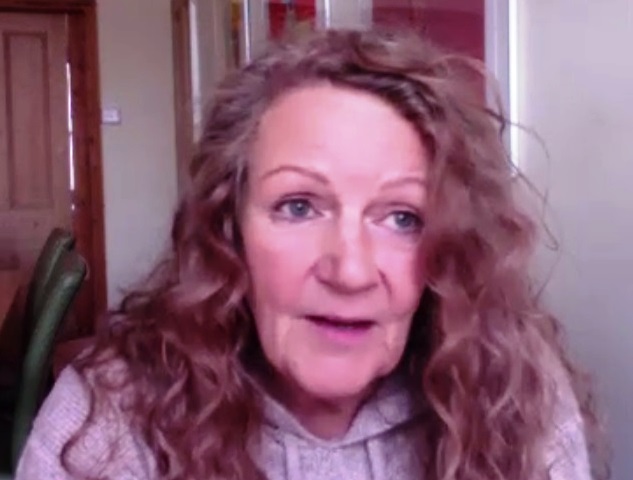 Atsu played for Newcastle, AFC Bournemouth and Everton during his time in England and scored his debut goal for Hatayspor just hours before the magnitude 7.8 earthquake struck Turkey.