Bank roller of lower division side Cheetah FC, Abdul-Hayye Yartey, has stated that a grass pitch that is being refurbished at the team's facility in Ghana's Central Region will be named after the late Christian Atsu once completed.
He said this in an interview with CITI Sports in the wake of the former Newcastle United player's death after getting caught under rubble from a collapsed building after devastating earthquakes swept through the eastern parts of Turkey in early February.
Cheetah FC was Atsu's final point on the Ghanaian football front before his breakthrough move to FC Porto and to honour him, the Cheetah's new pitch is to be named after Atsu.
"He was very happy that we've worked very hard to do such a pitch and from there I took it upon myself that I was going to name the grass pitch that we were constructing in his name but I wanted it to be a surprise…unfortunately this-his death-actually happened. After the construction of our grass pitch, we're going to name it in his name" Yartey said.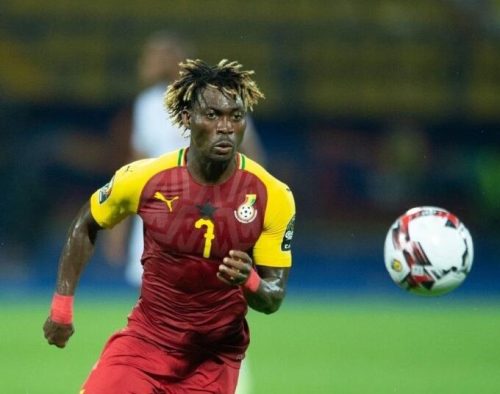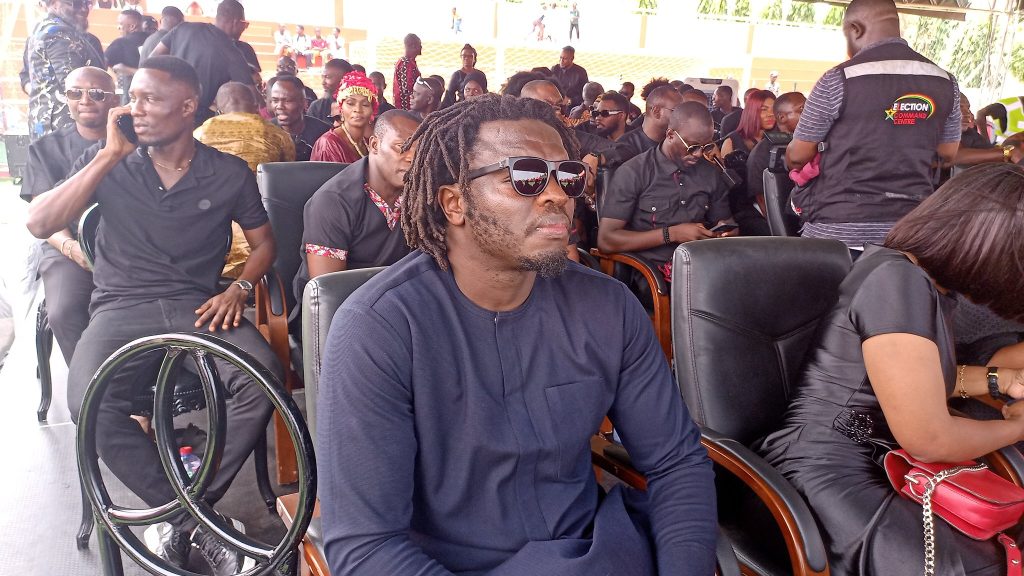 Atsu starred for Ghana's Black Stars at the 2014 FIFA World Cup and was named the Best Player at the 2015 AFCON.