Football legend, Yaya Toure has heaped praise on Ghana midfielder Thomas Partey as Arsenal closes in on a first English Premier League title since the 2003-04 season.
Speaking in an interview with British media outlet, TalkSport, and talking up the Gunners cahnces of winning the league title, the former Manchester City and Barcelona playmaker was impressed with the Arsenal player's output this season.
In his third season with the Gunners, Partey has played an instrumental role in Arsenal establishing a five point lead atop the standings, with Toure's Man City in second place.
"Yeah, he's brilliant, it's really nice to see. "I think now every weekend when Arsenal have to play, I have to be honest, I would go just to watch him. "He's just unbelievable" Toure said.
Toure starred in an eight-year run for Man City and won the Premier League and League Cup three times. He won the FA Cup title with City in the 2010-2011 season and led Ivory Coast to lift the 2015 AFCON title.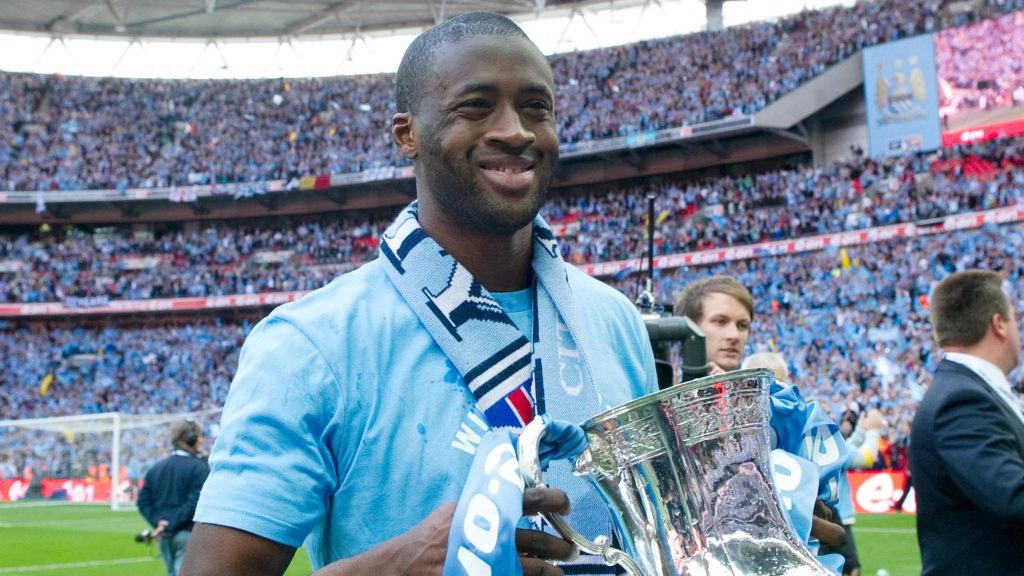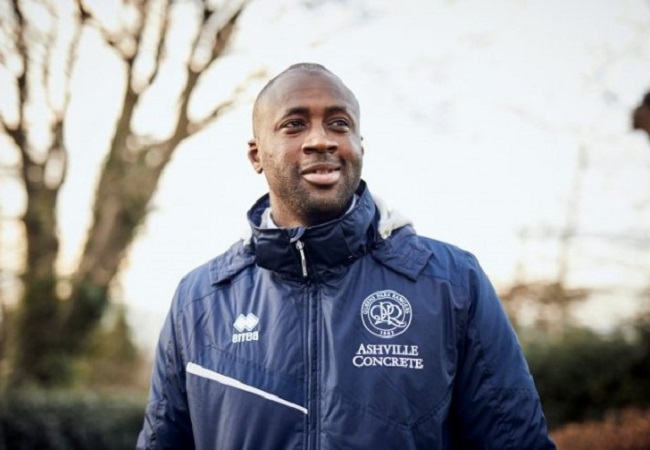 Partey has three goals in 26 games in all competitions this season for Arsenal and featured for Ghana's Black Stars at the 2022 FIFA World Cup.
He scored the first of Arsenal's goals in their 3-2 comeback win over AFC Bournemouth last weekend.