Bechem United Public Relations Officer, Emmanuel Gyasi Atuahene has called on the Ghana Football Association (GFA) to negotiate better deals on behalf of clubs competing in the betPawa Ghana Premier League.
He said this in an exclusive interview with CITI Sports as the conversation over poor attendance at league venues continues.
Atuahene admitted that clubs need to do more to draw fans to league centers and the provision of quality infrastructure is one of them. However, he identified chronic financial challenges as a major impediment the GFA can help to solve.
"When you don't have that kind of sponsorship it makes it quite difficult and the rate of development becomes quite slow… It's high time the GFA takes a critical look at getting us better sponsorship so that it will be able to help the clubs improve the standard of facilities they have at the various stadia" he said.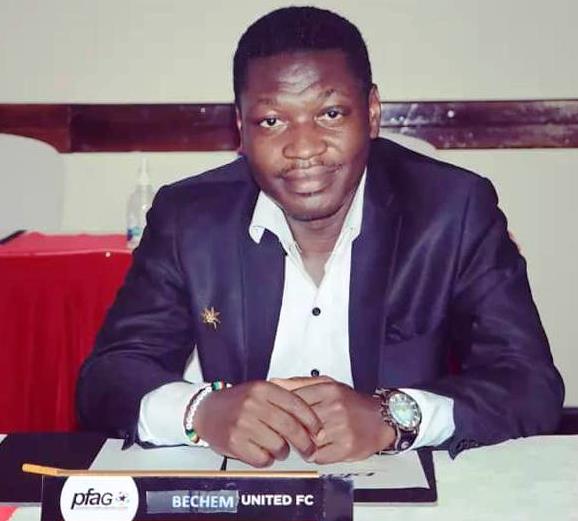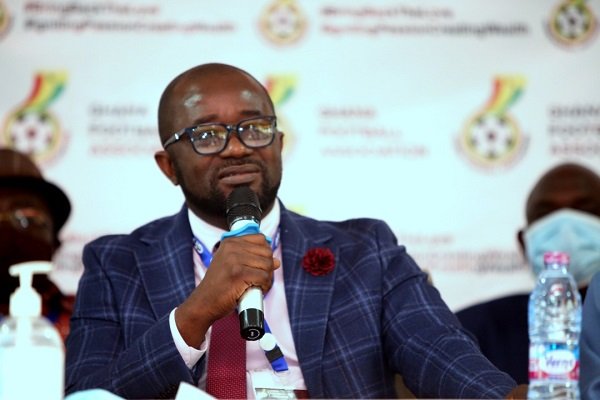 Ahead of the start of the 2022-2023 season the GFA struck a sponsorship deal with sports betting firm betPawa, with an annual sum of $2 million agreed on.
However, $455,000 went to the clubs with each club receiving just $25, 278 annually.
Bechem United currently ranks third in the 18-team league standings.