Cristiano Ronaldo says that he and Lionel Messi "changed the history of football" after the Al-Nassr striker missed out on a Ballon d'Or nomination this year.
Seven-time winner Messi is once again nominated for the award, having failed to be named on the longlist last year following an indifferent spell at Paris Saint-Germain.
The 36-year-old spent two seasons in the French capital before leaving for MLS outfit Inter Miami in the summer.
The forward's inclusion in this year's list is likely down to his success towards the end of 2022, where a resurgence of form saw him lead Argentina to World Cup glory in Qatar in December.
That achievement will see him go into the Ballon d'Or ceremony on October 30 as one of the favourites for the award.
Ronaldo has won the Ballon d'Or five times, though a move to Saudi Pro League side Al-Nassr last year will probably preclude him from any further nominations or wins.
Nevertheless, Ronaldo and Messi have dominated the sport for over a decade, both widely regarded as two of the greatest players ever.
"Those who like Cristiano Ronaldo don't have to hate Messi and vice versa. We've done well, we have changed the history of football. We are respected all over the world, that's the most important thing.
"He's followed his path and I have followed mine, regardless of playing outside of Europe. From what I've seen, he's been doing well and so have I.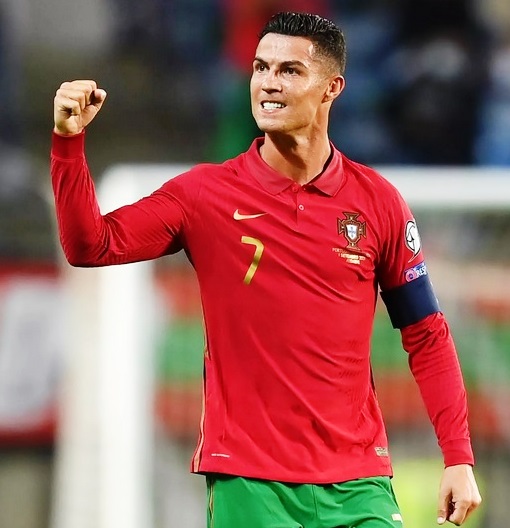 "The legacy lives on, but I don't see the rivalry like that. We shared the stage many times, it was 15 years. I'm not saying we're friends, I've never had dinner with him, but we're professional colleagues and we respect each other."