The 2019/2020 Premier League will definitely start of in grand style with as many as 7 top six matchups in the opening 9 Game weeks. The fixtures for the new season were announced on Thursday, and sees a flurry of mouthwatering fixtures in the opening 9 weeks.
Here are the seven dates you will have to pin on your calendar ahead of the upcoming season.
August 11, 2019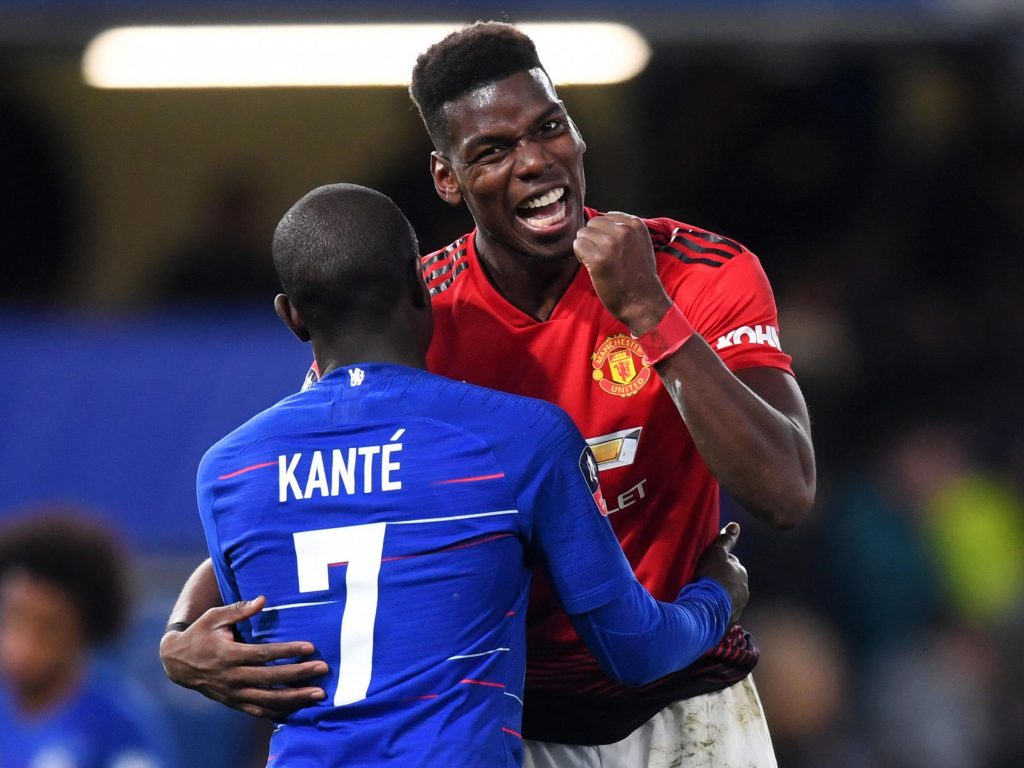 Manchester United vs Chelsea
Rivals Manchester United and Chelsea will finish off the round of fixtures in the opening week of the upcoming season. Chelsea earned a vital draw at Old Trafford the last time both teams met to help the Blues qualify for the UEFA Champions League at the expense of United.
August 17, 2019
Manchester City vs Spurs
The champions Manchester City will play their first home game of the season against the 2018/2019 UEFA Champions League finalists Tottenham Hotspurs.
August 24, 2019
Liverpool vs Arsenal
The Merseyside club thumped Arsenal 5-1 at Anfield last season, on their way to their best ever PL points haul of 97, only to be undone by Manchester City's 98. Jurgen Klopp' men will take on Arsenal in the third week of the new season.
August 31, 2019
Arsenal vs Spurs
The first North London derby will happen in Gameweek 4 of the upcoming season at the Emirates. Spurs seem to have gained bragging rights as the top team in North London in the past few season, and Arsenal will love to set the record straight.
September 21, 2019
Chelsea vs Liverpool
Another top six clash in Gameweek 6 will see Chelsea, without Eden Hazard, host Liverpool at Stamford Bridge. The game will be both teams' second against top 6 opposition in the opening 6 weeks.
September 28, 2019
Man United vs Arsenal
Ole Gunnar Solkskjaer's United will host Arsenal in their second game against a Top 6 opposition at the end of September. Both teams would enter the game, have started their Europa League campaigns so it will be interesting to see the sort of football these two sides will sell, in their quest to qualify for the champions League next season.
October 19, 2019
Man United vs Liverpool
This fiery rivalry will resume in the 3rd week of October, with United hosting the first encounter.
Having failed to beat Manchester City at home last season in a game that would have handed the momentum back to Liverpool in the Premier League title charge, the Jurgen Klopp's men will be reeling when they descend on Old Trafford.