Black Stars and Atletico Madrid midfielder, Thomas Partey, was named 2019 Footballer of the Year at last night's Ghana Football Awards event ceremony.
Partey helped Atletico Madrid finish second in last season's Spanish League and was a key part of Ghana's qualification to the 2019 AFCON tournament in Egypt.
Mukarama Abdullai was named Female Footballer of the year after her outstanding performance for the Black Maidens in the 2018 FIFA Under 17 tournament in Uruguay.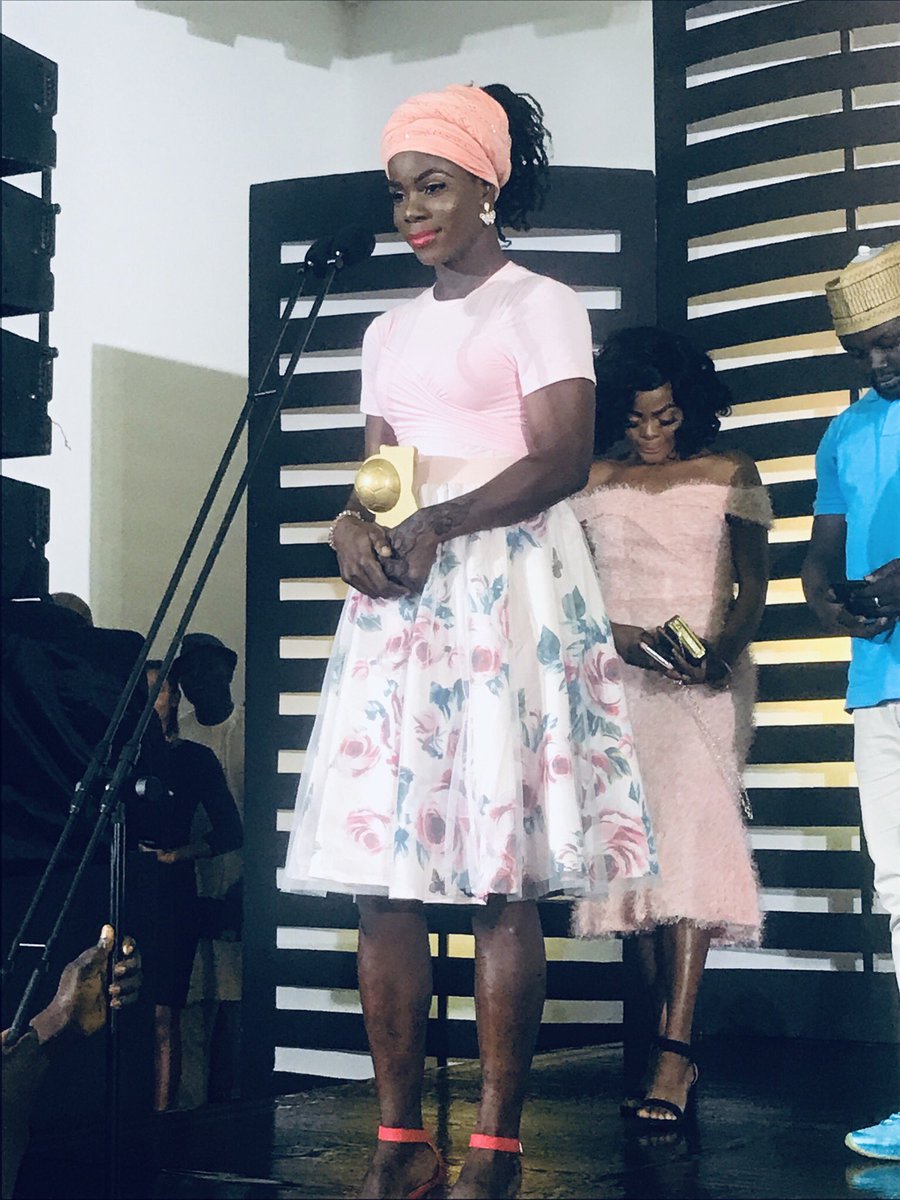 C.K. Akonnor was named Coach of the Year while Felix Annan was the goalkeeper of the Year.
Annan's Kotoko team mate, Abdul Fatawu Safiu, was named Best Home Player of the Year.
As a ode to the Black Stars on the 50th anniversary of their existence, Dogo Moro and Wilberfoce Mfum, were given the Living Legend Awards as the only two surviving members of the team from 1959.
Below is the full of winners
Coach Of the Year
Charles Akunnor- Asante Kotoko
Women's Footballer of the Year
Mukarama Abdulai – Black Maidens
Team Of The Year
Asante Kotoko
Goalkeeper of the Year
Felix Annan – Asante Kotoko
Home-based Player Of The Year
Fatawu Shafiu
Best Foreign Player
Thomas Partey
Goal of the Year
By Joseph Esso – Heart of Oak
The Living Legend Awards
Dogo Moro and Wiberforce Mfum
Rising Star Award
Abdulai Mukarama
Thumbs Up Award
Professional Footballers Association of Ghana
Overall Footballer of the Year
Thomas Partey