The global popularity of 'Sco pa tu manaa', a phrase first spoken by Ghanaian musician, Patapaa, shows no signs of slowing down.
The term, since it first went viral, appears to have secured a place in pop culture.
While the initial use of 'Sco pa tu manaa' on Twitter was limited to posts by random accounts on the social media site, it appears to have crept into the view of more prominent pages.
In sports, the phrase is fast gaining popularity as well, with Atletico Madrid's French Twitter account recently posting a picture of the club's players with the caption.
Eager to join in the trend, French club Bordeaux ushered in their new signing, former Arsenal captain on Twitter, with the caption 'Sco pa tu manaa'
Sco pa tu manaa pic.twitter.com/fScJp1C266

— FC Girondins de Bordeaux (@girondins) August 7, 2019
The post has since garnered thousands of likes and retweets, the highest number the club account has ever received.
Another notable account to have used the term recently include Dominos pizza
'Sco pa tu manaa' was first said by Patapaa in the song by Kawoula Biov, Daavi Ne ba.
Although the phrase appeared to have no meaning, it became a favourite in Ghana, sparking the 'Sco pa tu manaa' challenge in which people on Twitter tried to repeat the lines in the song as it played.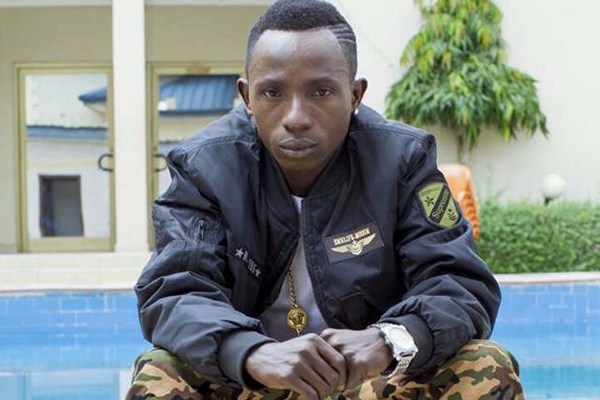 The phrase has also found its way into Dictionary.com.
Even we couldn't help but have a go as well.
Sco pa tu ma naa? pic.twitter.com/lpG3yUS3qi

— Citi Sports (@CitiSportsGHA) August 2, 2019