Will this season be a two-horse race, just like the last campaign? Is Virgil van Dijk going to be named best player yet again? Which new name will light up this season?
These are a few of the questions many fans are eager to see answered as we near the start of the new Premier League season.
Manchester City might not have walked away with the league title in the last campaign but following their Community Shield win over runners-up Liverpool, they are looking ominous again. Liverpool have largely kept their Champions League winning side together, Chelsea might be under a transfer ban but the premeditated signing of Christian Pulisic and a new manager has given them a good feeling.
Tottenham have had a good preseason while Arsenal and Man Utd's transfer business so far has fans hopeful again.
But what do the lads who will be bringing you in-depth analysis throughout the season on Citi FM, the home of the Premier League in Ghana, think?
In the first of a two-part series Citi Sports journalists, Nathan Quao, Daniel Koranteng, Fentuo Tahiru. Benjamin Nketsia and Edwin Kwakofi share their expectations for the season and give their thoughts on who will be Champions, who will finish in the top four and who'll be relegated.
WHO WILL EMERGE AS CHAMPIONS?
Nathan Quao: Manchester City
"From what I witnessed in the Community Shield, they look very ready to keep their grip on the league title. They seem to have the same levels of energy and hunger and the unit is still very intact despite the exit of Vincent Kompany."
Fentuo Tahiru: Manchester City
"I think the City team is still the strongest in England and Pep Guardiola is an aggressive winner who will do everything to defend his title."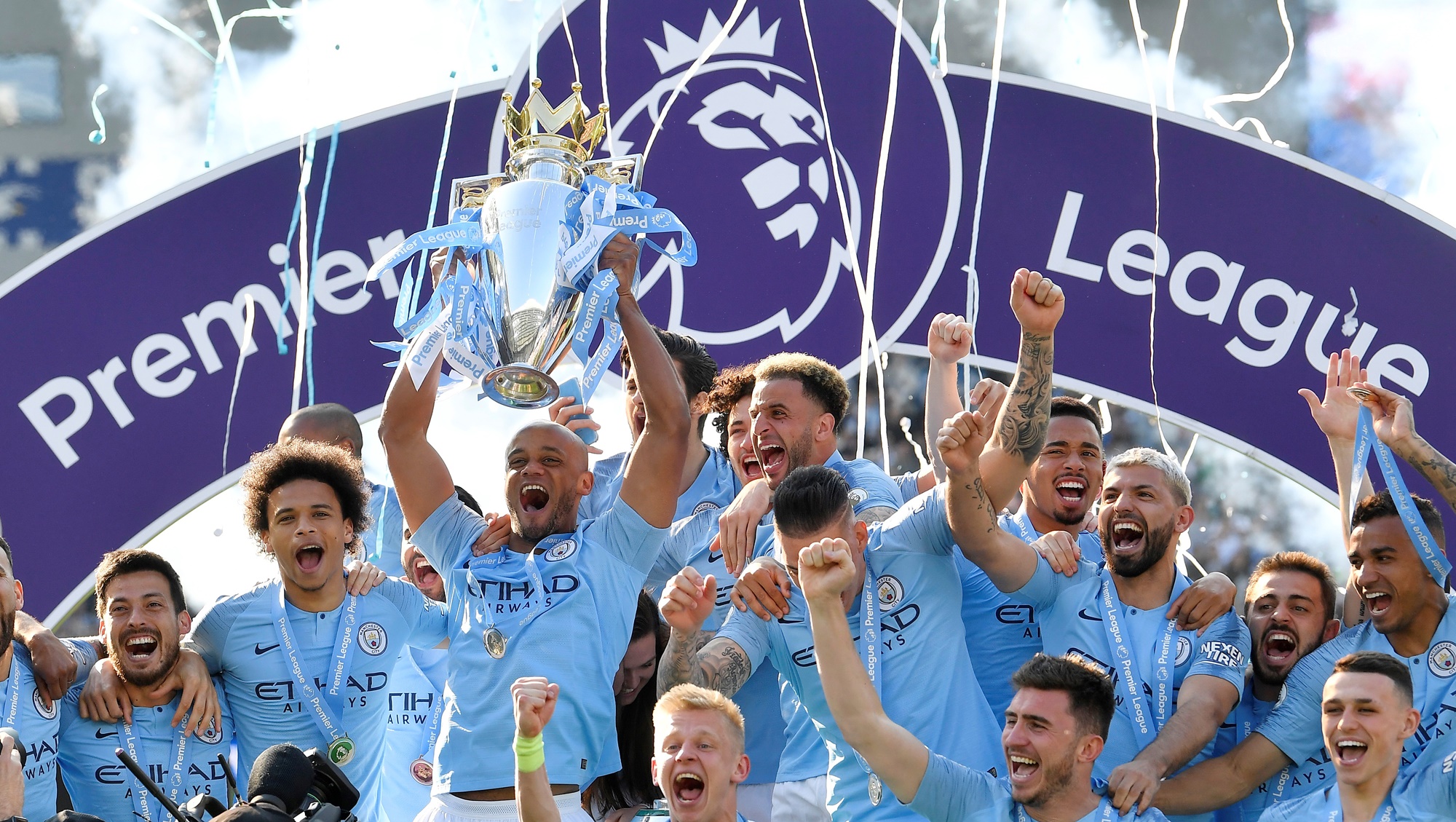 Daniel Koranteng: Manchester City
"Pep Guardiola's side have the best squad by far, and still look very strong. After last season's strong show of character to come back and pip Liverpool to the title, I just have the strong feeling they can go all the way again."
Benjamin Nketsia: Liverpool
Edwin Kwakofi: Manchester City
"I never doubted that Man City would win the league last season despite Liverpool's good form; they have such a deep squad and a fantastic manager. They have all that again this season, along with Rodri as Fernandinho's backup. The other sides just haven't strengthened enough."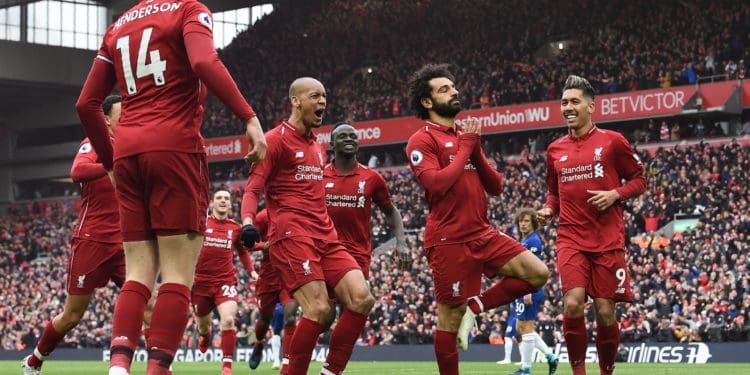 WHICH SIDES WILL FINISH IN THE TOP FOUR
Nathan: Man City, Liverpool, Spurs, Chelsea.
"For Man City and Liverpool, they are in their own little league at the top of the table. Spurs have grown and there is a lot of maturity about their team and that will guarantee them UCL football next season. 

"Between Chelsea, Man United and Arsenal, I pick Chelsea because they seem to have players who can get them out of very sticky situations in the race for top four. Fans may have issues with Pedro and Willian but I see them to be very potent tools for Frank Lampard especially when it comes to goal scoring. If they both contribute 20 goals, Chelsea will be very fine. That kind of experience will compensate for what Lampard lacks in the dugout to handle teams at this level."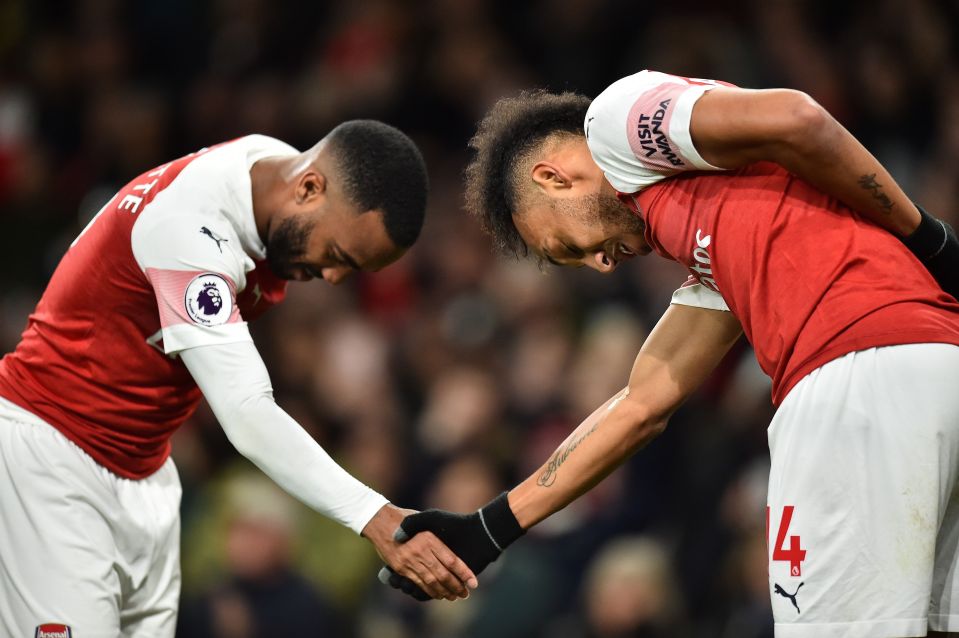 Fentuo: Man City, Liverpool, Tottenham, Arsenal.
"Chelsea is undergoing reconstruction under new manager Frank Lampard and given their inability to strengthen their squad because of the transfer ban, I can't see them making the top 4. Man United will also miss out because I have not been convinced by Ole Gunnar Solksjaer's signings and whether that will significantly improve their squad."
Edwin: Man City, Liverpool, Arsenal, Chelsea.
"The top two are pretty much settled; Man City and Liverpool are a class above the rest.

"Arsenal have made decent signings while Chelsea will benefit from a lot less media and fan scrutiny, and lower expectations  Man Utd are too streaky to maintain a consistent challenge – when they are good, they are really good but when things sour, they are woeful – and Spurs are seriously lacking in depth."
Daniel: Man City, Liverpool, Tottenham, Arsenal.
Ben: Liverpool, Man City, Tottenham, Arsenal.
WHICH TEAMS WILL GO DOWN TO THE CHAMPIONSHIP?
Nathan: Norwich, Sheffield United, Aston Villa…or Brighton?
"The three promoted teams [are top of my list] but I have my eye on Brighton as well. They limped to safety last season and I doubt if they have improved that much for this season's relegation scrap." 
Fentuo: Brighton,
Aston Villa,
Sheffield United
"Two of the new boys will go down along with Brighton who were lucky to escape the drop last season. They have not done enough to improve their squad and that could be their undoing."
Daniel:
Aston Villa,
Brighton,
Norwich
Ben:
Sheffield United,
Brighton,
Norwich
Edwin Kwakofi: Newcastle, Brighton, Sheffield United.
"Newcastle are going to suffer a lot this season. Losing Rondon (his loan deal ended) and Ayoze Perez is one thing but Rafa Benitez exiting is a massive blow. I don't think Brighton and Sheffield United have enough depth in their ranks to survive."