Angola and Nigeria have advanced to the knockout phase of the FIFA U-17 World Cup™ in Brazil after victories over Canada and Ecuador respectively.
Angola vs Canada
Angola's second-ever FIFA U-17 World Cup™ match became their second win as the Palanquinhas prevailed 2-1 over Canada on Tuesday evening at Brasilia's Estadio Bezerrao, ensuring a place in the tournament's last 16.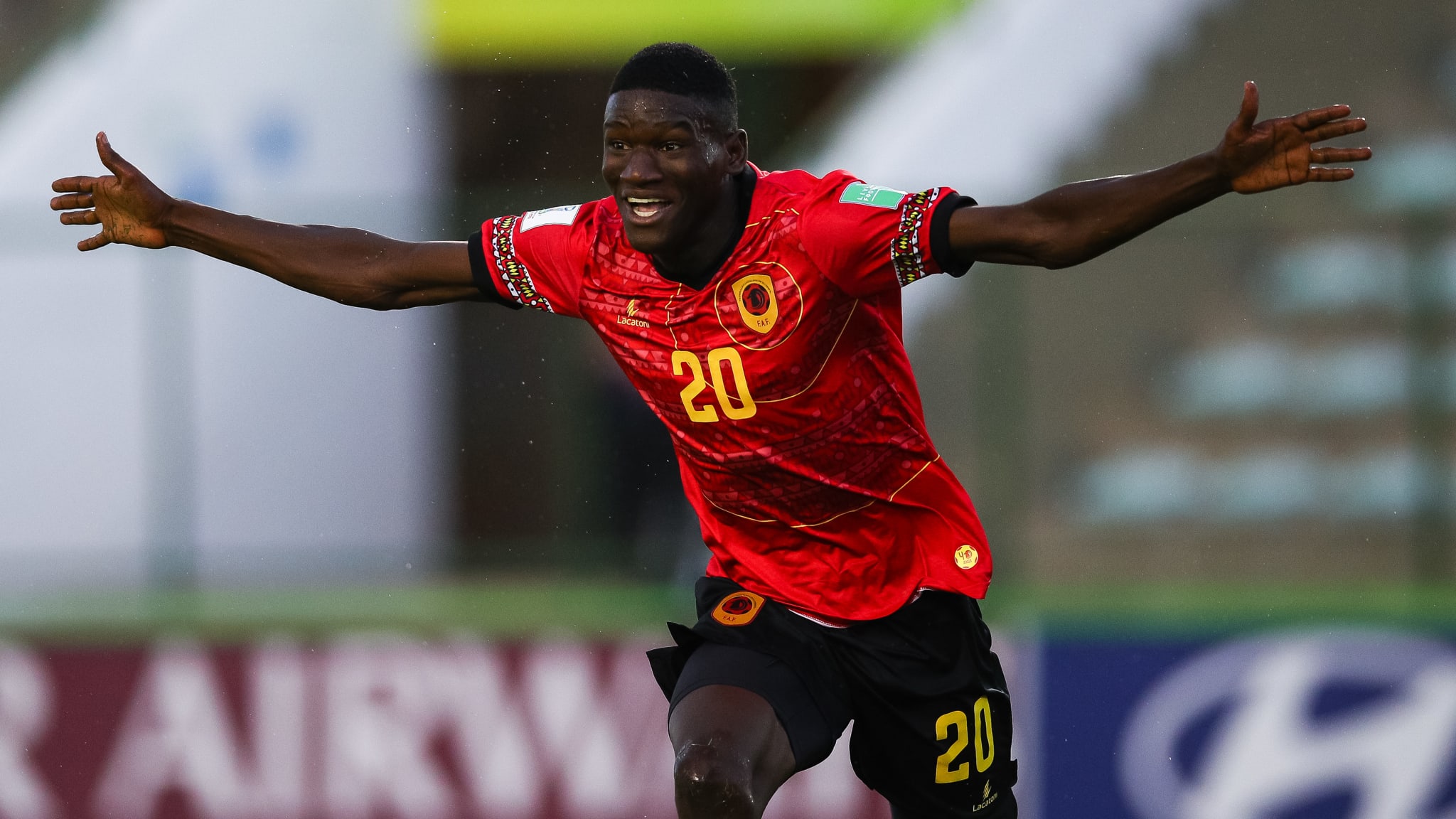 Substitute forward David netted the dramatic winning goal four minutes into second-half stoppage time.
Angola
Again it was an agile, winger-focused attack that guided Angola to triumph. Zito picked up right where he left off against New Zealand, terrorizing Canadian defenders with his pace and technical ability.
The Palanquinhas' first go-ahead goal was disallowed for offside in the 90th minute, but eventual goal scorer David would not be denied.
Canada
The Canucks had a bright start but saw two quality chances go begging early, first when Kamron Habibullah pinged the crossbar and later when Angola goalkeeper Geovani made a terrific save of Ralph Priso's effort.
A goal scorer off the bench in Canada's loss to Brazil, Jacen Russell-Rowe scored as a starter this time out in the 49th minute.
Ibrahim Said scored the first hat-trick of the FIFA U-17 World Cup Brazil 2019™ to power Nigeria past Ecuador 3-2 on Tuesday night at the Estadio Olimpico in Goiania. The Golden Eaglets mounted a comeback for a second straight match and are now qualified for the Round of 16, sitting on six points.
Nigeria vs Colombia
Nigeria
Said starred for Nigeria from start to finish. First, he positioned himself in the right place to capitalize on an errant pass from Ecuador goalkeeper Joan Lopez in the fifth minute.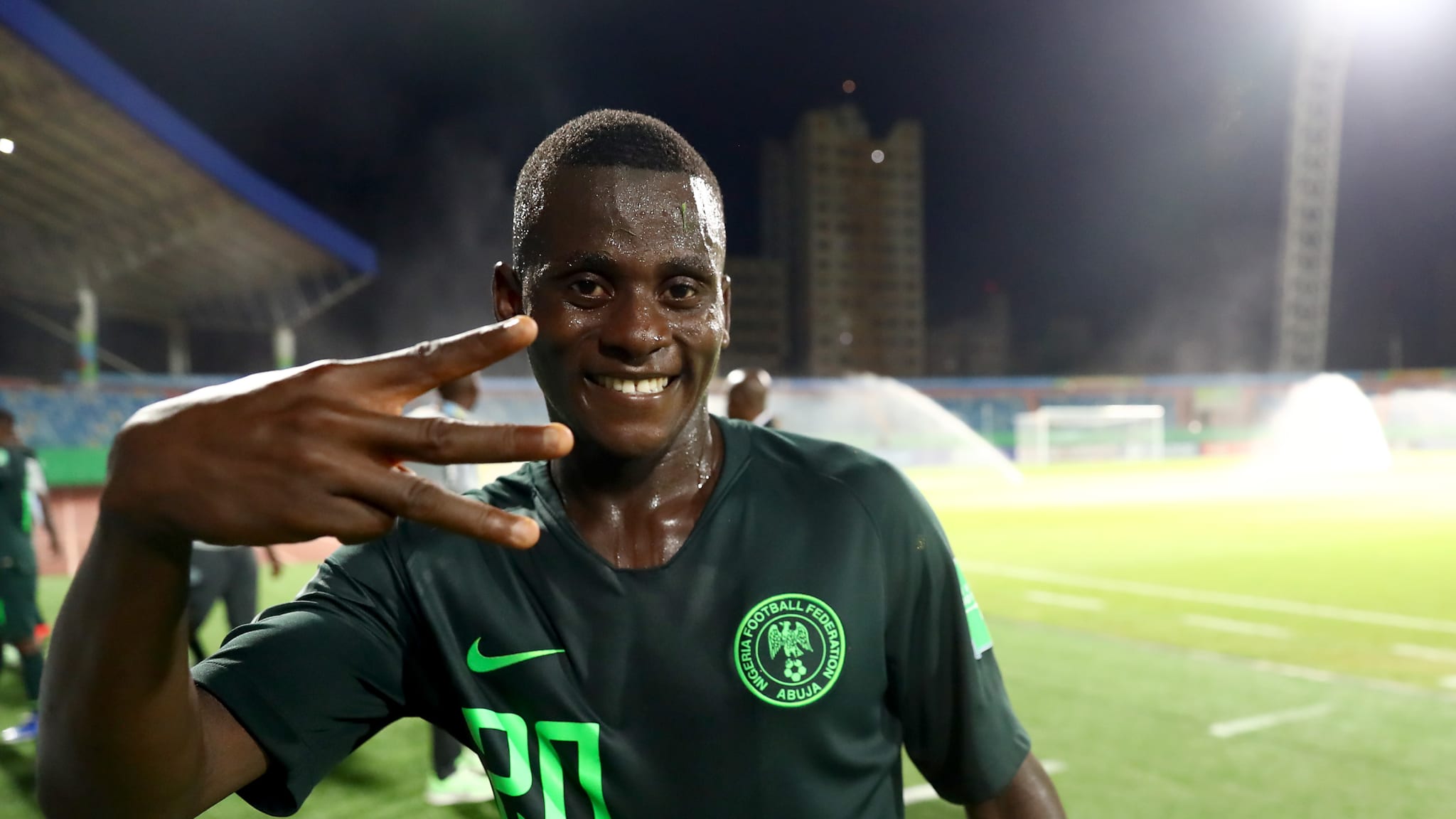 When his side fell behind and trailed well into the second half, Said was there to complete his brace and hat-trick in the 85th and 89th minutes. The second goal was the pick of the bunch, curling, highlight-reel blast from the outside the left corner of the box.
Ecuador
La Tri went blow for blow with Nigeria for the majority of the match, trading opportunities.
They even came out of the locker room after half-time enjoying more meaningful possession, which led to Johan Mina's go-ahead penalty goal in the 56th minute. But the Golden Eaglets began to wrest the game from Ecuador in the 80th minute, and their lead slipped away soon thereafter.