The latest stop for Citi FM's Premier League Roadshow was Swiss Spirit Hotel & Suites Alisa – Accra.
All was set for the station's biggest outing this season with a top of the table encounter between Liverpool and Manchester City serving as the main course for the day.
Prior to the big game, the Red side of Manchester was the focus of the numerous fans who had gathered at The Cellar at Alisa as Manchester United took on Brighton.
The Red Devils' fans were overjoyed as their side picked up all three points with a dominant display at home.
With the 'curtain raiser' done and dusted, attention turned to Anfield, where the top two from last season faced off.
It didn't take long for things to kick-off, with a strong penalty call for City being waved away by the referee leading to a Liverpool goal for Fabinho at the other, sparking a huge debate between fans of both sides.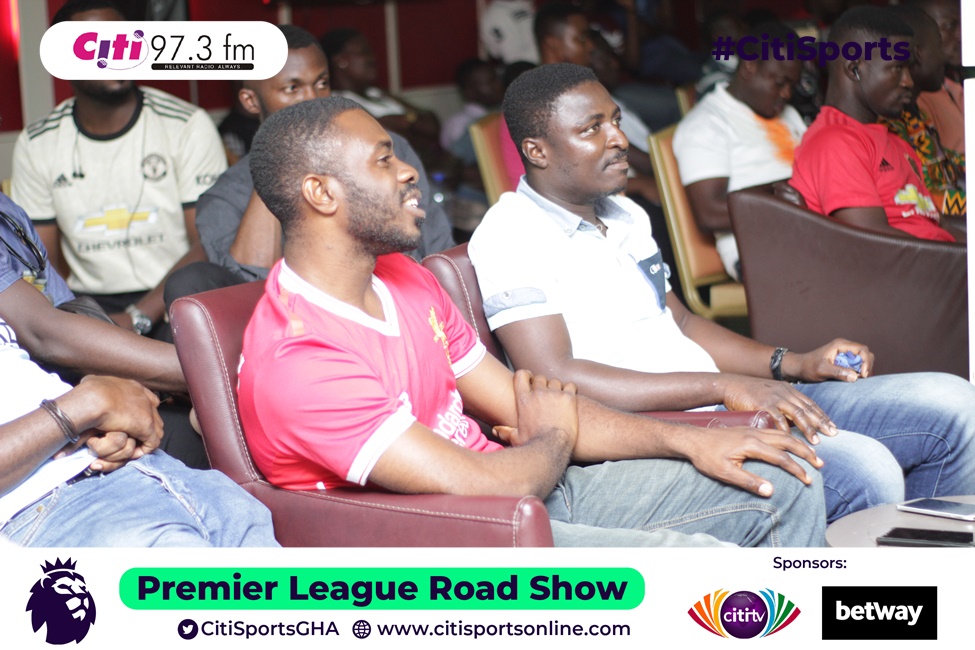 Liverpool doubled their lead soon enough which only intensified the arguments, with a suggestion of offside.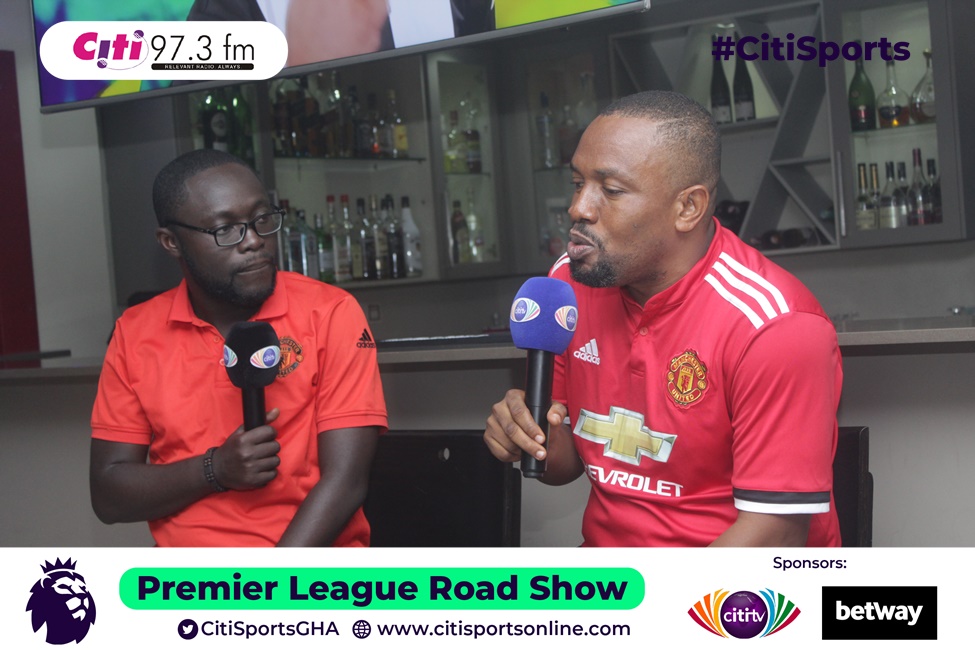 A third goal for Liverpool after the break dampened the mood of the City fans even further and left the Reds supporters beside themselves with joy.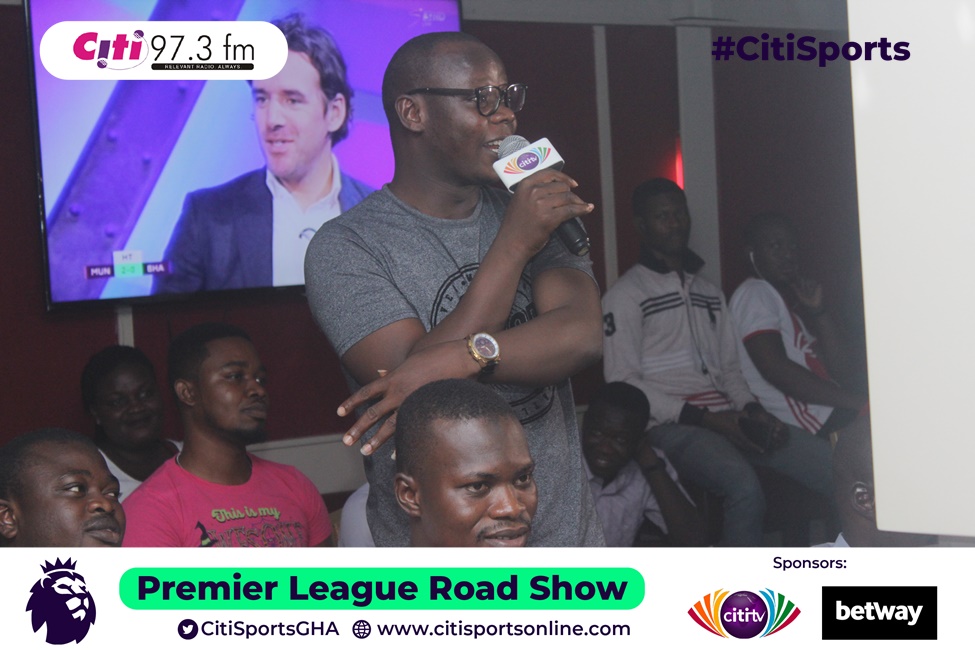 Man City eventually found a consolation which briefly rekindled hopes of a comeback but it was Liverpool's fans who left The Cellar at Alisa satisfied with their side now eight points clear at the top of the Premier League.