Defending champions, University of Cape Coast (UCC) started their GUSA Games title defense with a streak of wins across the various sporting disciplines.
However, debutants Ghana Institute of Journalism (GIJ), struggled to make any significant impression on the first day of events.
GIJ were humiliated by powerhouses, UCC in the men's basketball game, losing 80-17. The football team's hopes of making a name for themselves ended in tears after losing 5-3 on penalties following a goalless 90 minutes of action.
Hosting school, the University of Ghana also started well in the 26th edition of the Ghana University Sports Association Games, earning victories in the female table tennis and female volleyball events.
Here are the results from all the events that went on:
#GUSA2020 #LEGON2020
Day 1,basketball
UCC vs GIJ
80 – 17
UEW vs UHAS
77 – 12
UPSA vs UENR
42 – 28
UDS vs UMat
66 – 58
KNUST vs GIMPA
61 – 18
Football:
#GUSA2020 #LEGON2020
*Day 1, Men Football
UENR vs UEW
Full time: 0-1
UHAS vs GIJ
Full time: 0-0
Penalty shootout: 5-3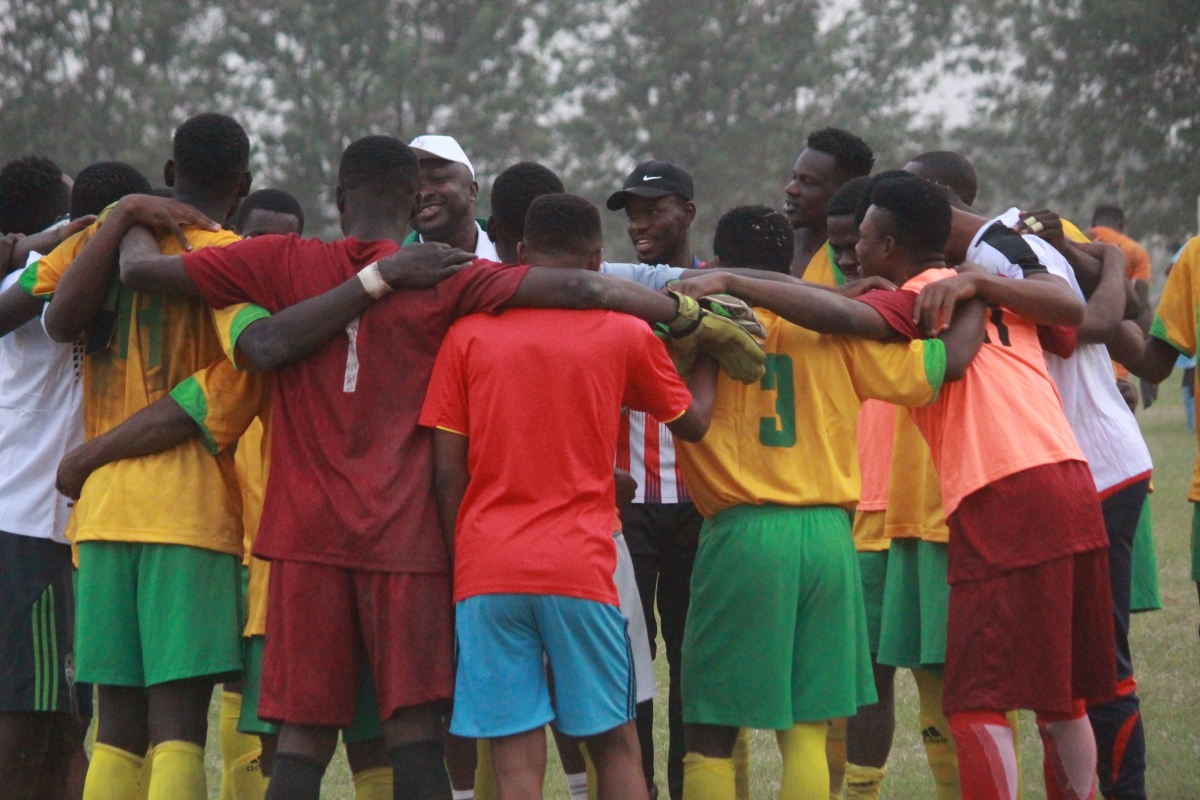 UDS vs UPSA
Full time: 1-0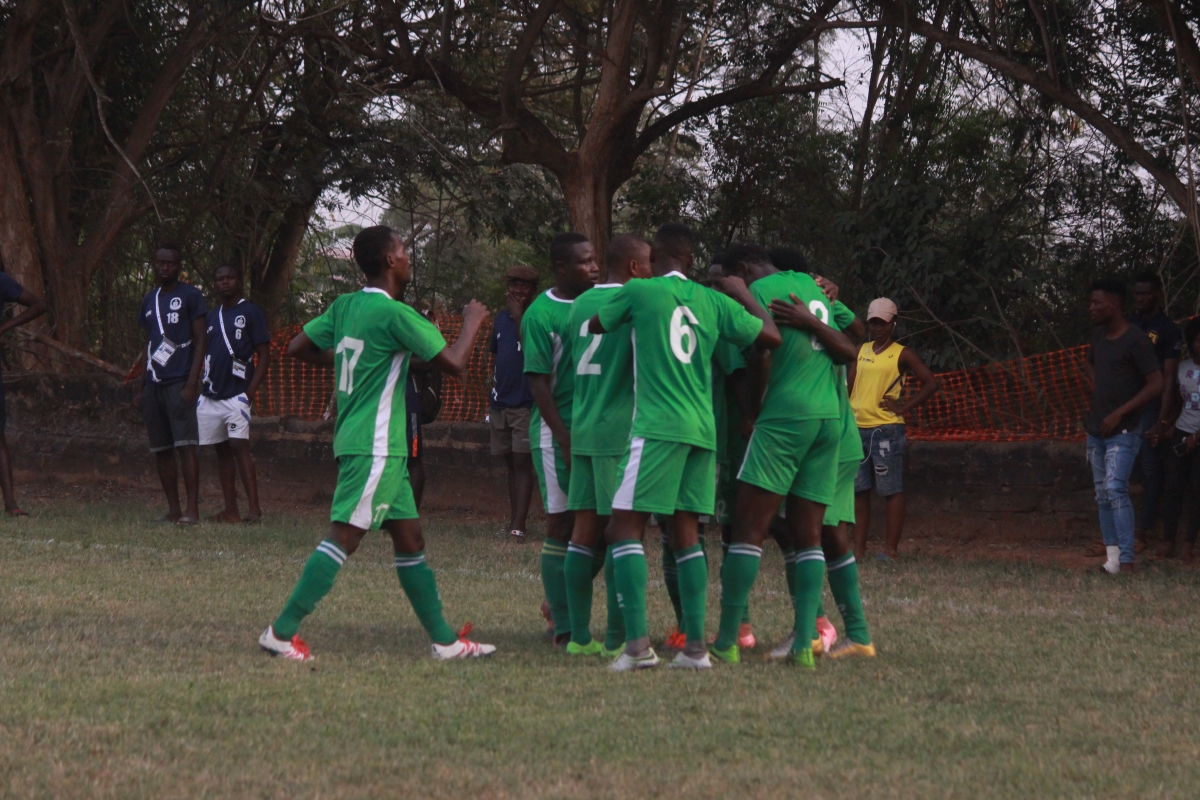 Volleyball:
Male category:
#GUSA2020 #LEGON2020
Game 1, Volleyball (male)
Unexplained absence by the UENR team. 15 mins wait time as per rules observed. UCC handed walkover victory.
UCC vs UENR
Final Score 3 – 0
Female category:
#GUSA2020 #LEGON2020
Game 2,Volleyball(female)
End of 1ST SET
UMaT vs UG
Score 9 – 25
End of 2ND SET
UMaT vs UG
8 – 25
Set. 3
UMaT. vs UG
9 – 25
#GUSA2020 #LEGON2020
Game 1,Volleyball(female)
UPSA vs UHAS
Score 25 – 10
End of 1ST SET
UPSA vs UHAS
Score 25 – 14
End of 2ND SET
UPSA vs UHAS
Score 25 – 16
Tennis:
TENNIS WOMEN SINGLE
Name Set 1 Set 2
Priscilla Dosoo UG 6 6
Theodora Boateng UPSA 0 1