The opening ceremony of the 2020 Ghana Universities Sports Association (GUSA) Games was held at the at the Mensah Sarbah Hall football field of the University of Ghana on Monday.
Over two thousand athletes attended the ceremony which was its 26th edition.
The games, which are being hosted by the University of Ghana, has 11 schools participate in 12 sporting disciplines.
It was a beautiful occasion with a spectacular performance by the School of Performing Arts at the University of Ghana.
Olympic style entry
GUSA 2020 had a grand style of entry by the participating schools.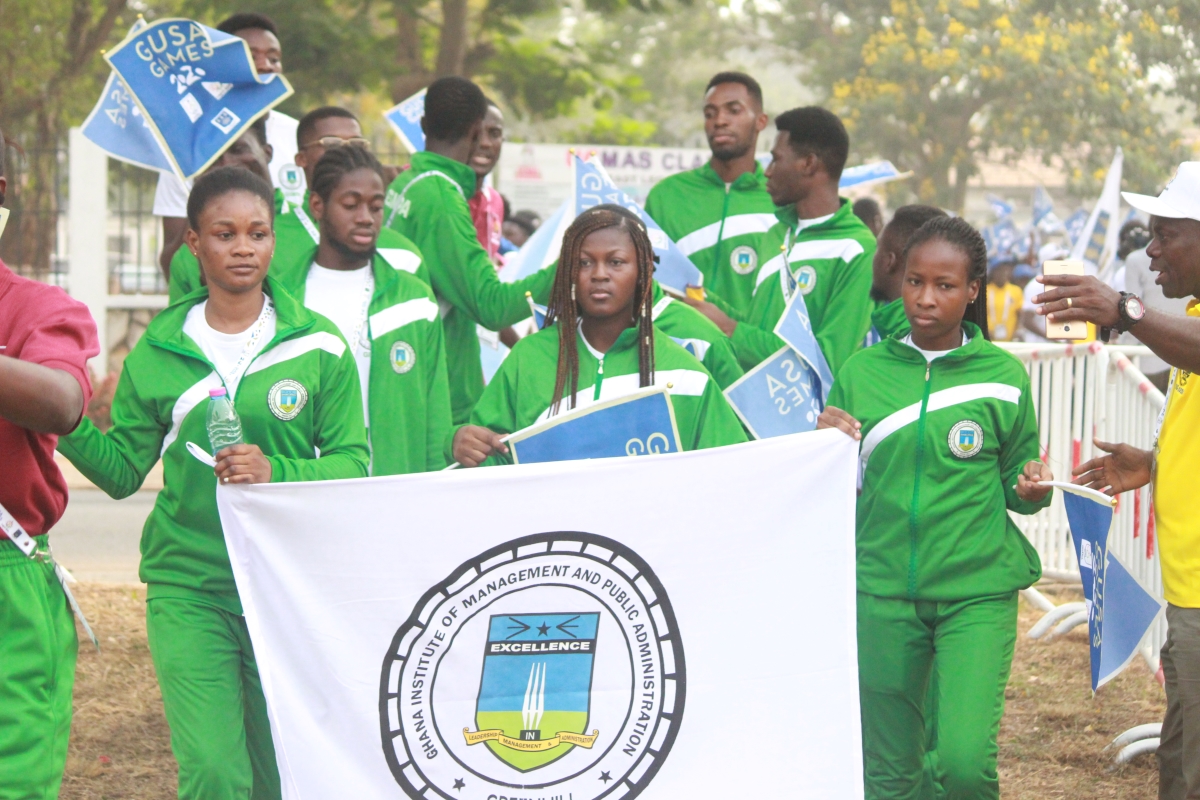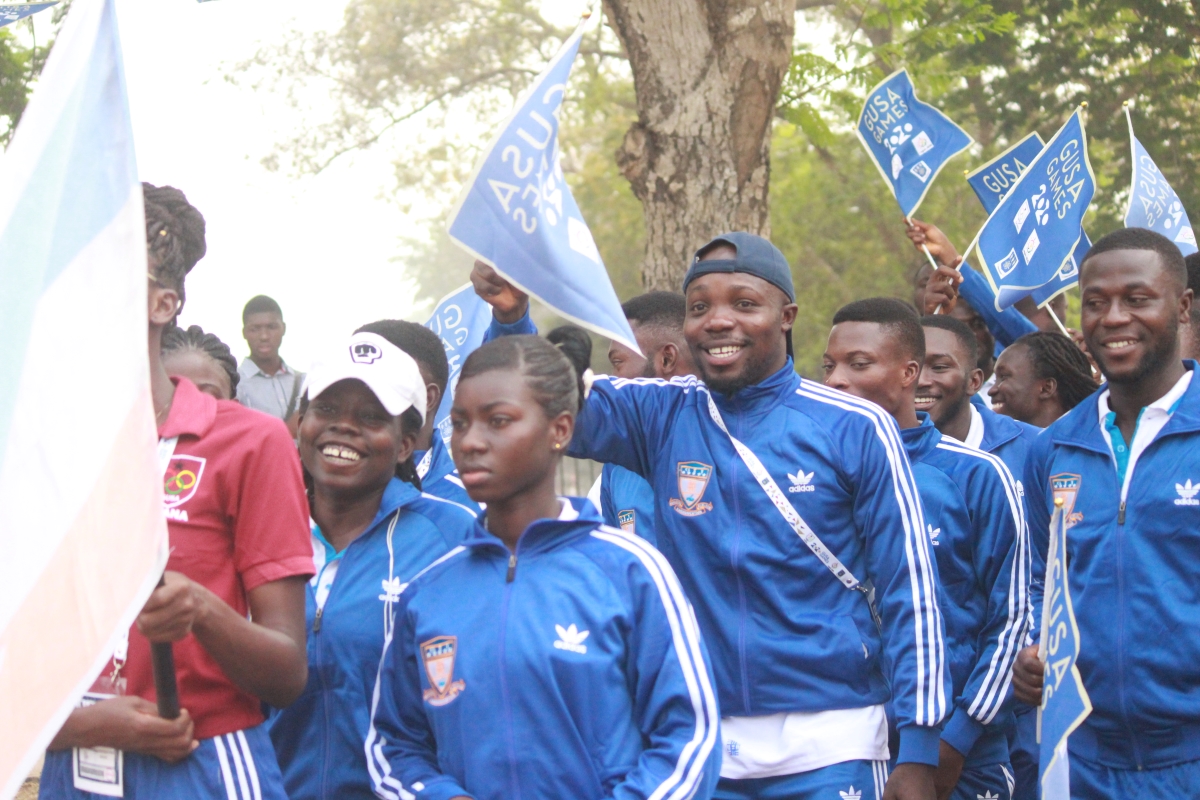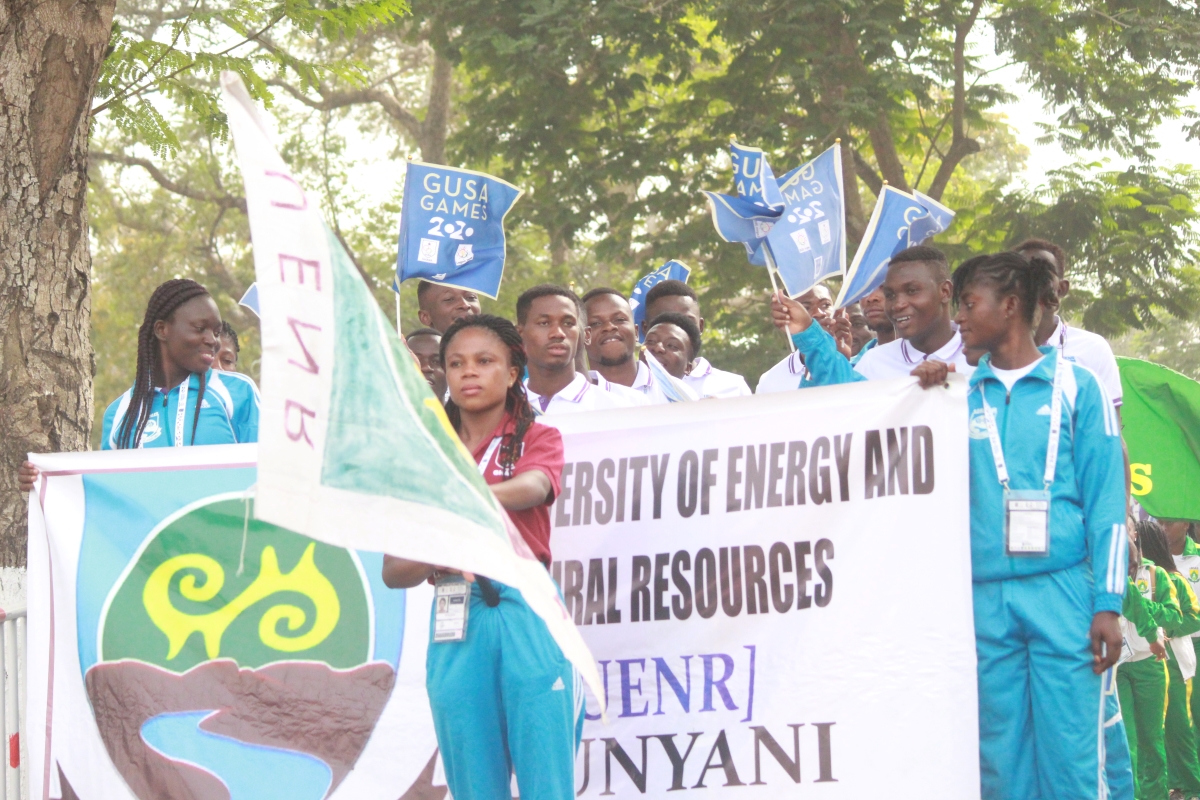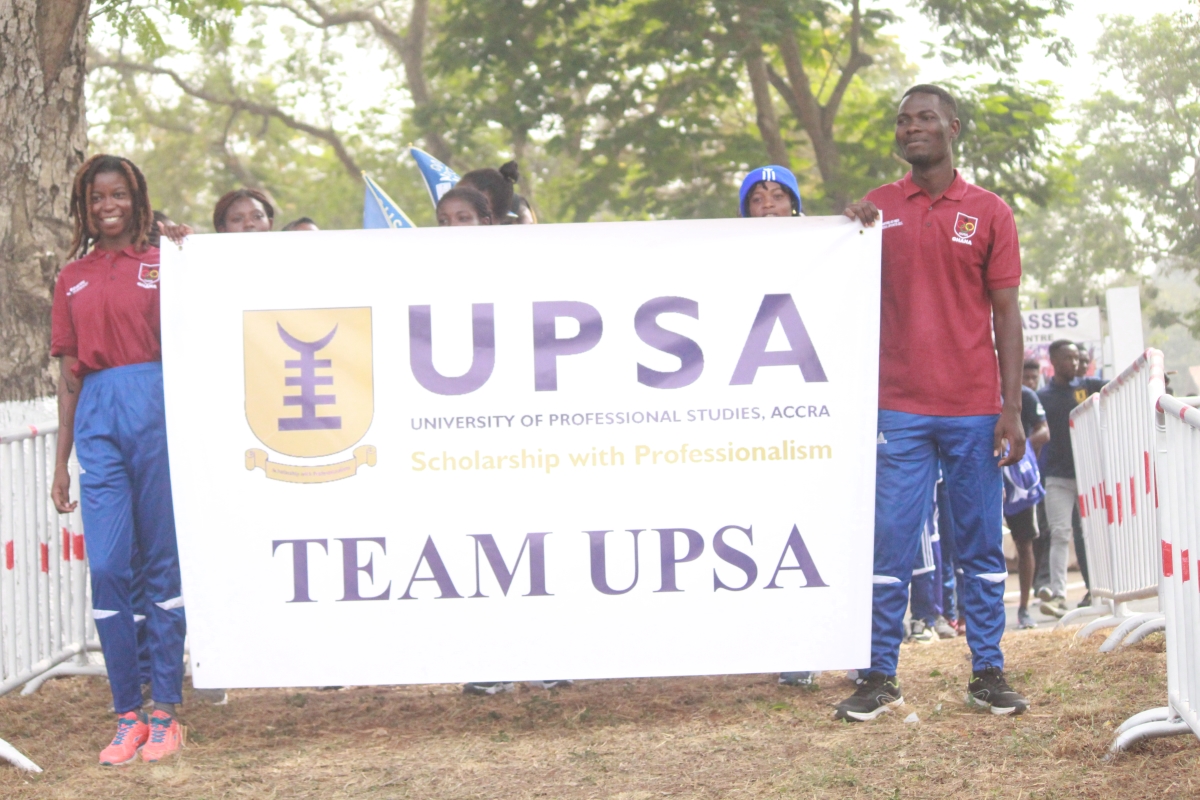 Each school, led by their captain, entered the grounds with cheers and smiling faces to mark the grand celebration.
Speeches from the opening ceremony.
Speaking at the opening ceremony, the Vice-Chancellor of the University of Ghana, Professor Ebenezer Oduro Owusu says he hopes the GUSA Games would be an avenue for developing sports talents in universities and the country.
"GUSA should also have a second look at its routine and periodic games and move towards nurturing and developing talents in sports at the universities."
The GUSA President, Dr. Charles Dumfeh revealed Ghana has won the race to host the Federation of African University Sports (FASU) games in 2022.
"I therefore urge member institutions of GUSA embrace this call as it will be great to see all African universities come to Ghana for FASU 2022, the Ghana stands to any university which agrees to host FASU 2022 cannot be over emphasized."
Dr. Dumfeh further urged all athletes to take advantage of this year's event. To participate fairly and competitively and use this competition as a springboard to have a good career as athletes.
Background
Ghana Universities Sports Association (GUSA) games is an annual sporting event which is hosted by public universities across the country.
This year has seen a significant increase in the number of schools participating in the tournament. Eleven public universities are contesting for supremacy across twelve sporting disciplines.
The tournament started on 5th January 2020 and will end on January 19.
The GUSA Games is under the theme "Integrating Sports into Academia for Youth Empowerment and Development".
Participating universities include the University of Cape Coast (UCC), Kwame Nkrumah University of Science and Technology (KNUST), University of Health and Allied Sciences (UHAS), University of Energy and Natural Resources (UENR), and the University of Education, Winneba (UEW).
Others are the University for Development Studies (UDS), the University of Mines and Technology (UMaT), and the University of Professional Studies, Accra (UPSA).
Ghana Institute of Journalism (GIJ), Ghana Institute of Management and Public Administration (GIMPA) are the two new entrants to the GUSA Games.
Images from the opening ceremony