University of Ghana's (UG) male basketball team has beaten its rivals, Kwame Nkrumah University of Science and Technology (KNUST) 54-53.
Following measures put in place by the organisers to prevent further episodes of crowd misconduct after what transpired earlier in the week, fans were restricted from watching the game just close to the court.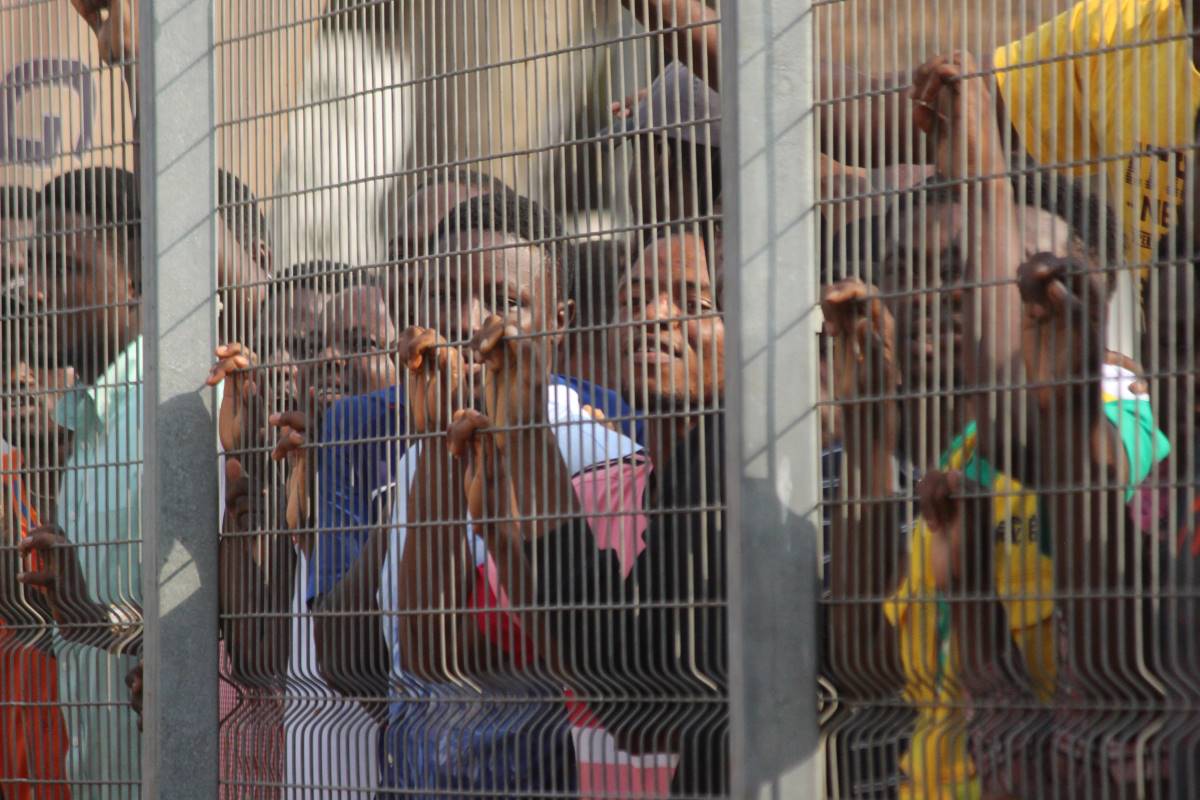 UG, often referred to as Guerillas, had to come from a 14-point deficit to beat KNUST in a thrilling encounter in the ongoing Ghana Universities Sports Association (GUSA) Games.
The first quarter was keenly contested but it was the boys from Kumasi who narrowly led with a score of 15-14.
Unbeaten at home for two years, KNUST was determined to make history and dominated in the second quarter, leaving the home side frustrated.
The second quarter and first half ended 32-19 in favour of KNUST.
The third quarter produced a balanced game from both sides found good rhythm and traded shots.
However,  both sides to fall into foul trouble in the latter stages of the quarter but UG took advantage of the situation and ended up using it to their advantage.
KNUST had a terrible quarter and made only 8 points with the University of Ghana making 14 points to close the gap in the game and leave the score at 40-33.
The last quarter of the game proved to be the defining moments for The Guerillas.
KNUST began the quarter with the gold medal in sight since a loss for UG meant they could only end with the silver or bronze, depending on the results from the other games.
The opening minutes seemed to nudge KNUST to a win over The Guerillas as any turnover points scored by UG were immediately countered by KNUST.
With KNUST leading by 8 points, a 3 pointer from UG's no.5 man, Treasure Botwe, with less than 4 minutes left, seemed to energize the team and the entire fan base.
UG capitalized on the momentum to take the lead for after Junior's foul shots with one minute left and held on to a crucial 54-53 win.
KNUST had the chance to cut down the lead with a couple of free throws. However, they missed both of them and the University of Ghana won the match 54-53 to continue their unbeaten run in the tournament.
Here are some images from the game: