Ankle-breakers and crossovers are an almost nightly occurrence in the NBA.
While they may not be rare, having them being done successfully to you is not fun.
When it is an emphatic one like Kemba Walker's dazzler on Landry Shamet earlier when the Boston Celtics took on the Los Angeles Lakers, it's almost downright embarrassing.
Walker, an outrageously talented ball-handler approached the Clippers' half of the court and was immediately approached by Shamet.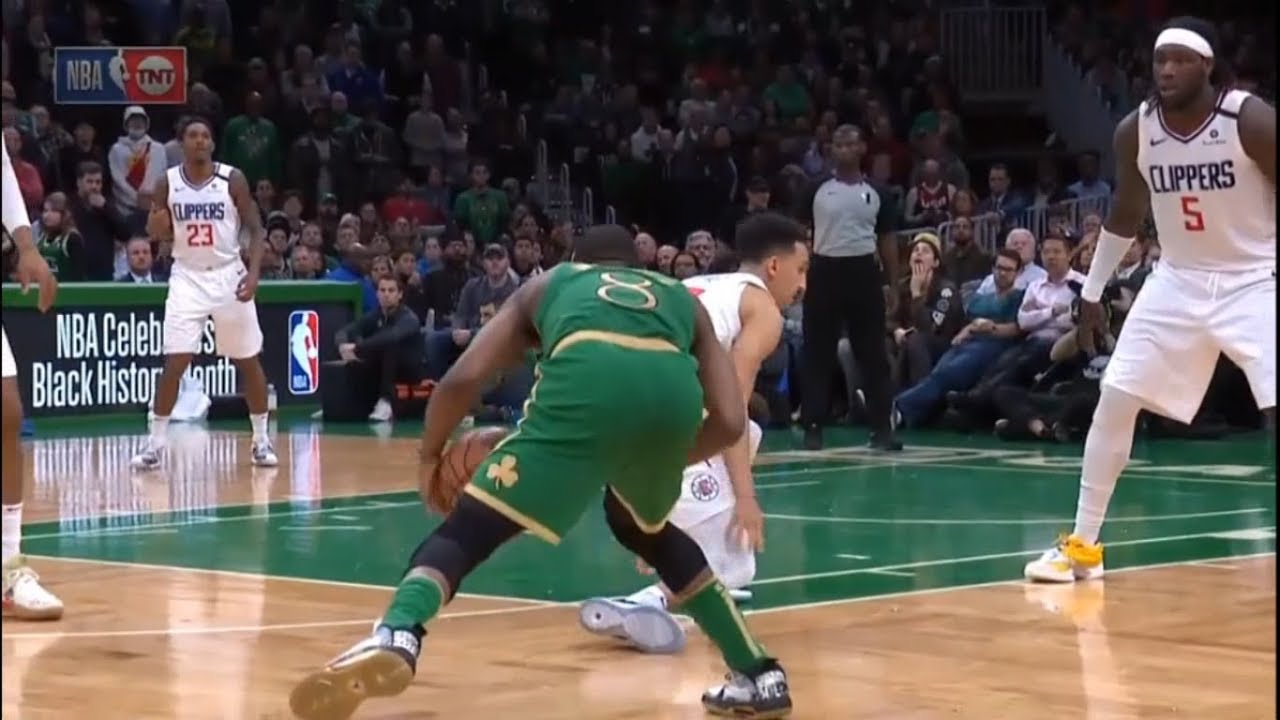 After dazing Shamet with a couple of dribbles and a cross, Kemba then sent Landry scuttling towards the basket with a step-back before draining the triple.
The move elicited oohs and aahs from the  Boston crowd and cheers after he sank the trey.
The Celtics eventually beat the Clippers 141-133 to improve to 38-16 as the LA side drop to 37-18.
The clip was posted by bleacher report and has already been viewed over 600,000 times.
Kemba's step-back on Shamet. Oh man 🤒 pic.twitter.com/hbFG1INvCO

— Bleacher Report (@BleacherReport) February 14, 2020