With footballing activities across the country regaining momentum after a year's hiatus, there's been a significant rise in interest in the game locally.
And, according to the President, Nana Akufo-Addo, it would take a great deal of support from Ghanaians, to ensure that these encouraging signs are maintained.
Addressing Parliament on the state of the nation on Thursday, President Akufo-Addo congratulated new Ghana Football Association (GFA) President, Kurt Okraku on his election and called on Ghanaians to continue to show their enthusiasm for football in the country.
"I'm happy to note that football has returned to normalcy after the election of GFA President, Kurt Okraku. The Ghana Premier League has returned, let's help Bring Back The Love," Nana Addo said.
The return of the Ghana Premier League, the Division One League and the Women's League has led to huge excitement among Ghanaian football fans ahead of the games as well as packed venues on matchdays.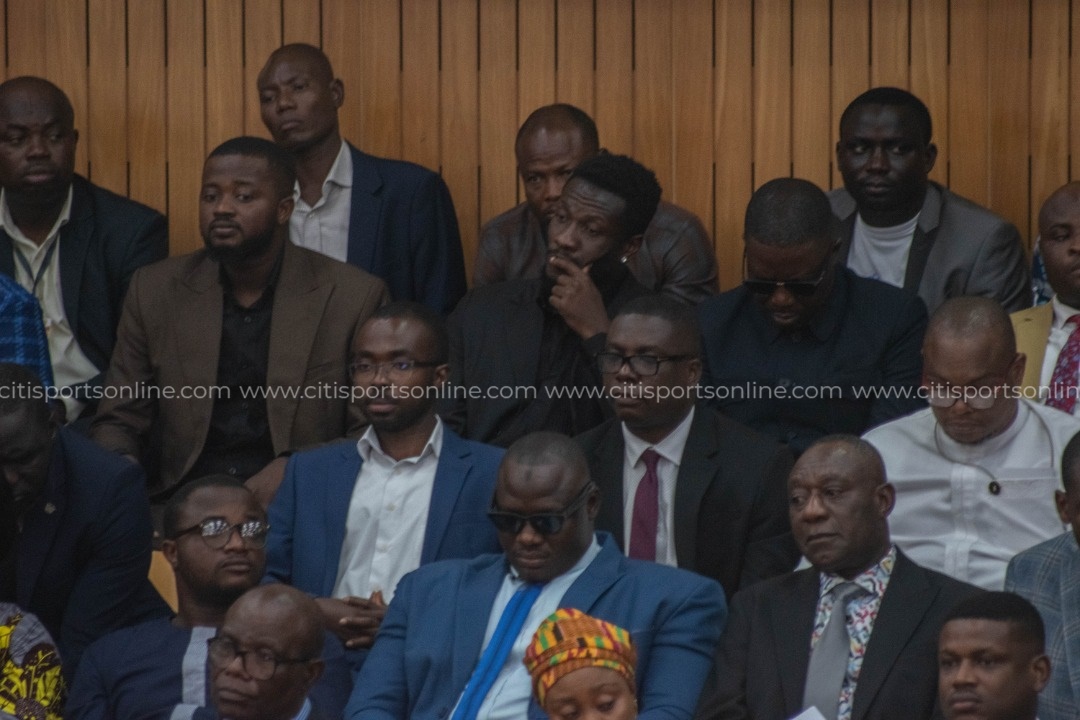 On social media, the local league has never been this popular, with Ghanaians keenly following the action across the country.
This level of excitement can partially be attributed to the GFA's Bring Back the Love Campaign, which the President referenced in his speech.
The campaign has been geared towards hyping up games involving Ghanaian sides, from the national level to the clubs.
It has been a welcome addition to the revival of Ghana football which saw its image severely dented by damning revelations of corruption in 2018.
Despite some challenges, the campaign has been quite successful.
Among the personalities in Parliament for the State of The Nation Address was former Black Stars captain, Asamoah Gyan.