Portuguese superstar, Cristiano Ronaldo has been depicted in several forms.
Statues have been erected in his honour, he's been the face of some popular football video games and a few people have had his visage tattooed onto their skins.
However, one thing the Juventus star wouldn't have expected to be immortalised in was chocolate.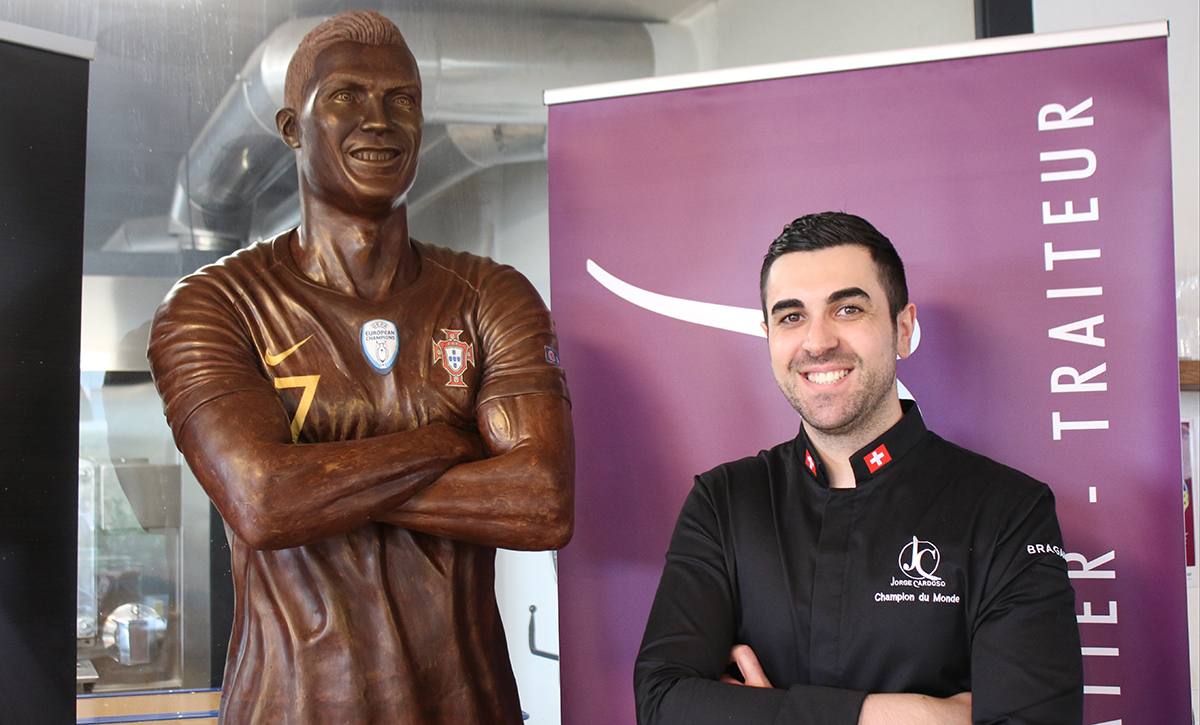 Anyone who has ever fantasised about an edible version of Ronaldo can tick that off their list after a life-sized chocolate statue of the player was unveiled in his home nation of Portugal.
The statue was made by chocolatier Jorge Cardoso, who completed the 120kg, 1.87m tall sculpture in his spare time at a factory in Givisiez, Switzerland.
It also apparently took 200 hours (just over 8 days) to finish.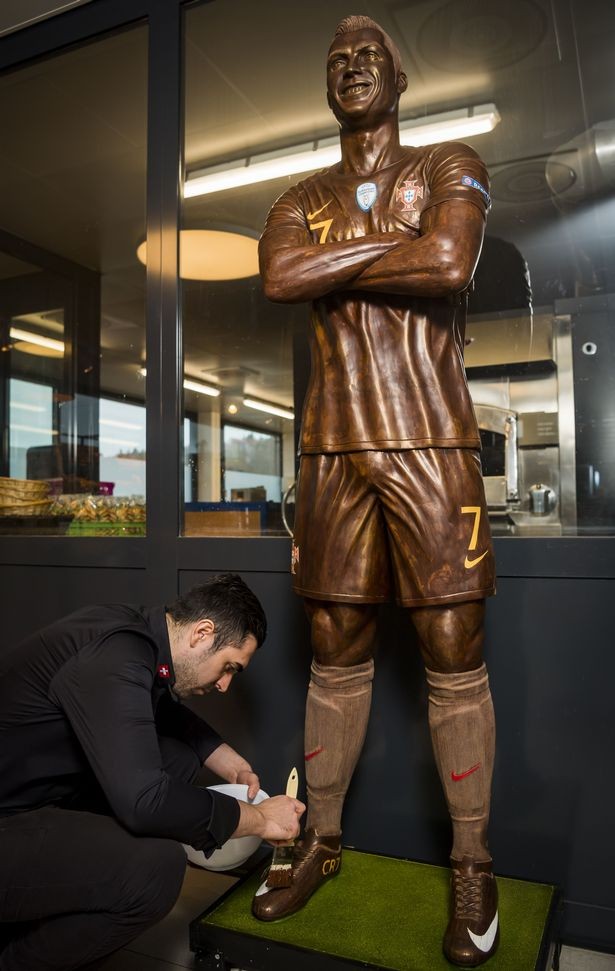 Cardoso, who is Portuguese, modelled the statue after the Ronaldo's best international tournament, Euro 2016, which Portugal won.
"After all these years of experiments, I wanted to try again and make a larger, more realistic sculpture," Cardoso is quoted as having said by Portugal Resident.
"This sculpture was made in my own free time. It is a personal project that I really wanted to pursue. I studied everything in detail to make it look as realistic as possible. Apart from being Portuguese, I am a fan. He is where he is thanks to his hard work, effort and dedication."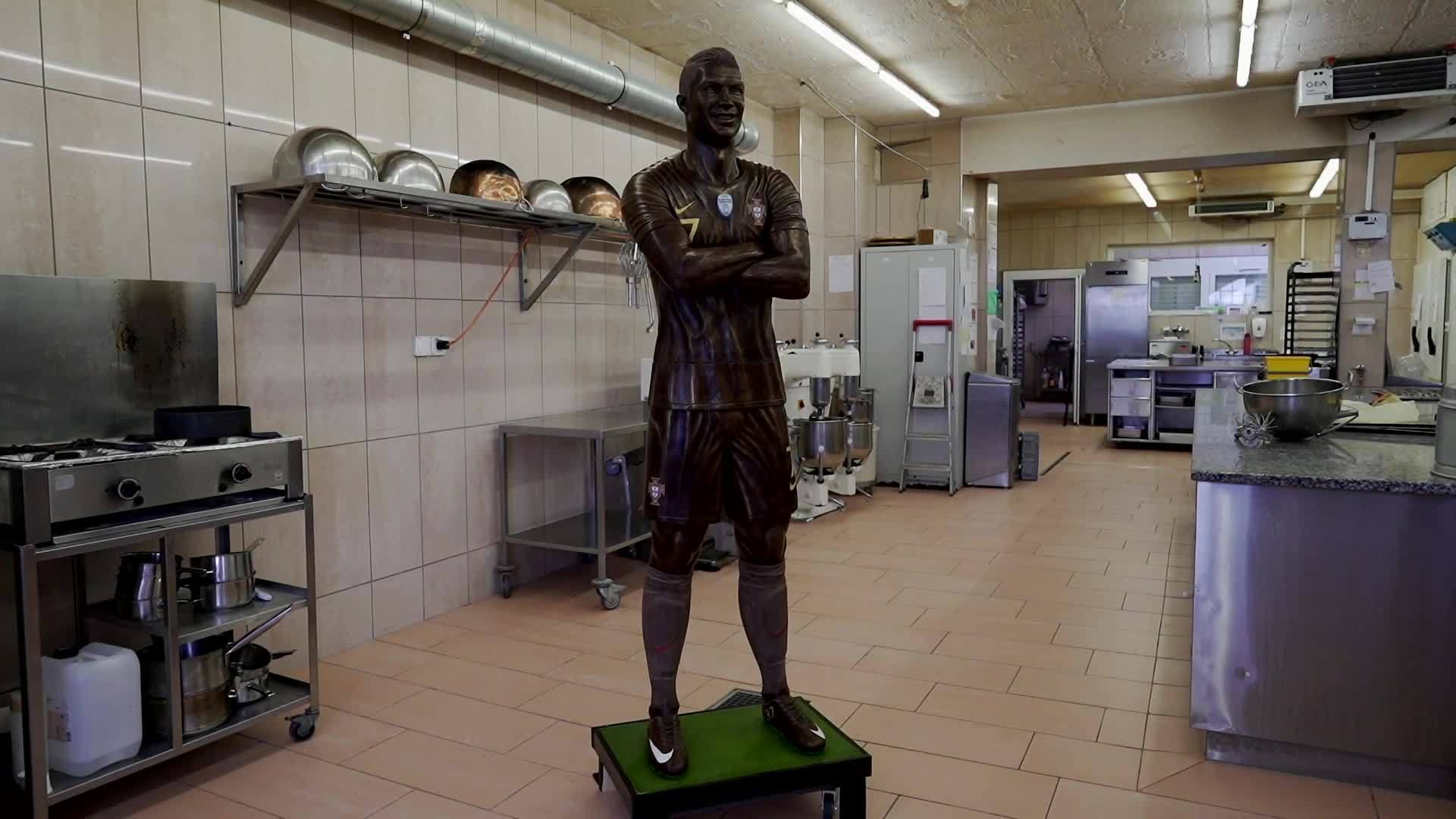 This attempt at a Ronaldo statue was more successful than some previous tries including the infamous effort by Ricardo Velosa.
Take a look at the video of the statue below:
Chocolate Ronaldo: A Portuguese chocolatier has made a life-size chocolate statue of @juventusfc player @Cristiano Ronaldo

More Ronaldo news: https://t.co/kXq3p8HoPo pic.twitter.com/HwhgWbOpR7

— AP Sports (@AP_Sports) February 25, 2020