Brazil and Barcelona legend, Ronaldinho has lost none of his old shine.
The 39-year-old, despite being confined in a Paraguayan jail, has shown that class is permanent.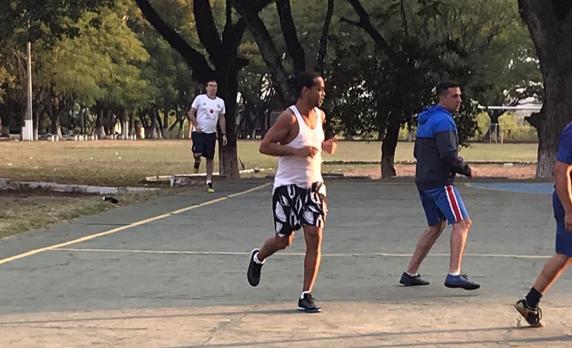 Having joined a football team in prison, Ronaldinho went on to steal the show in a tournament.
"The prison teams had battled each other to sign him and a police officer lent him his shoes to play," sports analyst, Zach Lowry tweeted.
The Brazilian scored five goals and provided six assists in a footballing masterclass as his team cruised to the trophy with an 11-2 win.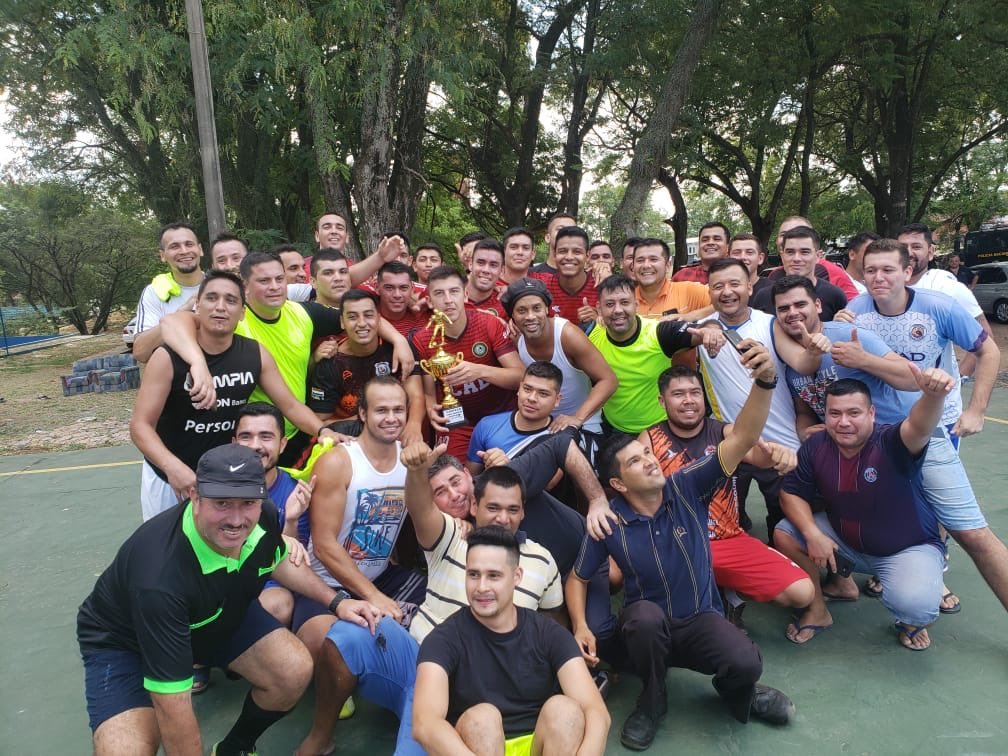 And their prize? A 16 kg smoked pig.
Take a look at a video of Ronaldinho showing off his great skill in the game
🇧🇷 Ronaldinho is playing football in jail and he's running the show by doing some tricks and flicks. This is like FIFA street in real life. 😲 pic.twitter.com/8tmXlgaW46

— FutbolBible (@FutbolBible) March 14, 2020
Arrest, court appearance
Ronaldinho was arrested in Paraguay over claims that he entered the country using a fake passport.
According to the BBC, police in the country also searched the hotel where the Brazilian had been staying with his brother in the Paraguayan capital in the capital, Asuncion.
Paraguay's Interior Minister, Euclides Acevedo, clarified to ESPN Brazi that the two had not been arrested but are under investigation and that they are cooperating with the police.
"Ronaldinho will be heard at eight in the morning on Thursday at the prosecutor's office. I respect his sporting popularity but the law must also be respected. No matter who you are, the law still applies," he said.
Another man who travelled with the brothers – 45-year-old Wilmondes Sousa Lira – has also been held.
When they appeared in court, the judge ordered them to be held in pre-trial detention, denying them bail or house arrest.
In July 2019, 57 of Ronaldinho's properties were seized following a court order, due to unpaid taxes.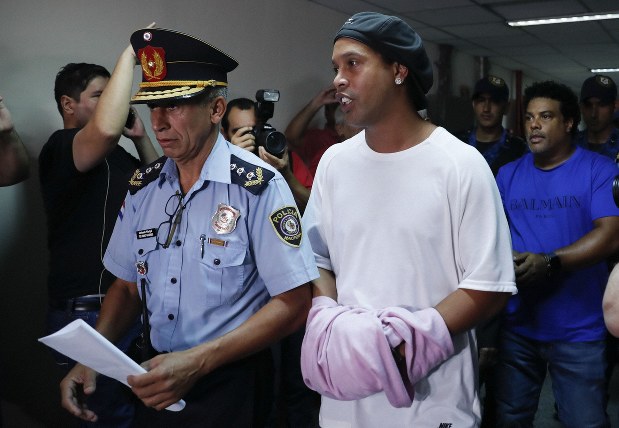 A Brazilian newspaper, Folha de S.Paulo that Ronaldinho owed 9.5 million reais, the equivalent of GH¢ 13.5 million.
The former Barcelona player also reportedly also owed creditors 7.8 million reais, or GH¢ 11.1 million.
A judge in Porto Alegre told Reuters news that because the case was under judicial secrecy rules it couldn't comment on it.
The former player has also had his passports seized by Spanish and Brazilian authorities.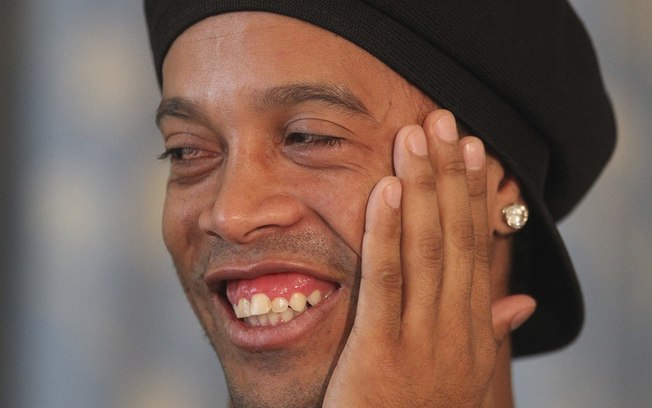 Ronaldinho featured on that year's Instagram Rich List, placing sixth, with the Brazilian reportedly charging £206,000 for every promotional post.
He had a storied career that spanned just over two decades, playing for some of Europe's biggest sides including Barcelona and AC Milan.
He enjoyed the most successful period of his career at the Catalan club, where he scored 94 goals and assisted 71 more.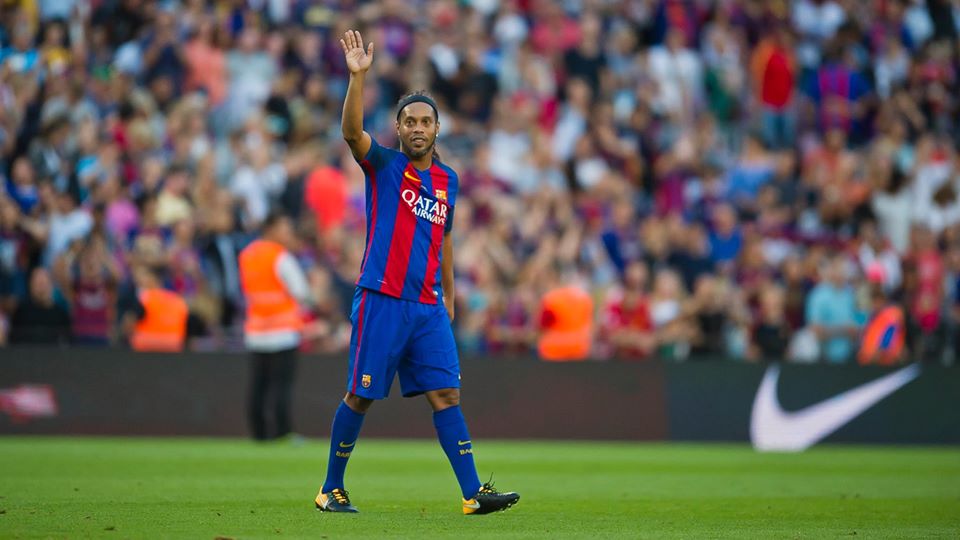 He was also named the World Footballer of the Year in 2004 and 2005, winning the Ballon d'Or in 2005.