Brazil legend, Pele, has weighed in on the old age debate of who is the greatest footballer of all time.
While many people have had their favourites over the years the consistency displayed by Juventus star Cristiano Ronaldo and Barcelona forward, Lionel Messi, has put those two at the forefront of the discussion.
While Pele definitely has a favourite of the two, he doesn't think either of them is the best player of all time.
When asked his opinion of who, between Messi and Ronaldo was the better player, Pele had a simple answer.
"Today the best player in the world is Cristiano Ronaldo," he told YouTube channel Pilhado.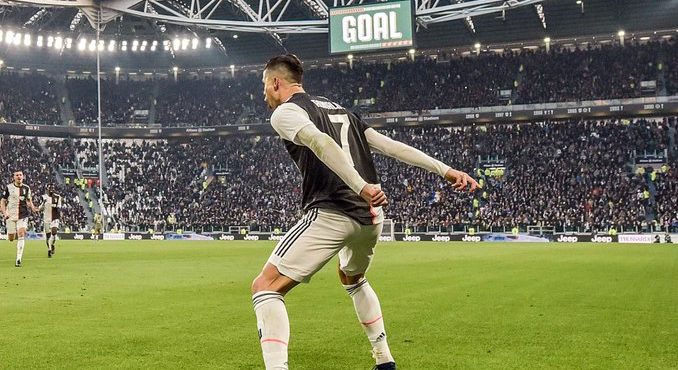 "I think he's the best, because he's more consistent, but you can't forget about [Lionel] Messi, of course, but he's not a striker."
Messi has won the Ballon d'Or six times, one more than Ronaldo while the Portuguese has won two The Best FIFA Player awards in the last three years.
Then, naturally, came the question on who Pele thought was the best player of all time.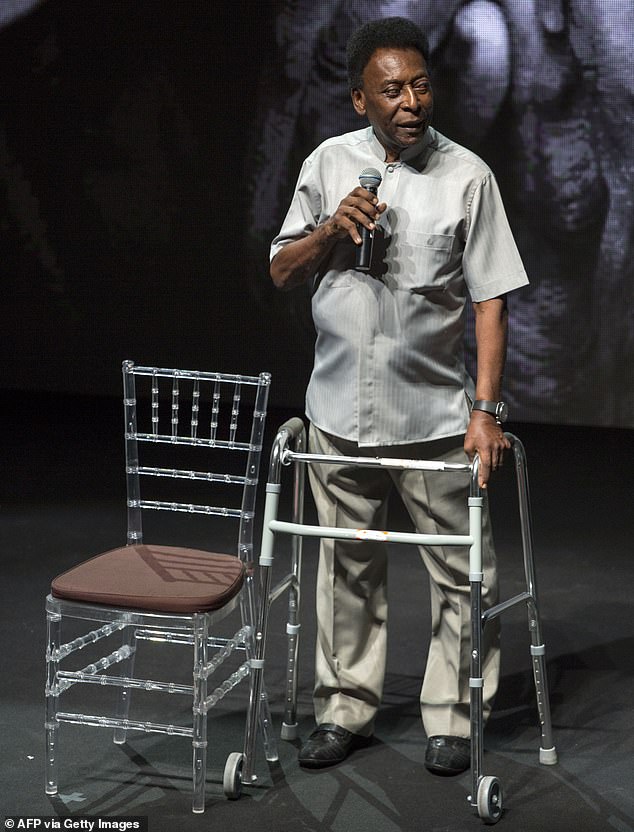 The Brazilian had lots of praise for some of the game's biggest names but did not hesitate in declaring himself better than all of them.
"It is a question that is difficult to answer. We cannot forget about Zico, Ronaldinho and Ronaldo. And in Europe, Franz Beckenbauer and Johan Cruyff," he said.
"Now, it's not my fault, but I think Pele was better than them all."
Pele is a three-time World Cup winner with Brazil and was named player of the century in 2000.