Who is the fastest player in the world?
This is one of the topics that has dominated football discussion platforms across the world.
Fans have often had to resort to stats from football games to back their favourite players but now we might have a definitive answer.
Data from French newspaper Le Figaro has shown that PSG forward Kylian Mbappe is the fastest player on the planet.
The rapid Frenchman was clocked at 36km/h just ahead of the Athletic Bilbao forward who was born to Ghanaian parents, Inaki Williams.
Prior to the suspension of football in Europe, Mbappe had made 33 appearances for PSG and scored 30 goals, contributing 17 assists as well.
Williams has also been in decent form for Bilbao, with 10 goals in 34 appearances.
He was clocked at a top speed of 35.7km/h.
Arsenal striker, Pierre-Emerick Aubameyang, Bayer Leverkusen's Karim Bellarabi and Man City defender Kyle Walker round out the top five.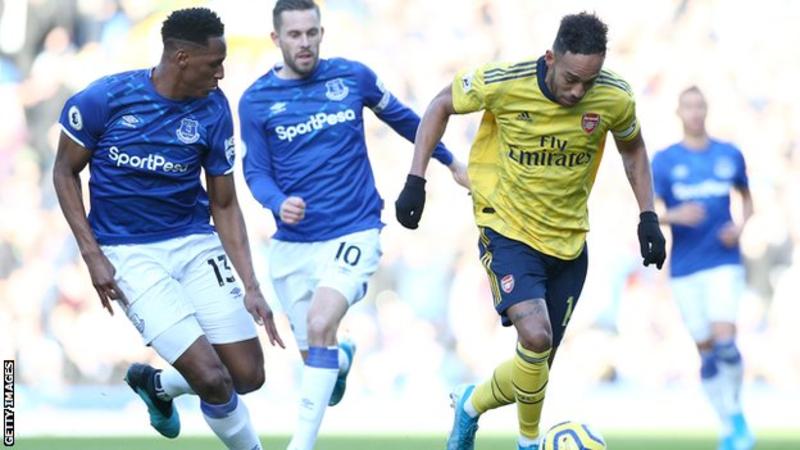 30-year-old Aubameyang had scored 20 goals in 32 games for Arsenal this season and is widely considered to be one of the fastest forwards around, with a top speed of 35.5km/h.
Karim Bellarabi and Kyle Walker were recorded at 5.27km/h and 35.21km/h respectively.
Also in the top 10 are Liverpool's Egyptian forward Mohammed Salah and Manchester City and Germany winger Leroy Sane.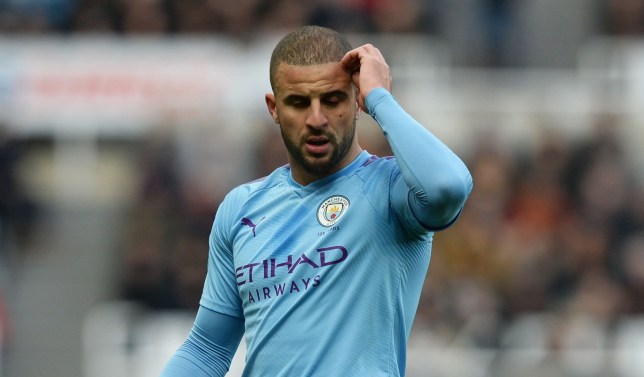 The top 10 fastest players in the world
1. Kylian Mbappe (PSG/France) – 36km/h
2. Inaki Williams (Athletic Bilbao) – 35.7km/h
3. Pierre-Emerick Aubameyang (Arsenal/Gabon) – 35.5km/h
4. Karim Bellarabi (Bayer Leverkusen/Germany) – 35.27km/h
5. Kyle Walker (Man City/England) – 35.21km/h
6. Leroy Sane (Man City/Germany) – 35.04km/h
7. Mohamed Salah (Liverpool/Egypt) – 35km/h
8. Kingsley Coman (Bayern Munich/France) – 35km/h
9. Alvaro Odriozola (Bayern Munich (on loan from Real Madrid)/Spain) – 34.99km/h
10. Nacho Fernandez (Real Madrid/Spain) – 34.62km/h