FIFA's Medical Committee chairman has suggested that players could be sanctioned for spitting on the pitch when football resumes.
Michel D'Hooghe said spitting is very unhygienic and could not be allowed to continue during games especially in the wake of the coronavirus pandemic.
Various sports, including football, have been decimated by the pandemic with competitions being forced to halt or be postponed.
"This is a common practice in football and it is not very hygienic," D'Hooghe told the Telegraph.
"So when we start football again I think we should have to avoid that at maximum. The question is whether that will be possible. Perhaps they can give a yellow card. It is unhygienic and a good way to spread the virus. This is one of the reasons why we have to be very careful before we start again. I am not pessimistic but I am rather sceptical at the moment."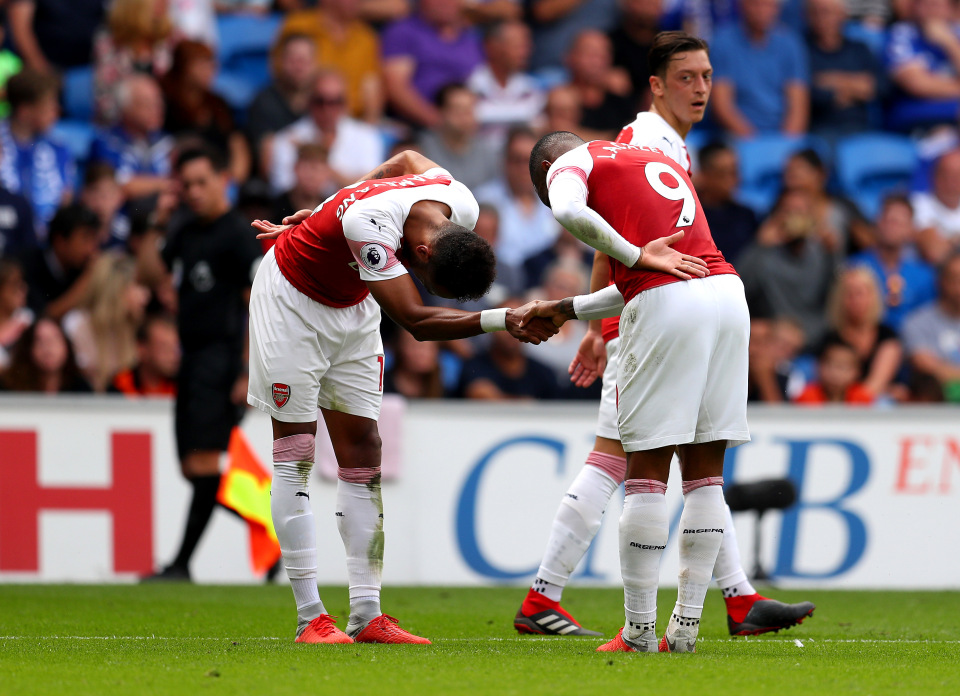 A virologist at the University of Cambridge, Dr Ian Brierley, said while spitting was a major problem in terms of sports hygiene, there were other equally risky practices that might need to change including swapping of shirts and celebrating goals with teammates.
"If the person is infected but asymptomatic, or infected and symptomatic, the virus is present in the throat, and can be ejected into the environment by spitting," he said.
"Players may have to develop new celebrations so that they are not in close contact with each other. Pre-match handshakes, huddles at the start of a game and shirt swapping at the end of the match would also send out a poor message."