With Premier League clubs returning to training this week ahead of the planned restart in June, many fans are excited about the prospect of football resuming soon in England.
However, it's not the actual football that's dominating talk on social media at the moment.
Liverpool's Sadio Mane and Chelsea's N'Golo Kante have pretty well-defined features and have almost always topped them off with pretty great low haircuts; in Kante's case, extremely.
It appears, however, that following the long break both players have had things other than a regular trip to the barber on their minds.
Chelsea returned to training on Tuesday with Kante trotting out with the other players.
When fans caught a glimpse of his new looks they went crazy on social media.
Many of them, who have not seen Kante with that much hair expressed their shock, while others saw the funny side of it.
Nbs hair Kante get😂😂

— KayKay❤️🇬🇭 (@brakk0) May 19, 2020
oooh noooooo @Dkisagero means that N'golo had forget to shave due to lockdown 🤣🤣🤣🤣

— Hassan zuberi😎 (@Hassan14060983) May 21, 2020
😂😂this dude
Kante we miss that plane landing zone in your head 😂

— שׁלום~Zoe (@Sholoim) May 20, 2020
coronavirus really out here doing a madness for bald footballers

— Lewis (@lewis7MU) May 19, 2020
Liverpool also returned to training this week and forward Sadio Mane was all smiles as he showed off his new look.
As with Kante, fans were more than a little surprised but took it in good stride.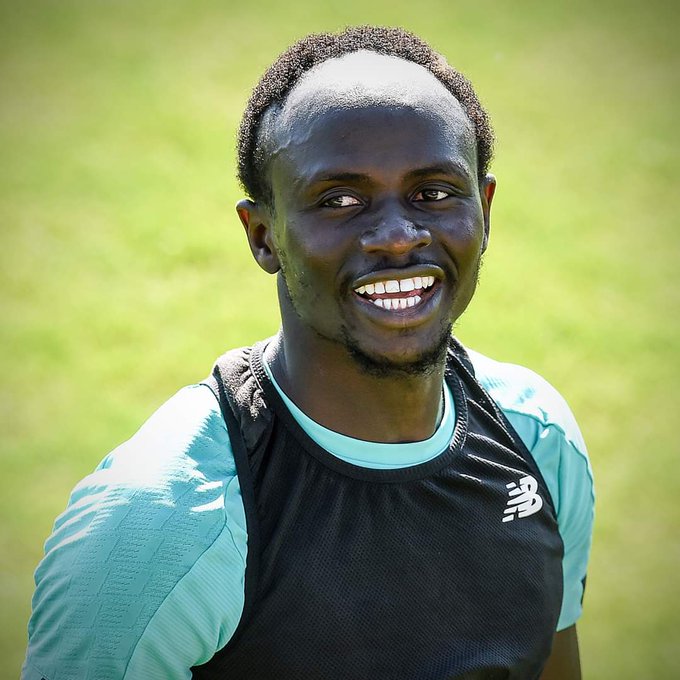 Somebody said sadio mané's hair moved to the midfield🤣🤣😄 pic.twitter.com/rMQIVxSaqc

— Nelson (@iam_rhymezee) May 20, 2020
Yes Sadio Mane's hair line has gone back, but at least it looks better than Arsenal's back line. pic.twitter.com/O6zDrI3a9C

— MoSalaholic11 (@MoSalaholic11) May 20, 2020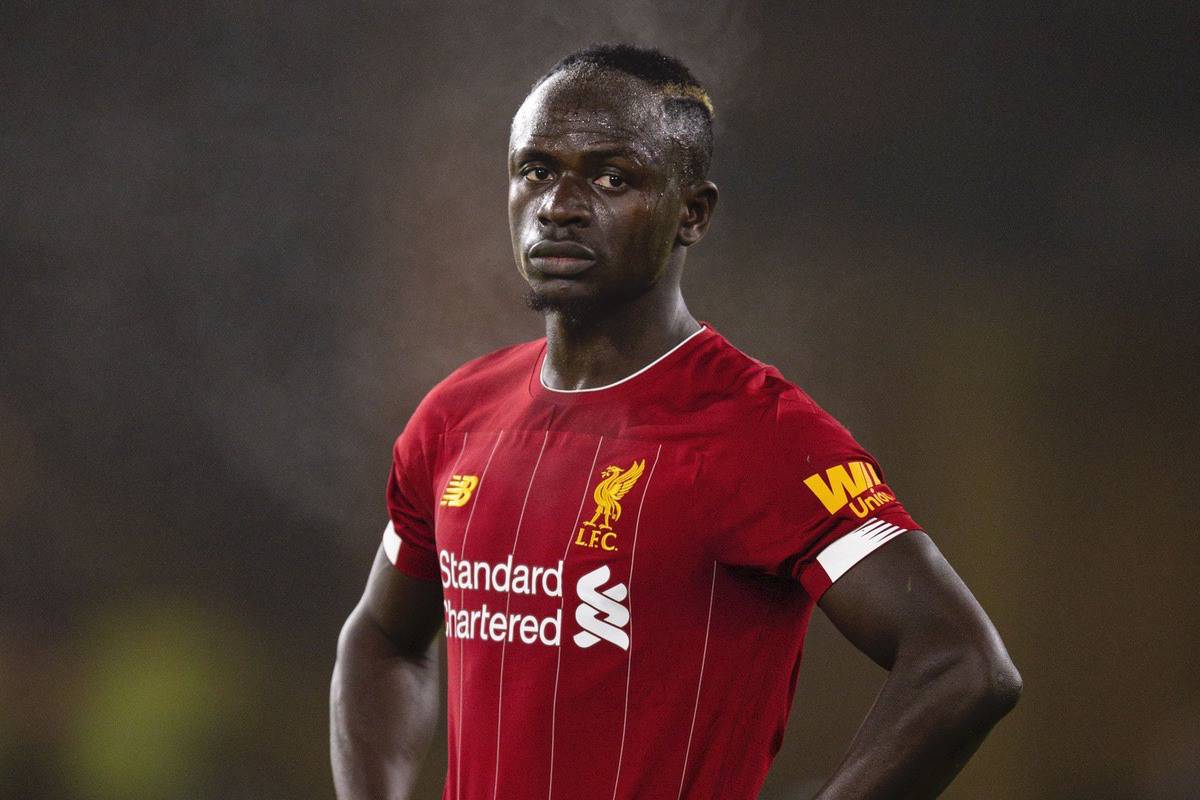 Hahahahaha his hair line is back tracking quicker than Arsenal's defence facing Drogba 😭😭😭

— Lampard Cultist (@MadMontana) May 20, 2020
Sticky pic.twitter.com/8AAPhl8GY3

— L-A (@4lifeL) May 20, 2020
His hairline got a paragraph

— Wilf🇬🇭 (@Wilf_Mandela) May 20, 2020
Inter Milan's Ashley Young is another player who's head of hair has come as a surprise to many fans.
Young has always opted for a low cut since his days at Aston Villa but it appears he'll be restarting the Serie A season differently.
when u carry Manchester United problems on ur head….. how can ur hair grow 😂

— Joseph (@Josephkingsize) May 18, 2020
This guy was bald for us for like 10 years and in a year he's got hair in Milan. Wth 😭

— mufc_mo (@mufcmo1) May 18, 2020
This is what happens when you leave Manchester United. Everything begins to work.

— marrhtinz _ (@marrhtinz) May 18, 2020
4 months with conte and this man suddenly has hair, it all makes sense now

— safia (@skinniar) May 18, 2020