Joseph Minala isn't one of football's most recognisable names but his image is one that many people who follow the game will instantly remember.
Minala came under the global spotlight when a website claimed that Serie A club, Lazio's 17-year-old starlet was actually 42 years old.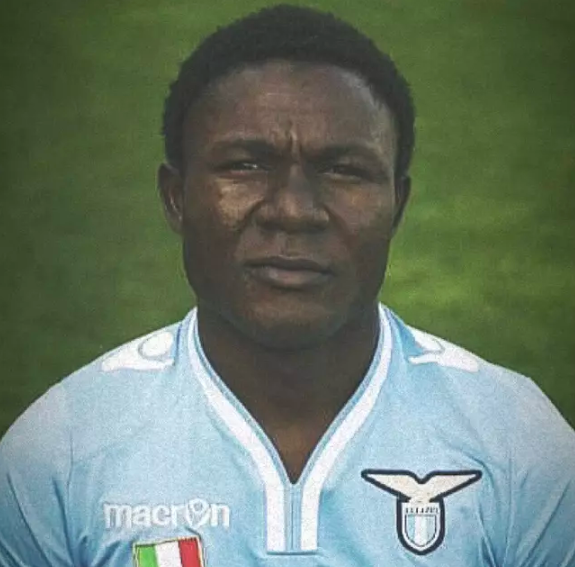 The Cameroon-born midfielder had moved to Rome when he was 15 and was signed by Lazio in 2013.
The story sparked a massive controversy with many calling for the player, whose rugged features set him apart from his age mates, to be banned.
His photos were spread widely on social media, with Minala instantly become a global meme.
An investigation by the Italian Football Association (FIGC) into Minala's age was dismissed.
The FIGC's statement at the time said "the investigation did not show any need for disciplinary action."
However, the player's once-promising career never really kicked off after that and he has spent his time at Lazio being sent out on loan season after season.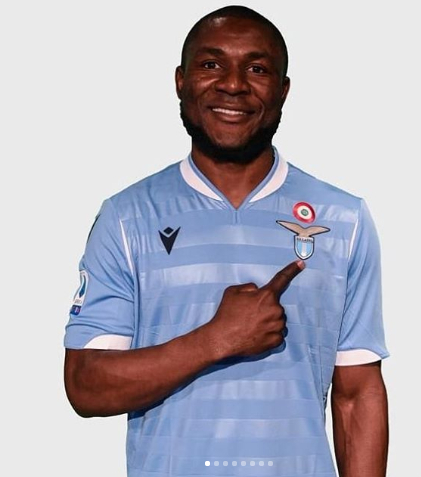 He was initially sent out to Serie B sides Bari and Latina for the next two seasons before rejoining Bari on loan.
He signed for Salernitana again on loan in 2017 and remained there until 2019 but despite having an option to sign him, the club decided to let Minala return to Lazio.
He was loaned to Qingdao Huanghai earlier this year but is yet to play a game.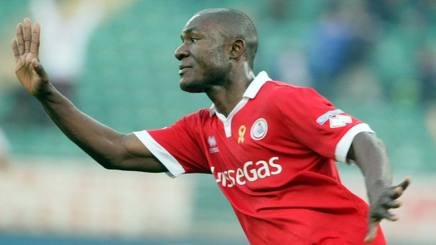 He has also played twice for Cameroon's U-23 side.
While Minala, who is now 23, remains a Lazio player it appears his time at the club may be coming to an end as his contract runs out next year.
It's unclear exactly how much the debate over his age affected his career and whether he would have been a hit had the controversy not happened.