Boxing superstar Floyd Mayweather has sent a cheque of $88,500 to the family of George Floyd to cover the cost of his funeral according to media outlet TMZ.
Floyd passed away after a police officer was filmed kneeling on his neck in the streets of Minneapolis in an incident which has since sparked protests in the United States and various parts of the world.
Funeral services for Floyd are expected to be staged in various cities including Houston,Charlotte,Minnesota and a yet to be confirmed location.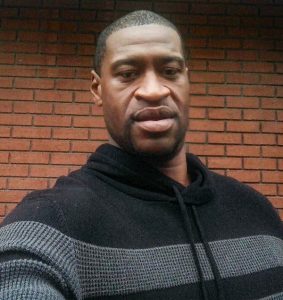 Mayweather also paid for the funerals of Genaro Hernandez, his former opponent, and the legendary Joe Frazier in 2011.
According to the camp of Mayweather,he felt obliged to contribute in this manner as his way of showing emotion and sympathizing with the family.
Reports from TMZ also confirmed that the family have accepted the cheque.
Derek Chauvin,the police officer involved in the incident has been sacked and charged with third-degree murder and second-degree manslaughter.