Former Tottenham manager, Mauricio Pochettino has named his three favourite players in the Premier League.
Pochettino who was fired as Spurs manager last November and replaced by Jose Mourinho would have been expected to pick at least one of his former players as his favourite.
However, he admitted to Sky Sports that his favourite Premier League player actually plays for one of Spurs' rivals.
Actually, all three of his top picks play for some of Spurs' toughest opponents.
His first pick, Manchester City's Kevin De Bruyne came as a surprise to no one.
The Belgian midfielder currently has 11 goals and 17 assists in the Premier League this season.
Sergio Aguero was his second pick, having scored 180 goals since he first joined Man City in the English top flight.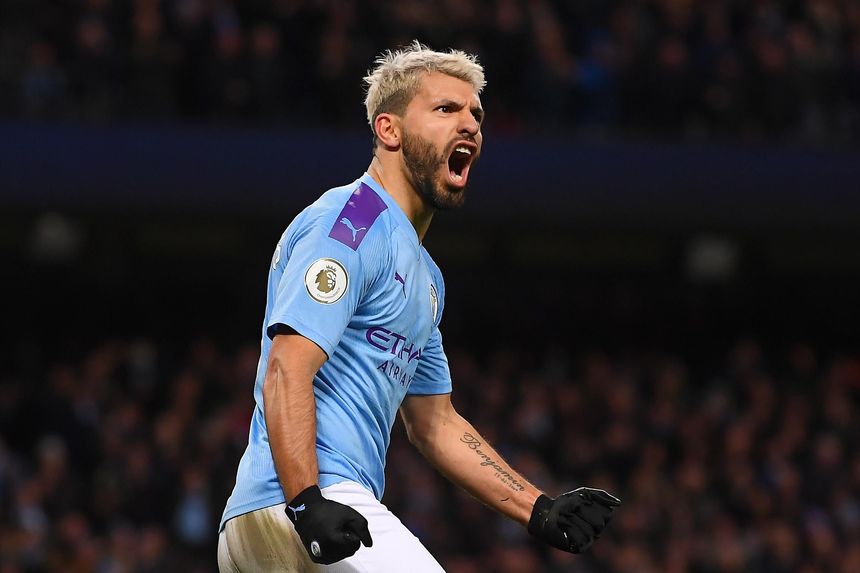 His third pick, Liverpool striker, Roberto Firmino was perhaps the most surprising.
Firmino isn't the most prolific goalscorer, despite being at the centre of one of the league's deadliest frontlines.
However, Firmino has been an important cog in Liverpool's dominance over the last two seasons with his unselfish play, a fact that clearly Pochettino approves of.
"[Kevin] De Bruyne, one. [Sergio] Aguero. Another?" he said.
"De Bruyne is going to be unfair, I don't know what I can tell you, [Roberto] Firmino, maybe? Yes, but there are hundreds of players I can describe."
1st – 🇧🇪
2nd – 🇦🇷
3rd – 🇧🇷

In an exclusive interview with Sky Sports, Mauricio Pochettino revealed his top 3 Premier League players and admitted he would be open to managing a Premier League club outside the top six and is eager to return to management: https://t.co/OU18taDkzq pic.twitter.com/iC6Rm1zv7o

— Sky Sports News (@SkySportsNews) May 22, 2020